Yay! Another week of Craft Lightning! This week we're sharing camp crafts – crafts inspired by camp, crafts you might make at camp, or crafts you could make at home for your own "summer camp" experience! There is still plenty of summer left… these ideas are sure to help you through those last few weeks before school starts! All week long, Angie from The Country Chic Cottage and I are sharing fast (15 minute or less) camp crafts in the morning, and then each evening, we're rounding up camp crafts from our blogging friends.
Here are today's fun projects
Danielle over at Busy Mom's Helper made this adorable Lady Bug Bird Feeder. Bird Feeders are such an iconic camp craft – both for overnight camps and day camp!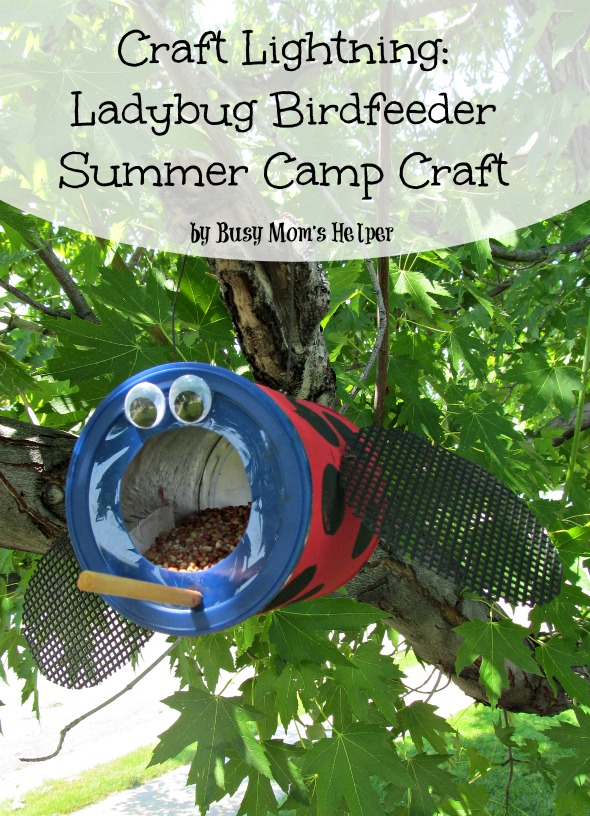 Bring the outdoors indoors with this fun nature mobile by Cyndi over at the Gagen Girls. Turn a walk into the woods into a way to sleep among the branches by hanging this mobile in your room when you get back from camp.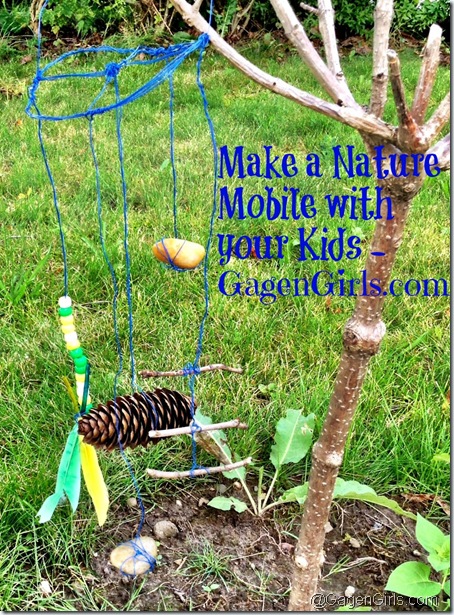 If you're looking for something fun to entertain kids on the way to camp, or a great day camp activity, gather up your junk mail. Fawnda over at Fireflies and Jellybeans came up with these portable puppet shows made from window envelopes.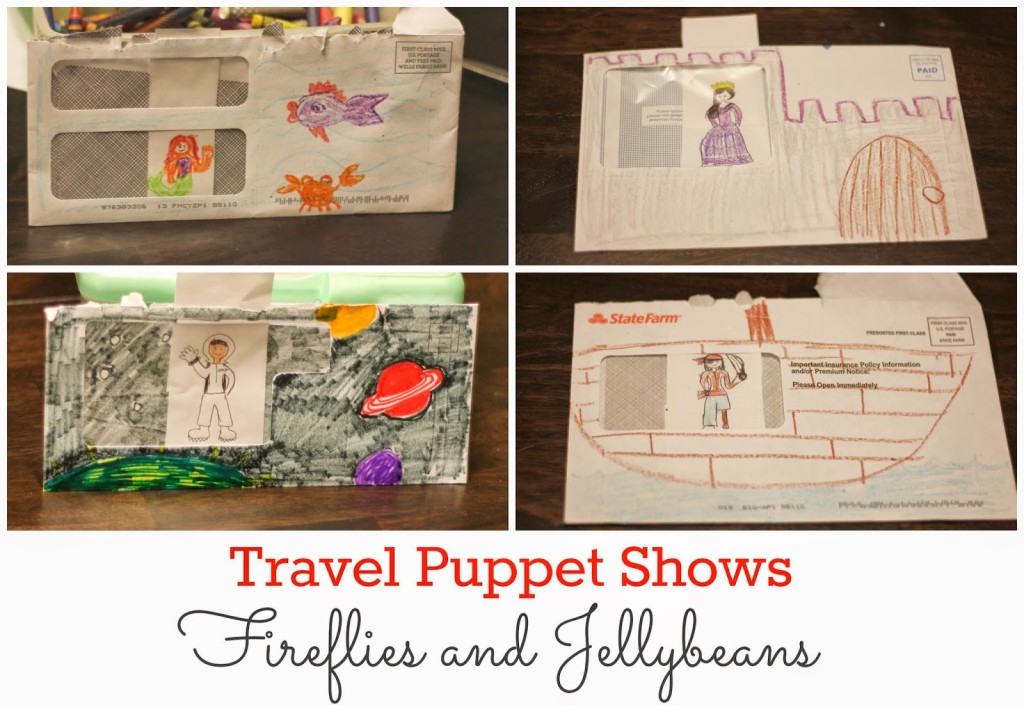 Take objects you find on a nature hike – leaves, twigs, feathers, rocks… whatever you can find… and glue them onto a letter to create a nature-riffic initial. You can use this as a decor piece, to hang on your door instead of a wreath, to set on a mantel… I love this found object initial.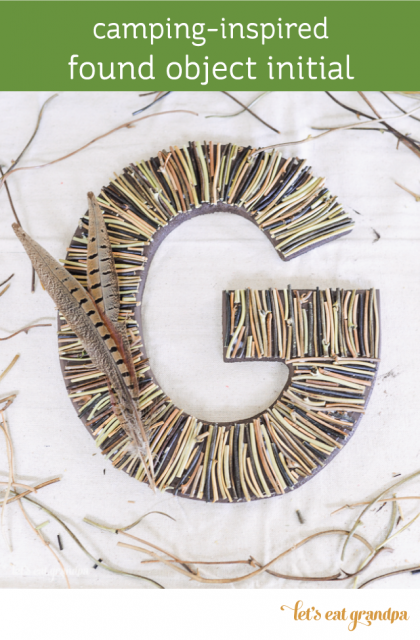 These popsicle Stick Bracelets were made by Laura at Make Life Lovely, simple to make, and so many fun ways to decorate them! Great for a crafty camping afternoon!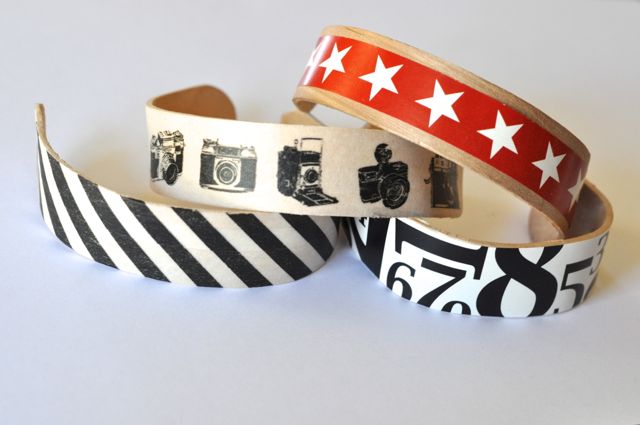 Each year at camp, I loved decorating the shirts – paint, dye, whatever – getting to decorate my shirt was like a crafty badge of honor. These sponge painted camp craft shirts by Ariean at One Kreiger Chick are too cute!
My crafty partner for the series, Angie from The Country Chic Cottage, made these fun plastic canvas storage boxes.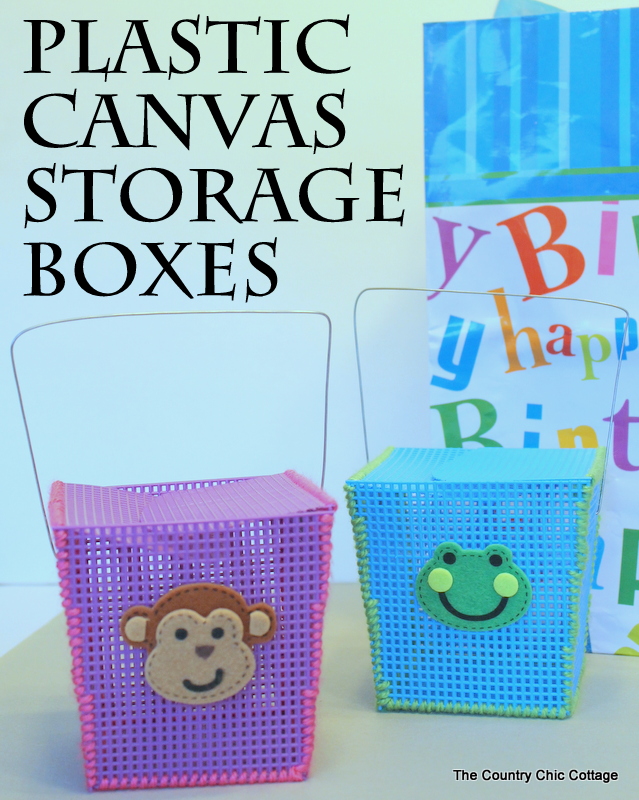 I made some faux hair wraps that reminded me of my camp days, and racing to make the fastest french braid at camp.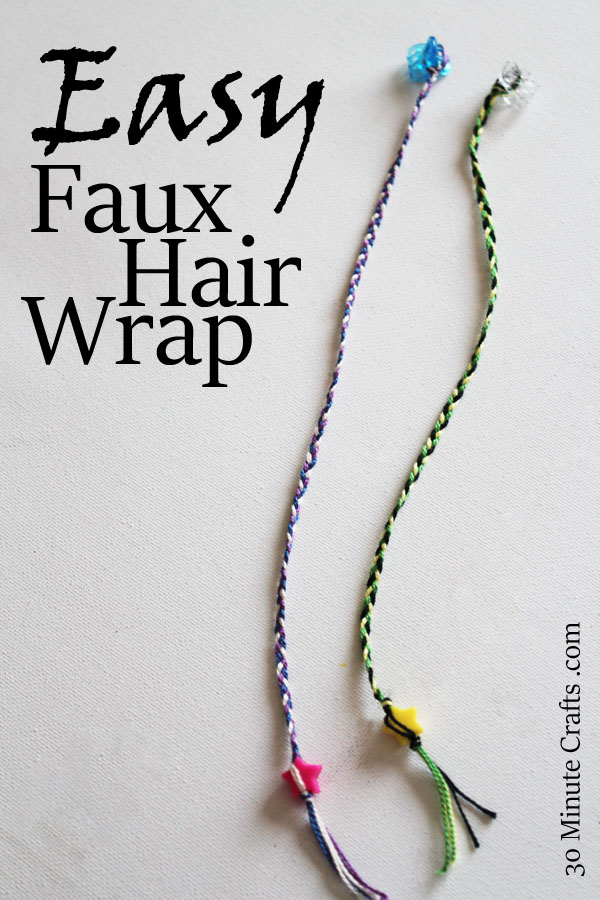 Be sure to come back tomorrow for more camp crafting fun!