It is day 2 of Craft Lightning Craft Camp – a whole week of camp crafts that can be made in 15 minutes or less! Angie from the Country Chic Cottage and I are sharing a fun, fast camp-inspired craft each morning, and each evening we're rounding up crafts from our friends around blogland!
Here are today's awesome projects!
Lisa from Mabey She Made It made this awesome secret message craft … so fun for passing notes to your bunkmate at camp!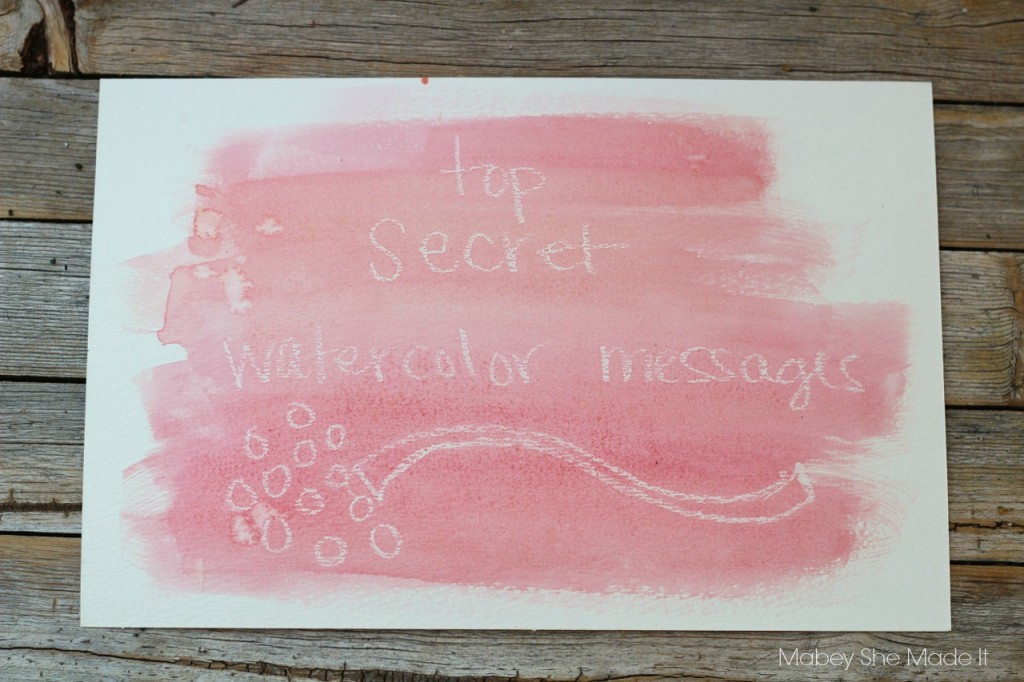 Katie from Made to Be a Momma got camp crafty with a great back to school idea – these painted pencils (with washi tape flags).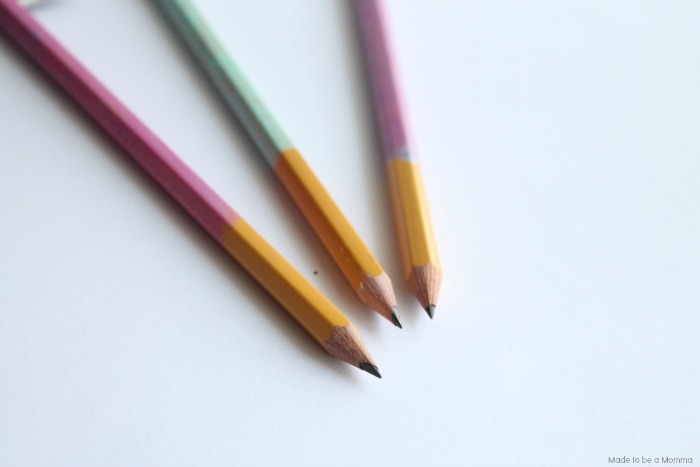 Digging into a bucket of pony beads always reminds me of my days under the trees at the camp craft tent – getting splinters on the weather worn picnic tables…  Kara over at Happy Go Lucky made this cute personalized beaded keychains (and they're splinter-free!)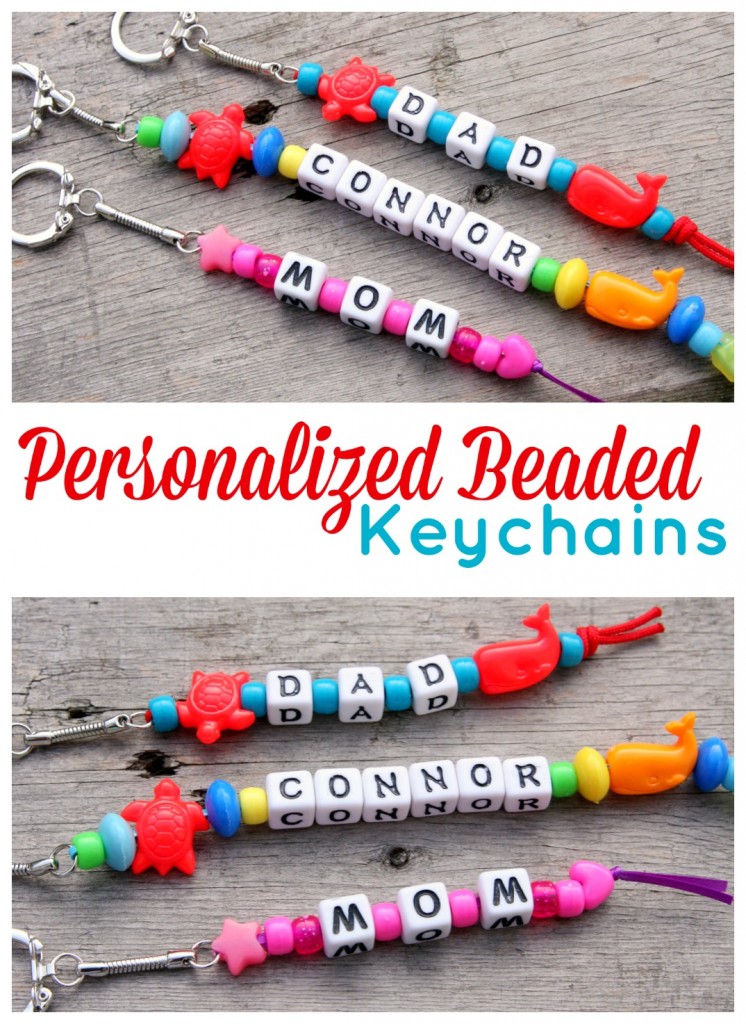 Send your camper with a camp journal they'll make sure to write in – like this Camp Journal that Tracy over at Scrappy Chick made. I wish I had journaled memories to go with my photos from my camp days.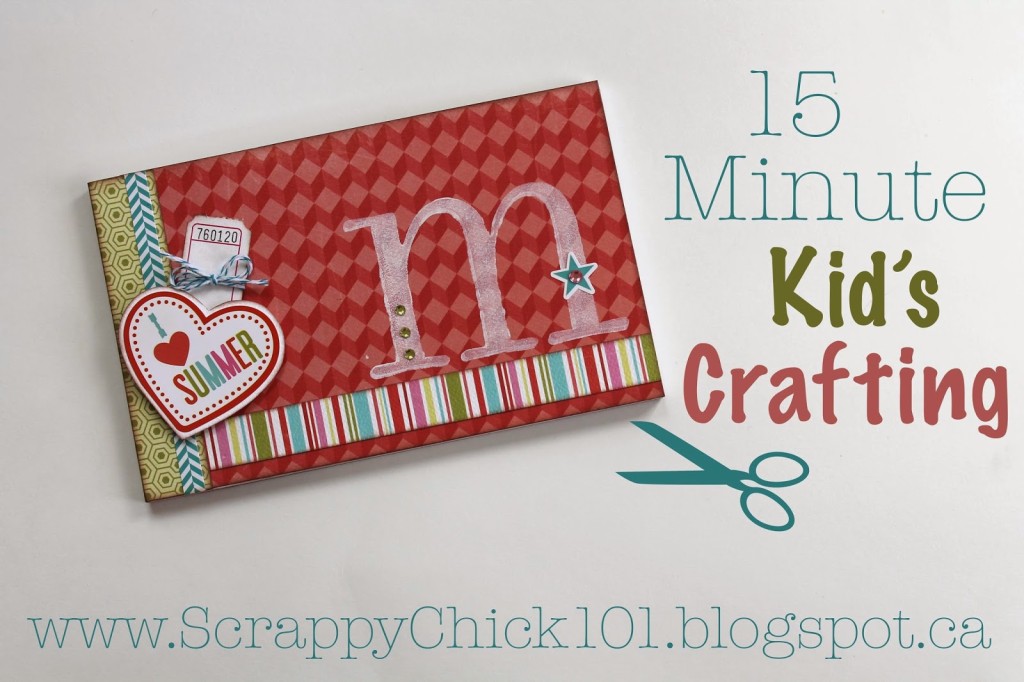 Randi from Sowdering about Seattle made this cute vinyl bottle cap necklace charm – what is more camp craft than using bottle caps?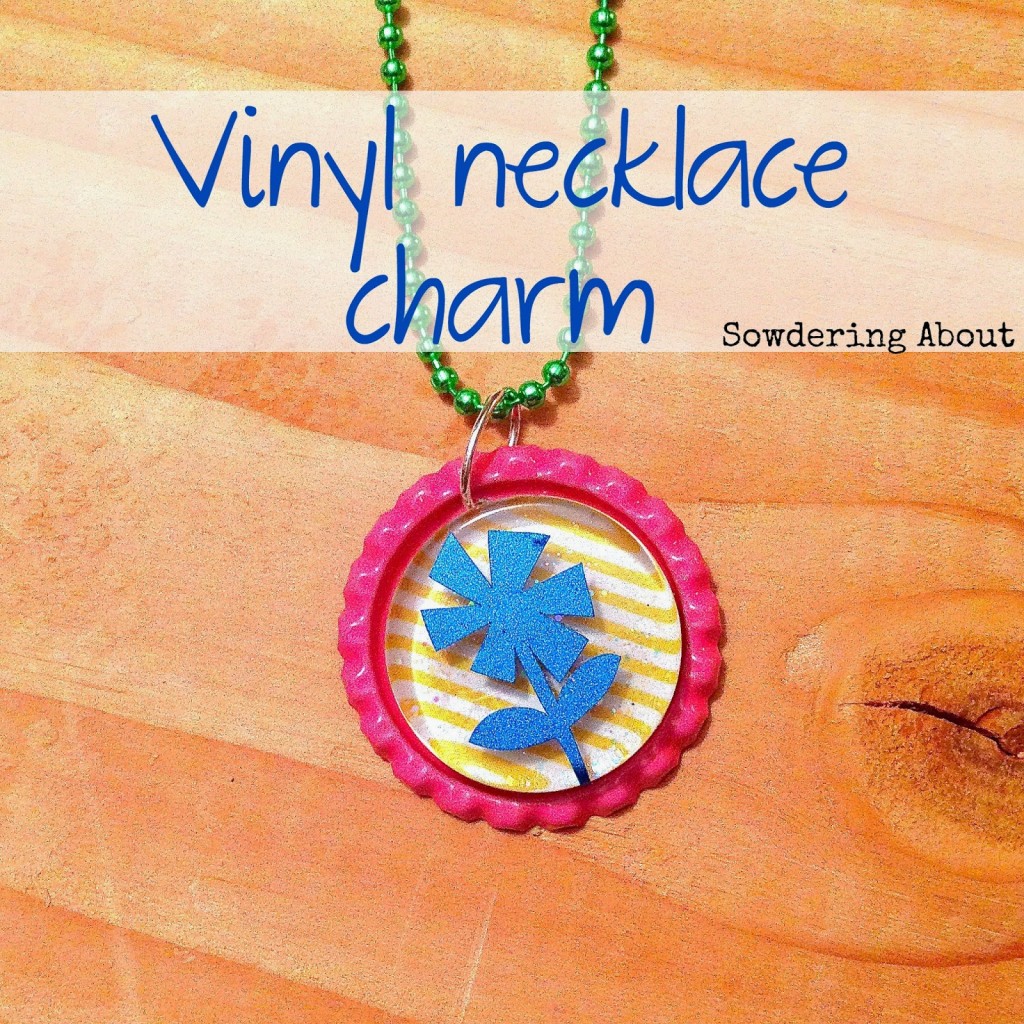 Over at The Country Chic Cottage, Angie whipped up a dip-dyed burlap bag. Simple, cute, and camper approved!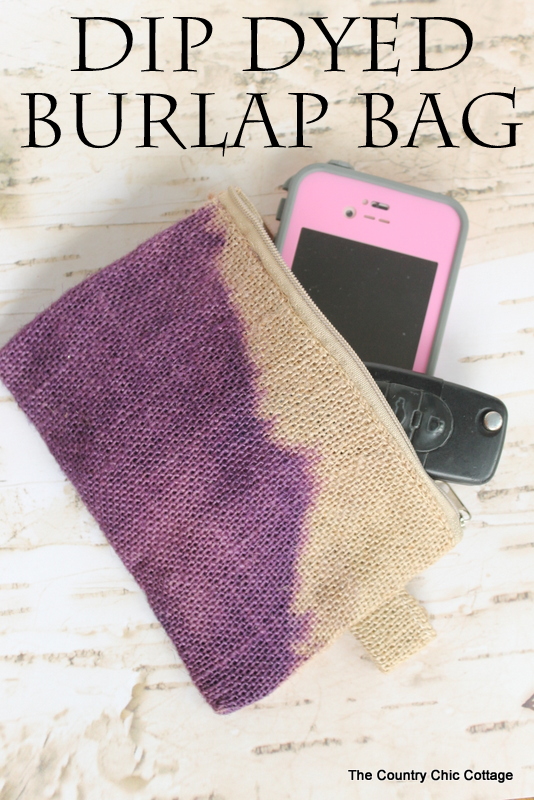 I played with dye, too – showing you a less-mess way to do some camp tie dye!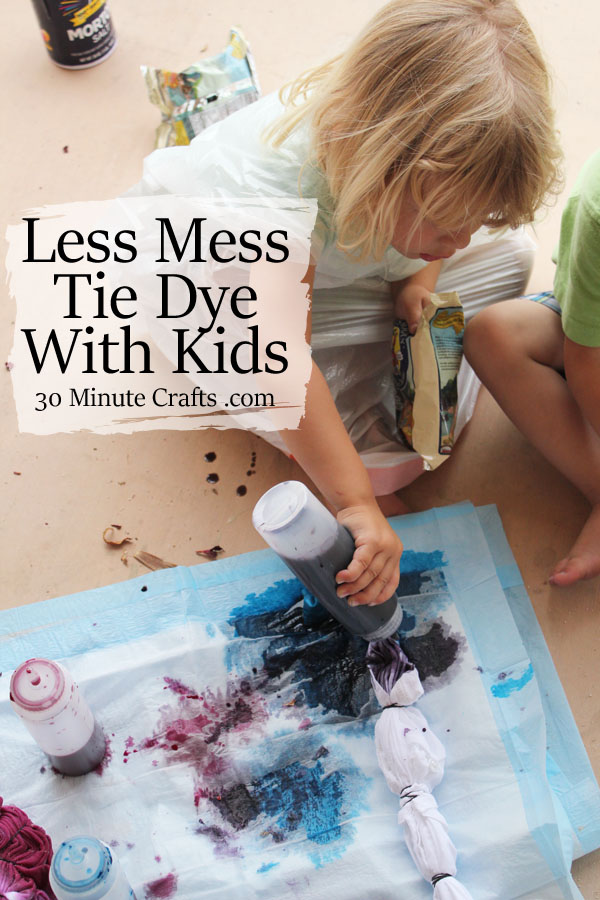 Be sure to come back all week long for more fast and easy camp craft ideas!