Masks are a simple solution to a quick Halloween costume. In just a few minutes, you can turn a shirt and jeans into a costume, just by putting on a mask. Luckily, masks are super easy to make, including this fun mask made out of Duck Tape. Even better – I used Duck tape with Glow in the Dark eyes – awesome, right?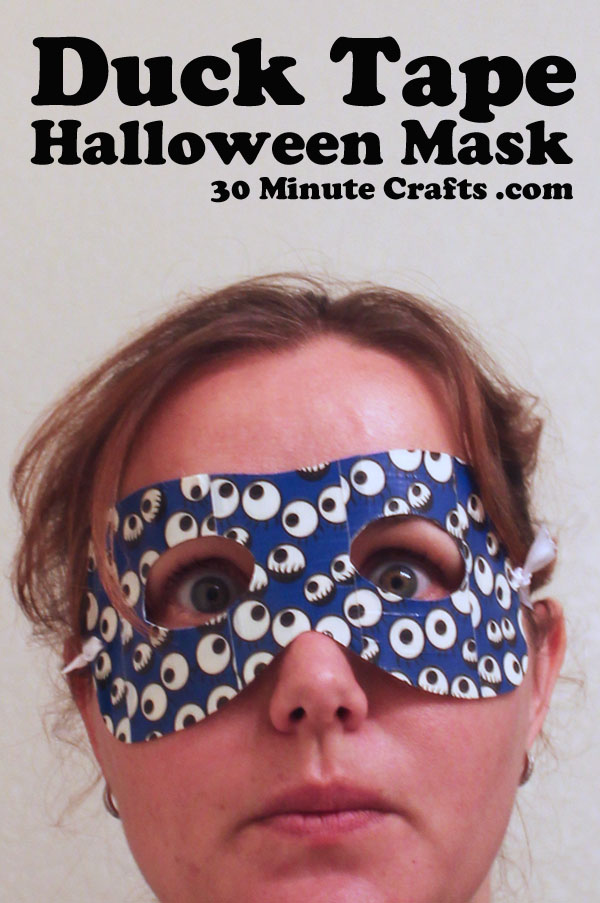 You can buy Duck Tape sheets, which are great for this craft, but you can also use Duck Tape from a roll, like I did. You'll need:
Duck Tape
Mask Template – I used the Superhero Mask.
Cutting mat
Ribbon
Scissors or Silhouette machine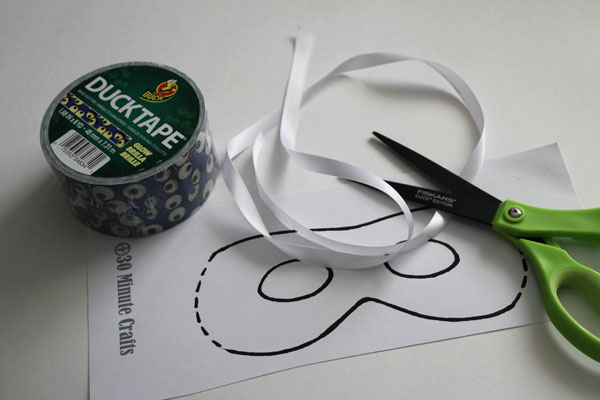 Start by laying strips of Dcuk Tape down on the cutting mat, slightly overlapping them.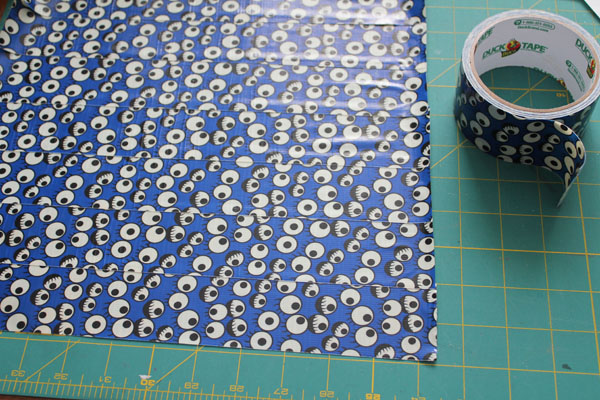 If you leave them for only a few minutes, they are easy to remove. Lift up this sheet, turn it over, and lay strips on the back, facing perpendicular to the first set. This makes a stronger weave.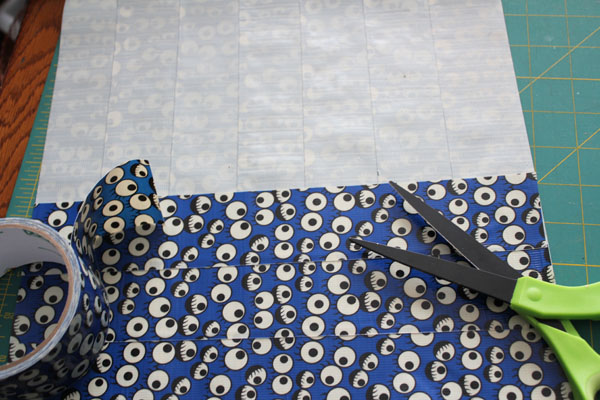 Place on a Silhouette mat to cut out, or just cut with scissors (I'm a fan of the Fiskars Duck Tape scissors, shown above. These are awesome!) On my Silhouette I cut with a cardstock setting, using a blade depth of 6.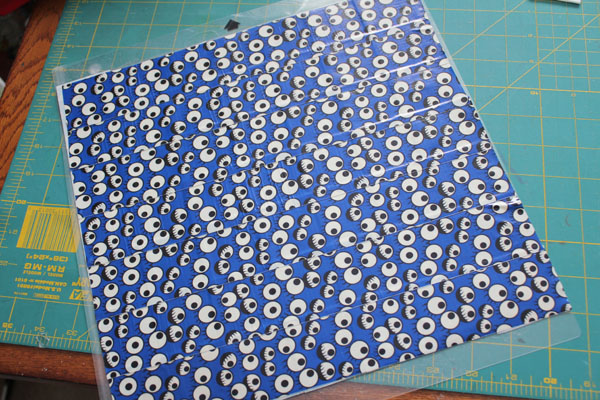 Remove, using scissors on any areas that didn't cut through, string ribbon through the holes. and wear!