It is the final day of Craft Lightning Holiday Edition – our week-long celebration of fast holiday crafts. If you haven't had a chance to follow along all week, be sure to check out the Day 1, Day 2, Day 3, and Day 4 Roundups. I can't wait to share with you today's fun and fast holiday crafts!
Jessi over at Practically Functional combined plain gift tags and simple doilies into doily gift tag awesomeness.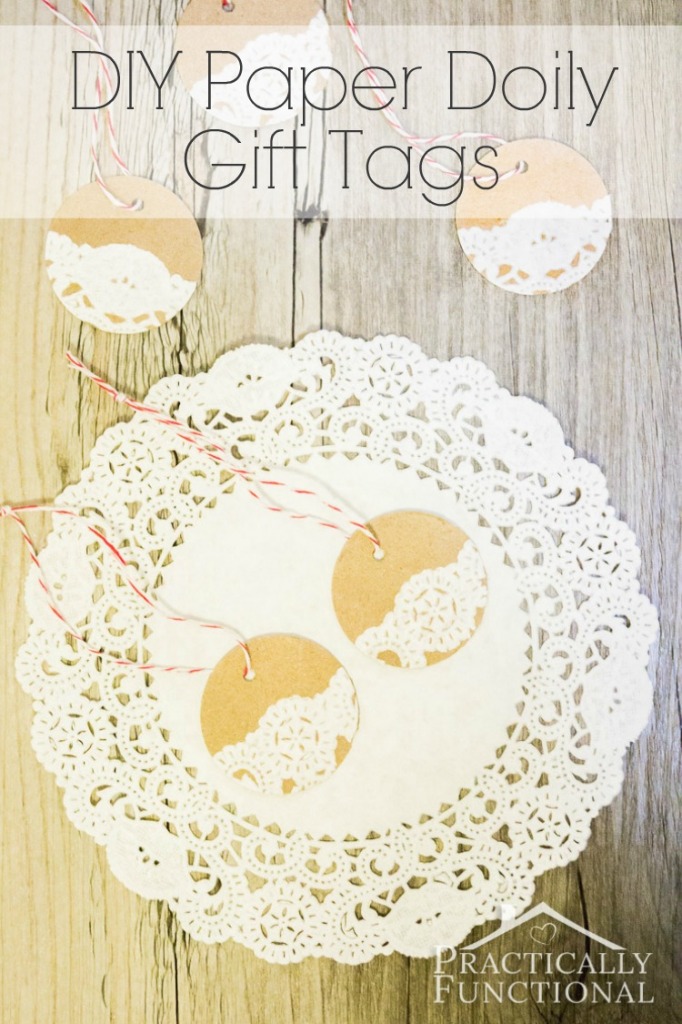 Make a fun ornament with your kids this winter, like this fun snowman ornament by Sara at Clever Pink Pirate.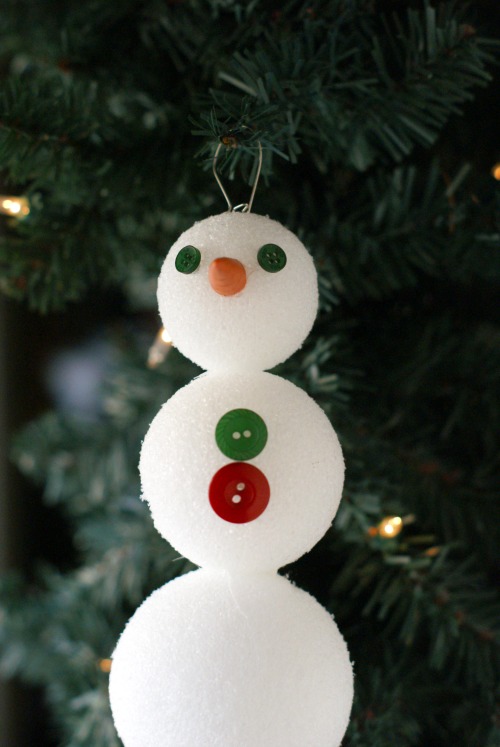 This glass-glitter snowflake was whipped up by Trish over at Uncommon Designs Online. Isn't it beautiful?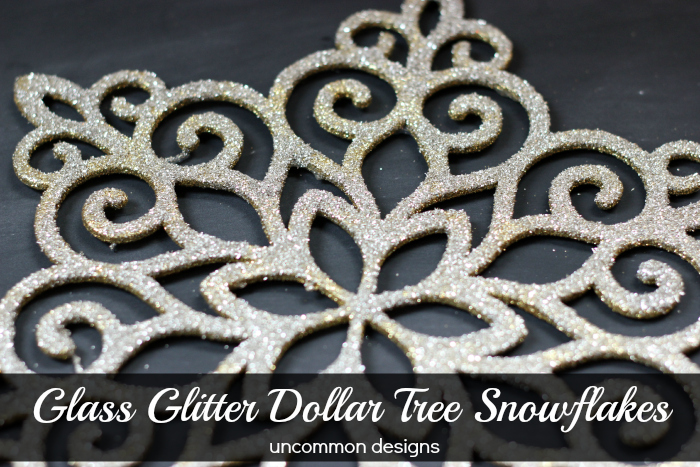 Dinah at DIY Inspired made this adorable winter scene in this DIY Cloche.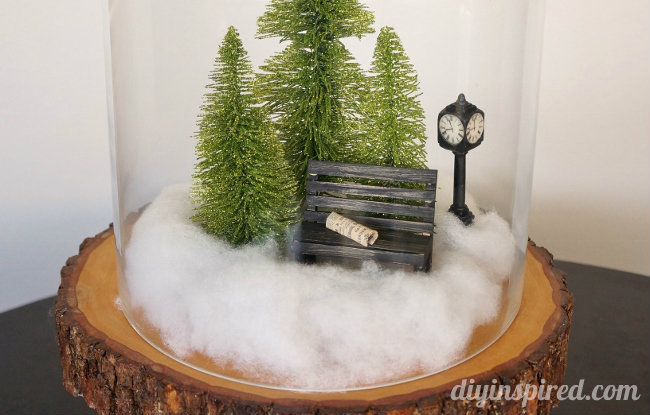 Over at Stuff n Such, Lisa glammed up her soap dispenser for the holidays.
This adorable and easy Christmas card was whipped up by Lisa over at Mabey She Made It.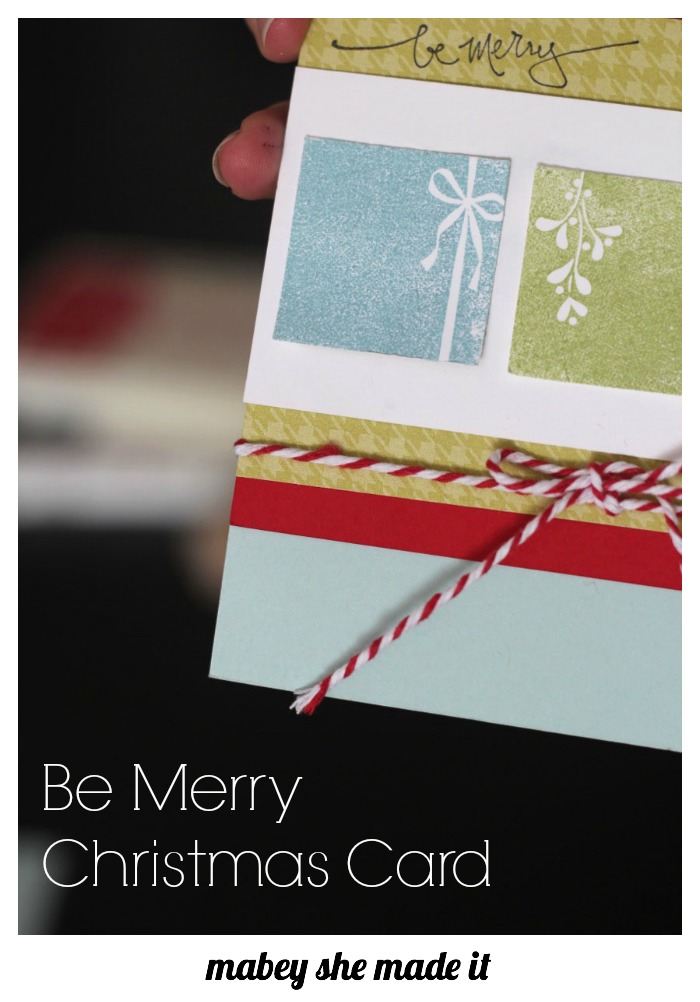 Over at Happiness is Homemade, Heidi shows you how to whip up glitter ornaments with the kiddos.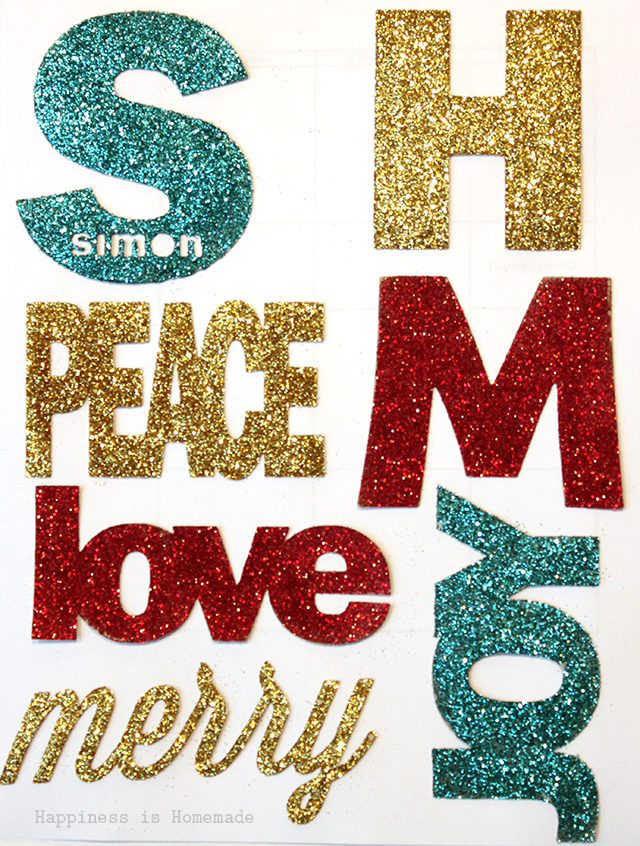 This Christmas Candy sled caught my son's eye… and Cyn from Creative Cynchronicity shows how it is done!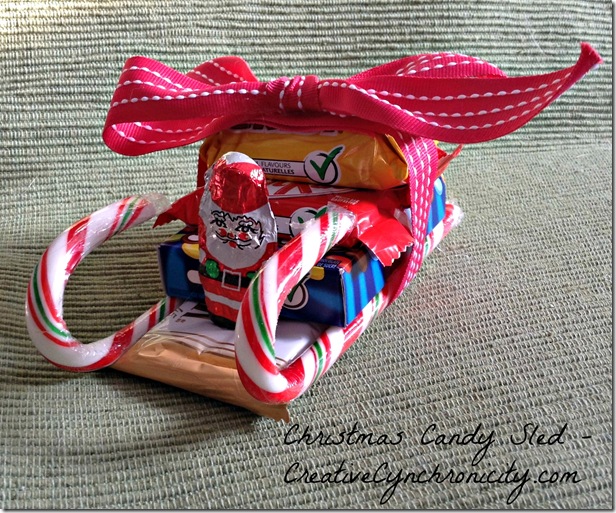 My crafty partner for this series, Angie from The Country Chic Cottage, painted these beautiful star lanterns.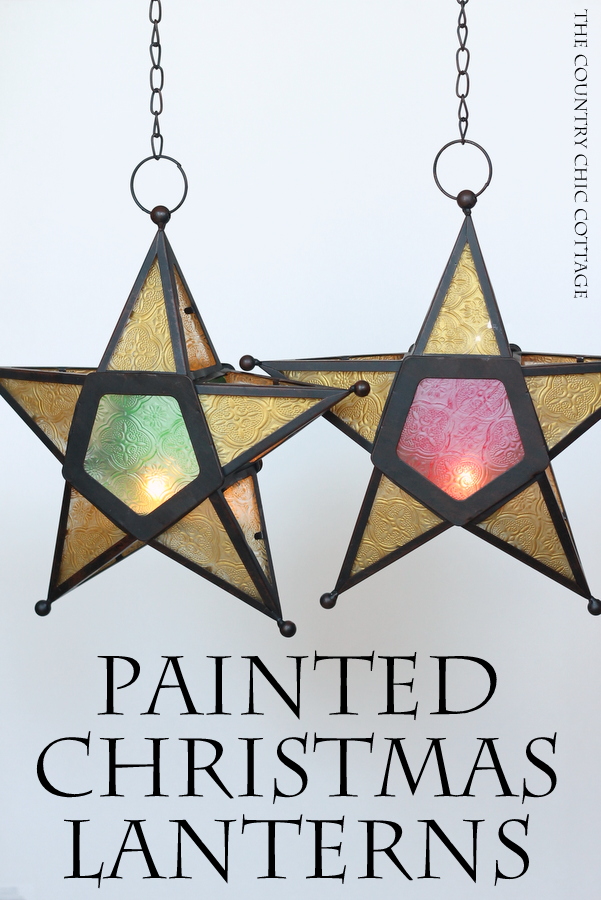 And I whipped up some festive button earrings.