Last year I made a Wocket in my Pocket, two years ago I made a Yottle in my Bottle, and this year I'm showing you how to make a Zamp in my Lamp. I love the fun characters that Dr. Seuss made for his book "There's a Wocket in my Pocket", and I'm having a blast turning them into fun little characters in my own life. Maybe after a couple more years, I'll have a house filled with Dr. Seuss's crazy creatures, just like the boy in the book!
I'm doing this project as part of Craft Lightning week. This week, my co-host Angie from The Country Chic Cottage, and our Guest Host, Sarah from Mom Endeavors, are sharing a fun and fast Seuss craft each day… and having some of our crafty friends join in! Be sure to scroll down to the bottom of this post for more fun and fast Seuss inspired crafts!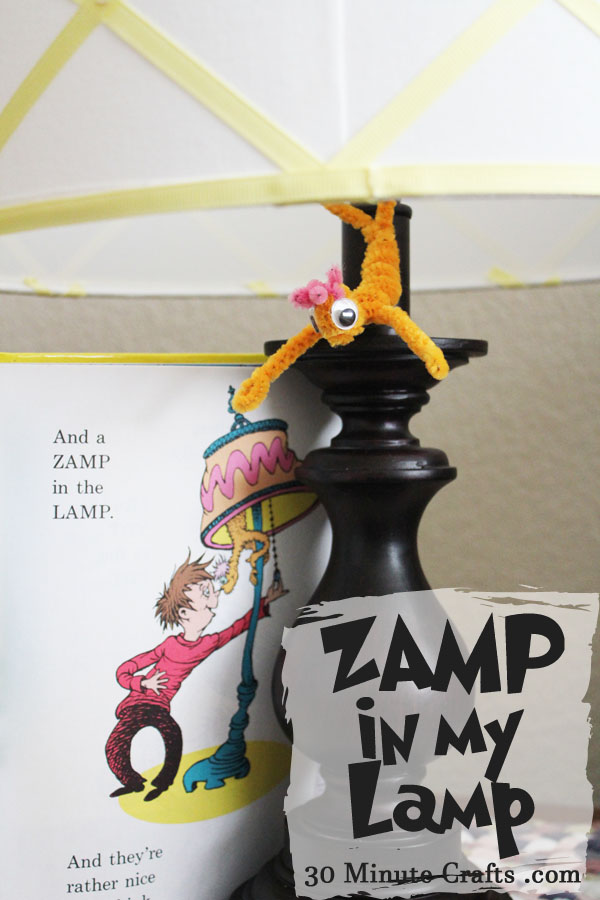 To make a Zamp in my Lamp, you'll need:
Five Tan/Orange pipe cleaners
One Pink Pipe Cleaner
Googly Eyes
Hot Glue
Scissors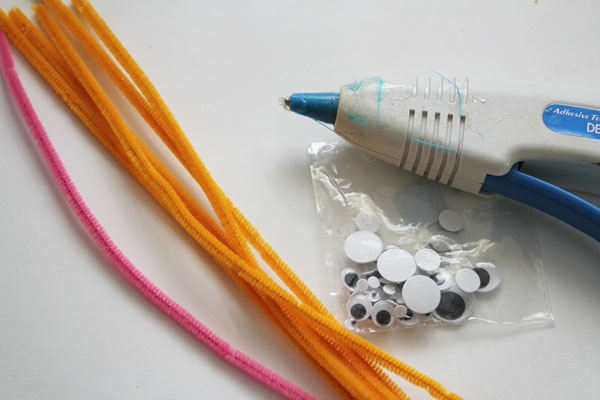 Start by folding two pipe cleaners in half, and link them together.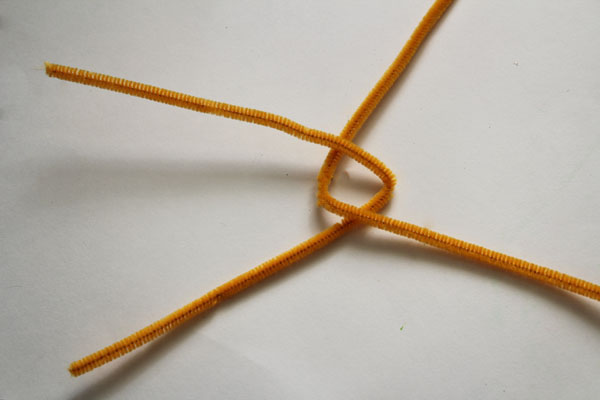 Twist the two pipe cleaners together.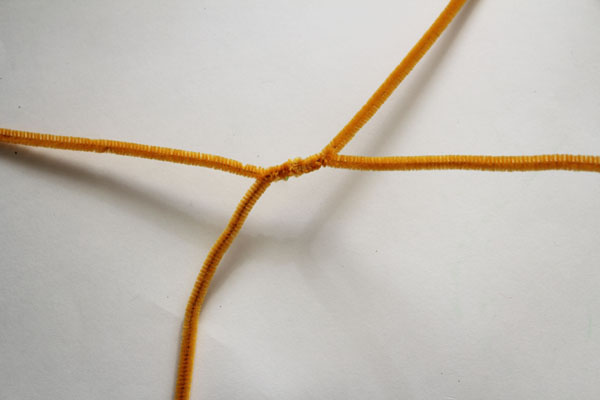 Fold each of the ends in half, and twist, to create the arms and legs.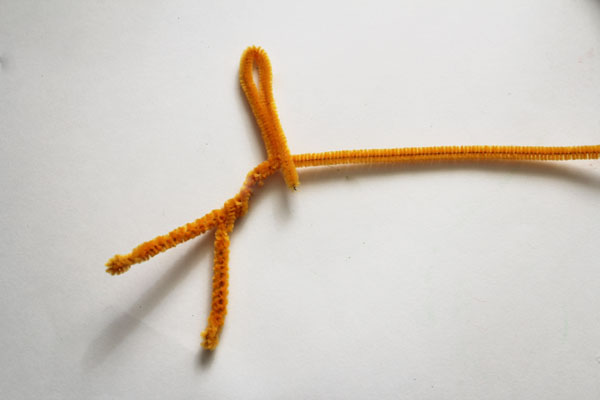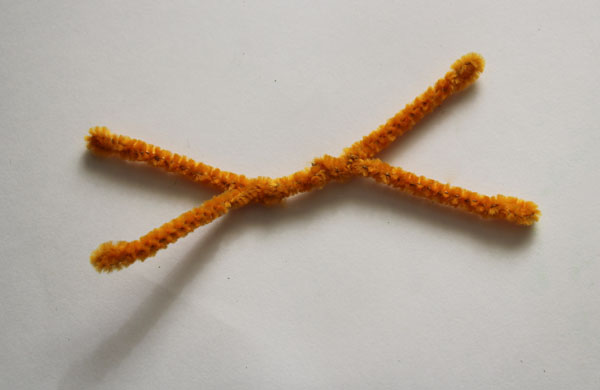 Wrap the end of a pipe cleaner around your finger to form the head.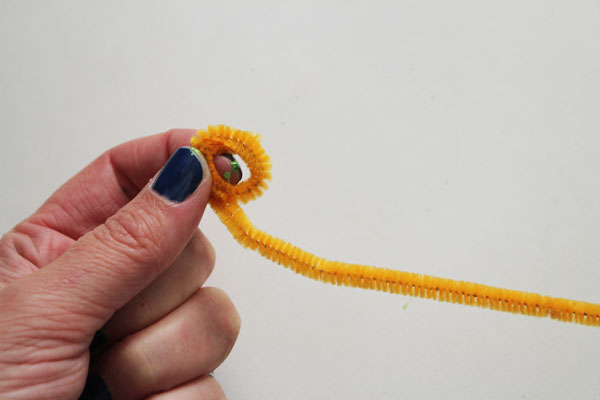 Wrap the tail around and around, like a ball of yarn.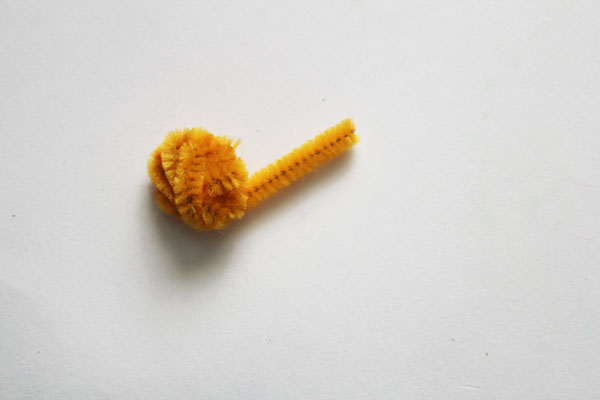 Attach the head. Wrap the two remaining pipe cleaners around the middle to thicken up the body.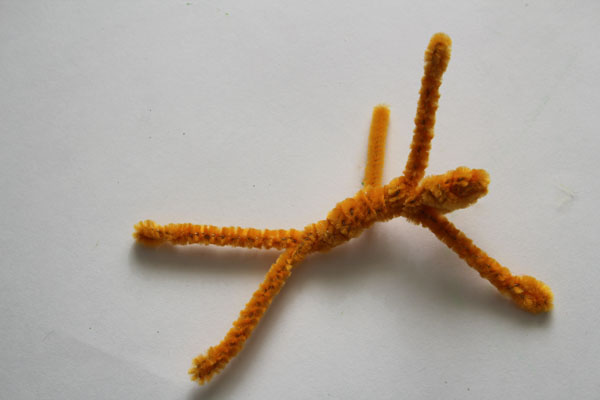 Cut 1/3 off the pink pipe cleaner, and insert it into the top of the head.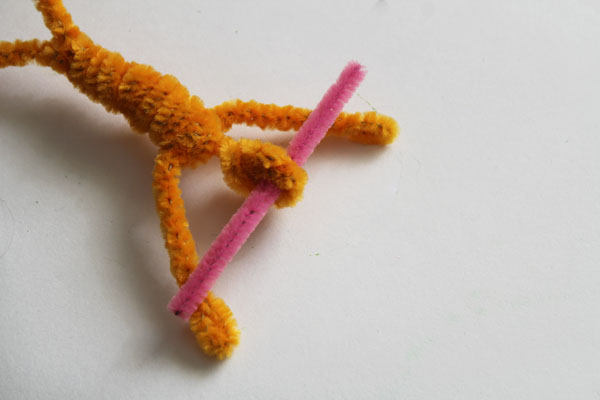 Fold the pink pipe cleaner to create the hair.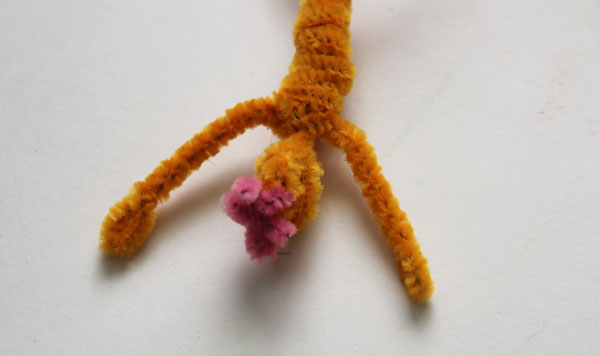 Glue on the eyes, then hang your Zamp from the nearest lamp! I love having a Zamp in my Lamp!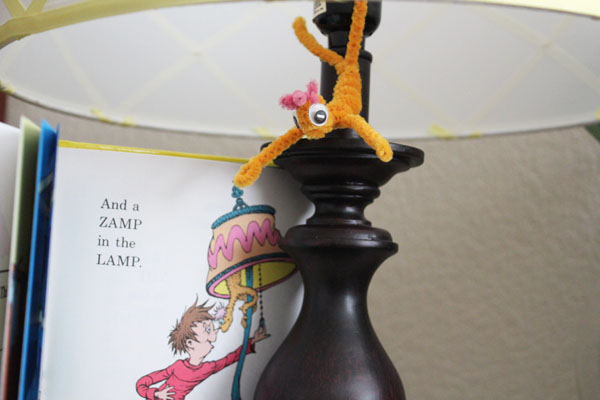 Here are the other awesome Seuss inspired crafts:
I love this Pin the Heart on the Grinch Printable from Twin Dragonfly Designs: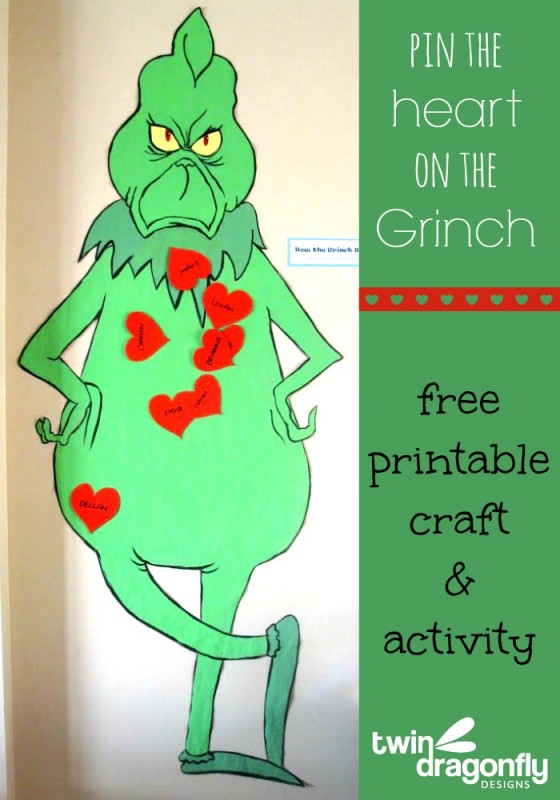 This Seuss-inspired cake stand by Carla Schauer is perfect for any young reader's party!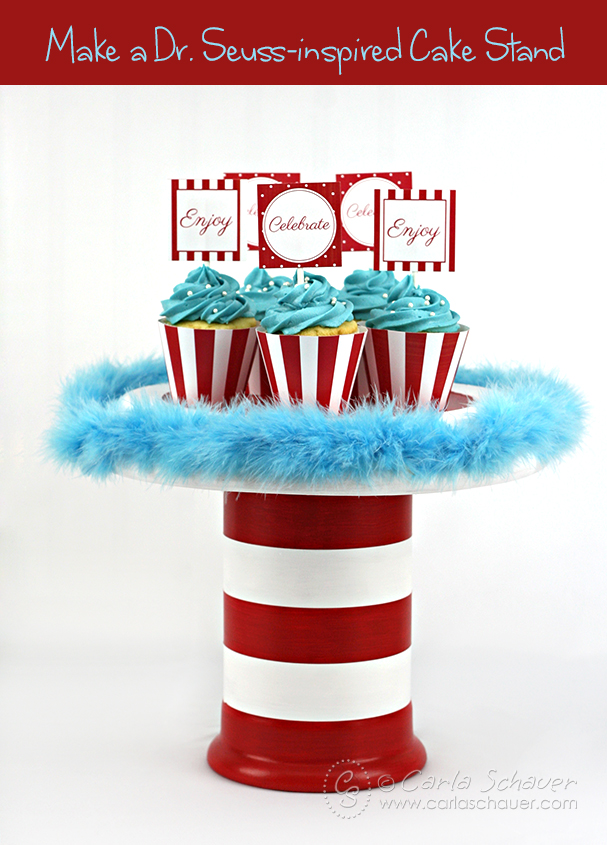 Did you know you can make your own temporary tattoos? You can! Simply Kelly Designs shows you how with these DIY Dr. Seuss Temporary Tattoos.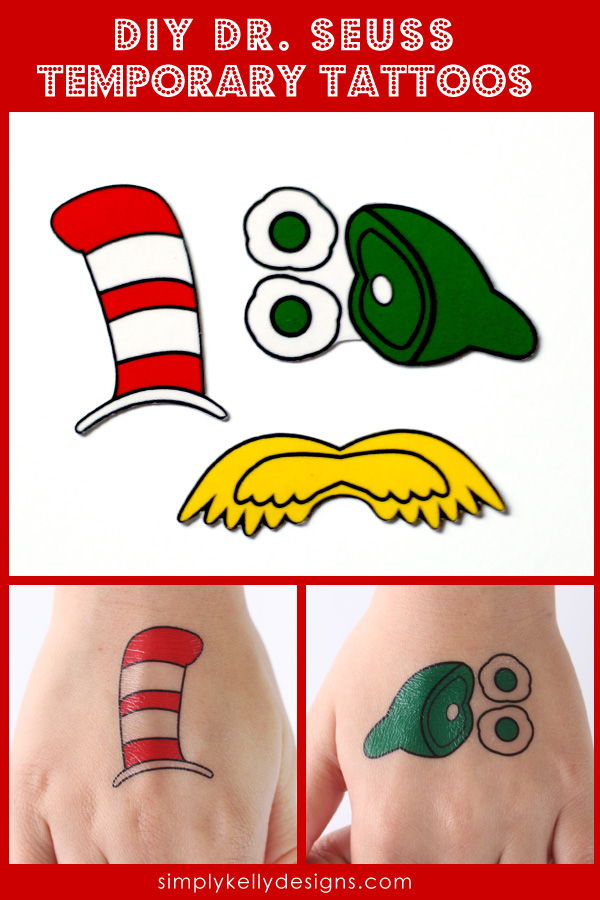 One Artsy Momma made fun Cat in the Hat Pencil Toppers.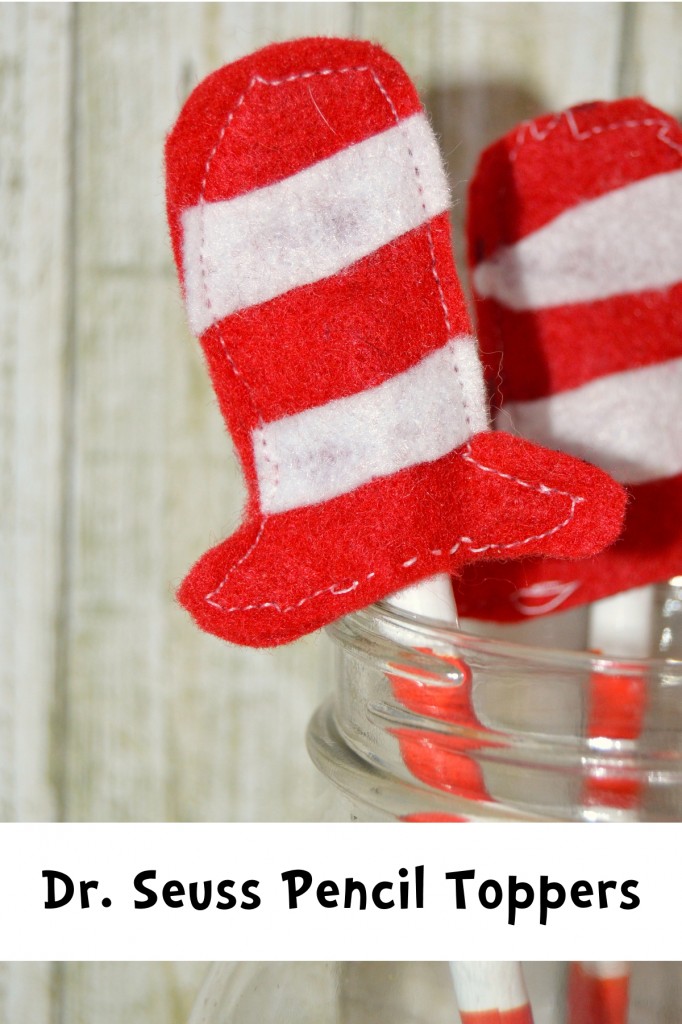 These Truffula trees were made by One Artsy Mama by dying cotton!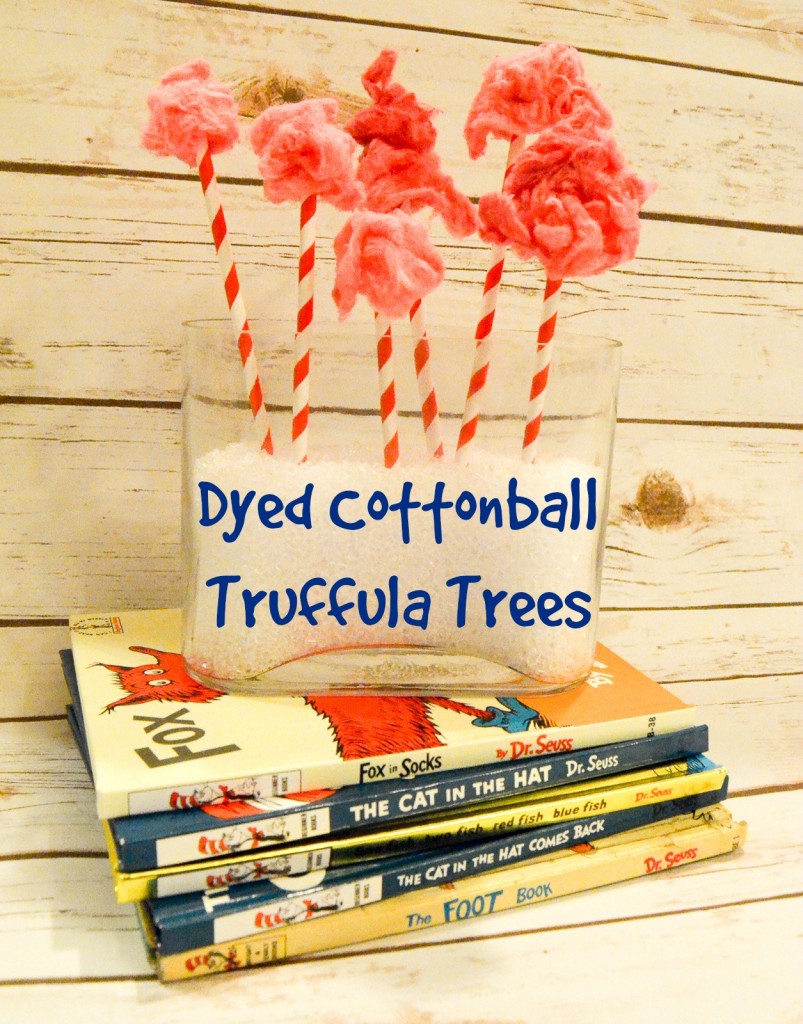 Our Guest co-host for this Series, Sarah from Mom Endeavors, made a Dr. Seuss Quote Printable.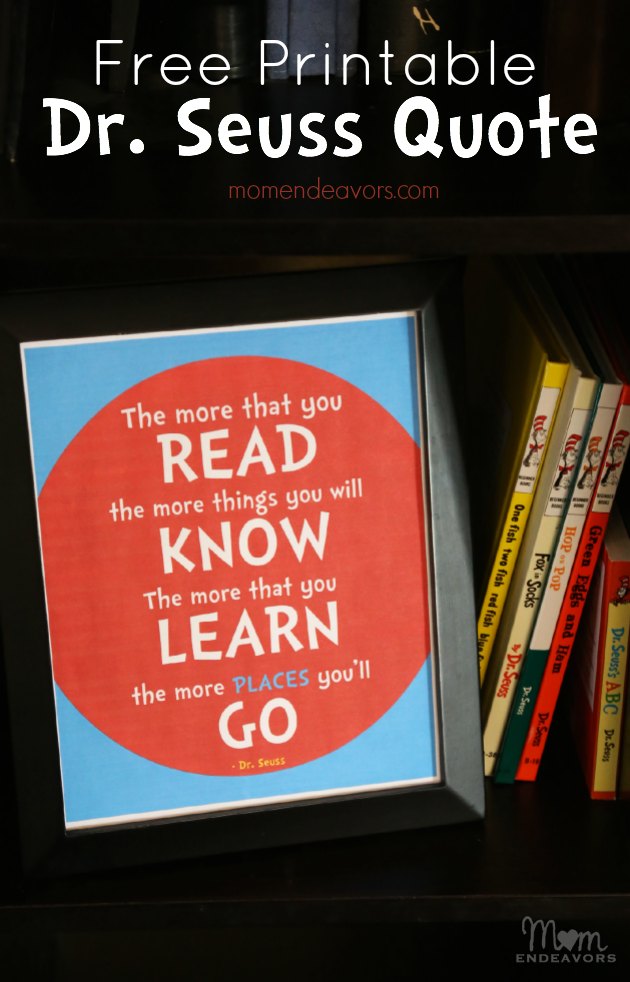 My long-standing Craft Lightning Co-host, Angie from The Country Chic Cottage, made this adorable Seuss Pancake Stacks – like a delicious breakfast kabob! YUM!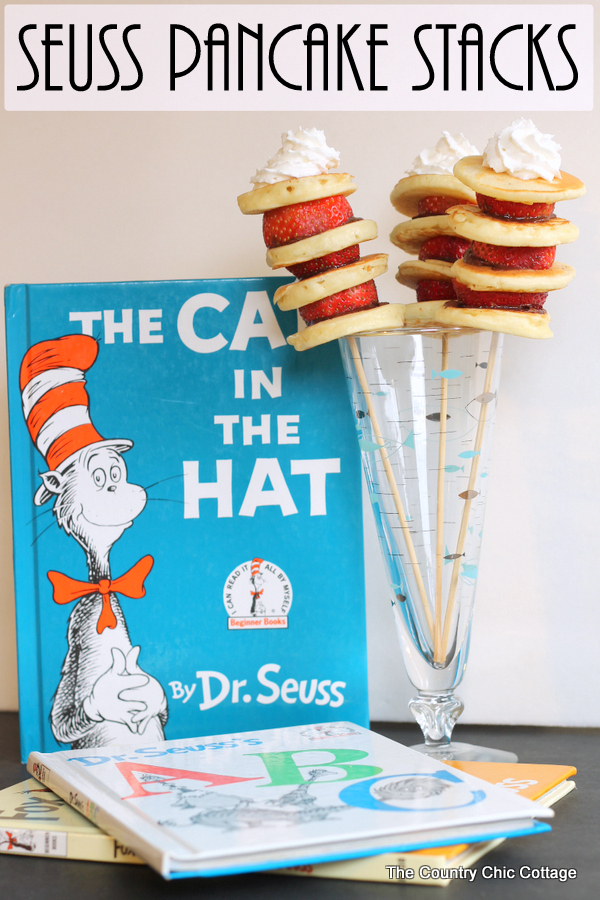 Be sure to come back tomorrow for more fun and fast Seuss-inspired craftiness!