This necklace charm is super simple to make, and a fun craft for kids – with just a few simple supplies, many of which you probably already have on hand, you can make a simple and cute necklace… in about 10 minutes! And I have a video to show you step-by-step how to make one yourself. A fun activity for kids this summer!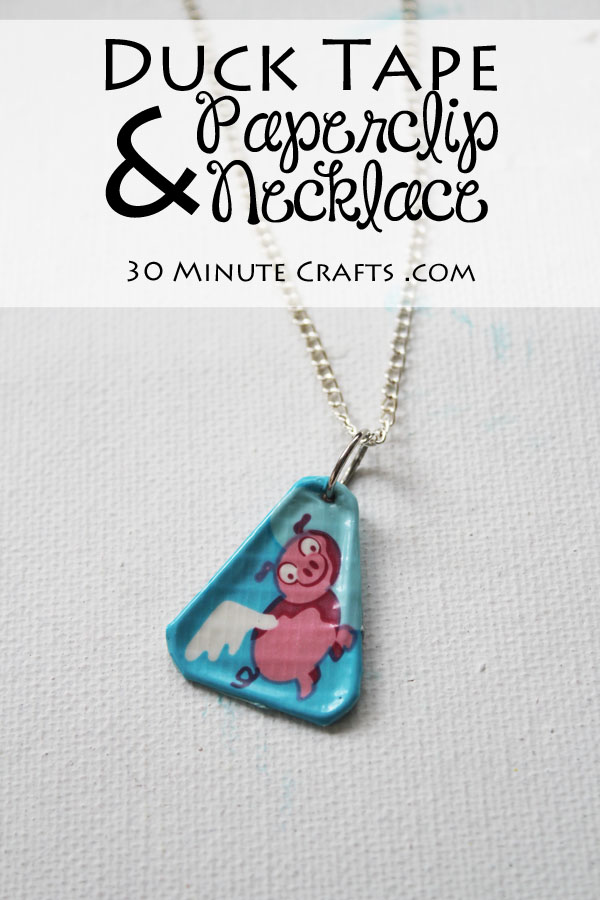 Supplies:
Decorative Duck Tape
Paperclip (any size, I used small, but large is better for bigger designs)
Jump Ring
Pin (optional, but a good idea)
Scissors (I used Fiskars Duck Edition scissors)
Pliers (optional)
necklace chain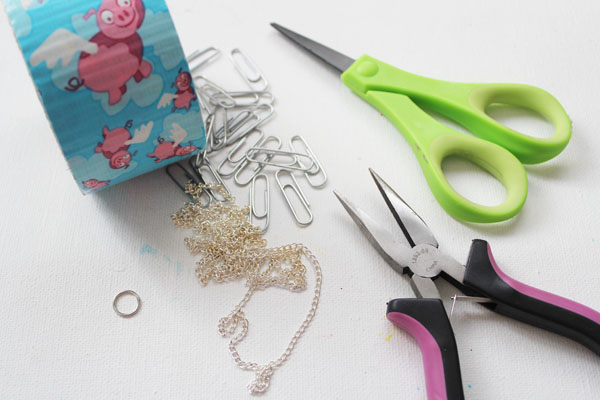 Here is the step-by-step video, where I make a cute Minion version of this necklace! If video isn't your thing, you can watch the step-by-step further below.
Start by bending your paperclip into an L, then opening up the sides to make a triangle.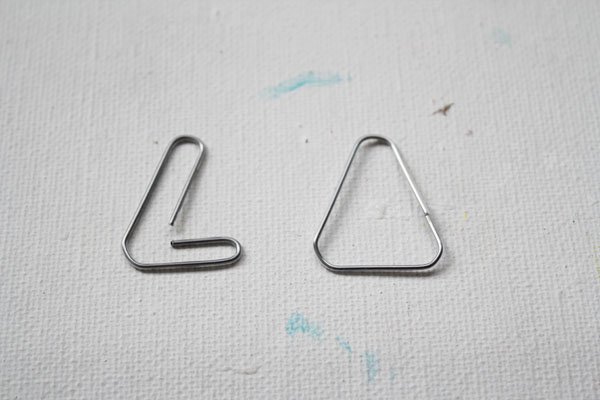 Cut a piece of Duck tape.
Place your paperclip triangle on the sticky side of the Duck Tape, centered over the chosen design. Make sure the design fits inside the triangle.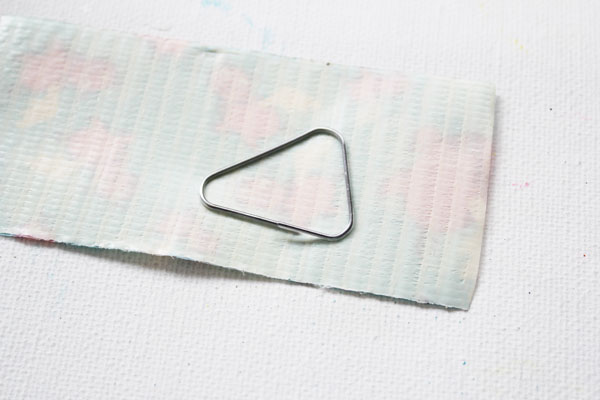 Trim all three sides. Clip in the corners.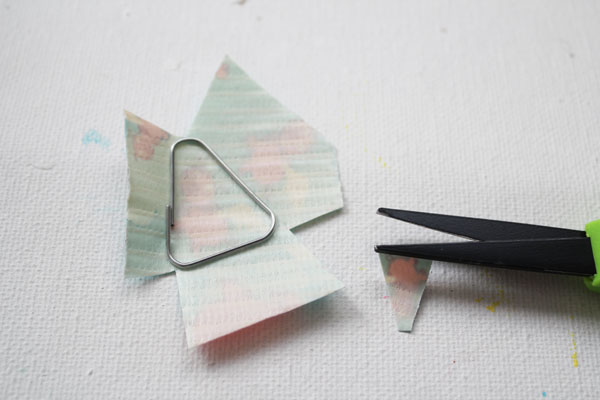 Start folding in all the sides. Cut away any excess tape, and trim around the edges. Open up a jump ring, and poke it through the top of the charm. If you like, use a pin to poke the hole first – that will make it easier to get the jump ring through. Then close the jump ring.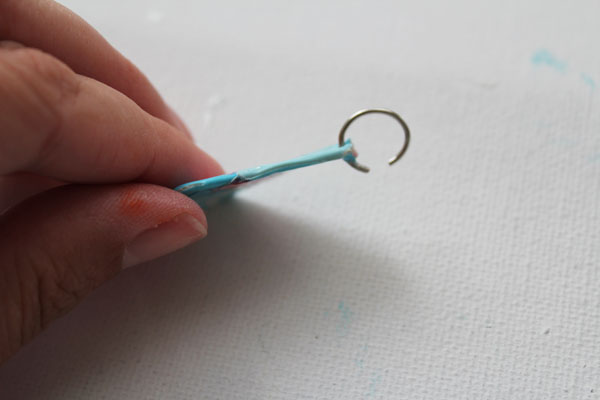 Your necklace charm is complete! Just put it on a necklace chain, and you can wear it.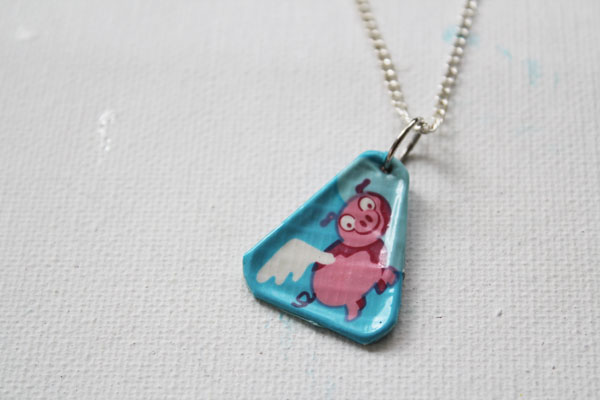 If you like Duck Tape Crafts – check out this list of great Duct Tape Crafts here.
Save