I love making trips to theme parks more memorable for my kids. Legoland is a favorite for us. My boys are Lego fans, and especially love the waterpark. When we were invited to check out the new Surfer's Cove at Legoland's Waterpark, I wanted to make a fun project the kids could enjoy at the park and all summer long – this DIY Lego Heads Towel. Add simple Lego applique to a towel to make a fun towel your kids will love!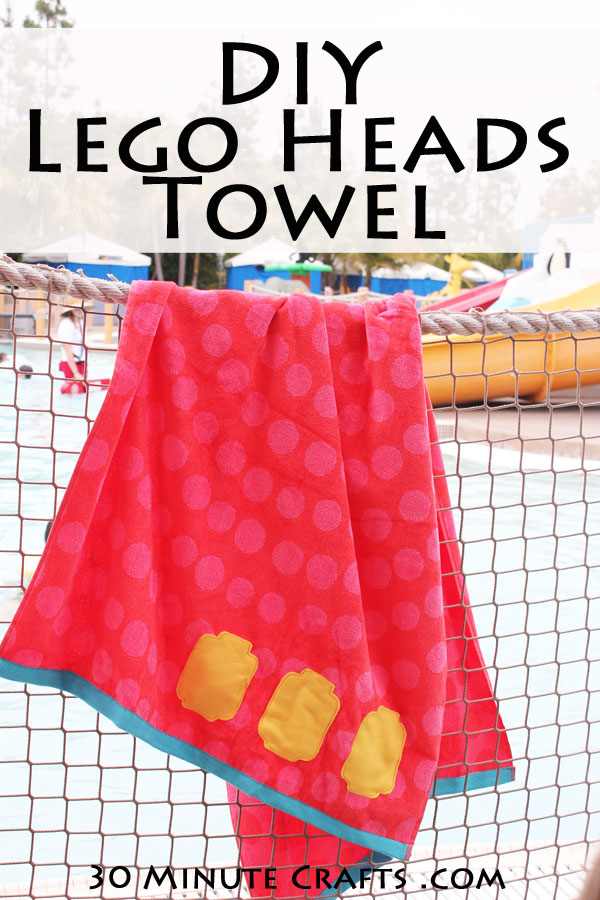 To make your Lego Heads Towel, you'll need:
Beach Towel
Yellow Fleece or Terrycloth
Pins
Scissors
Fabric Glue
Iron
Sewing Machine
Lego Head Pattern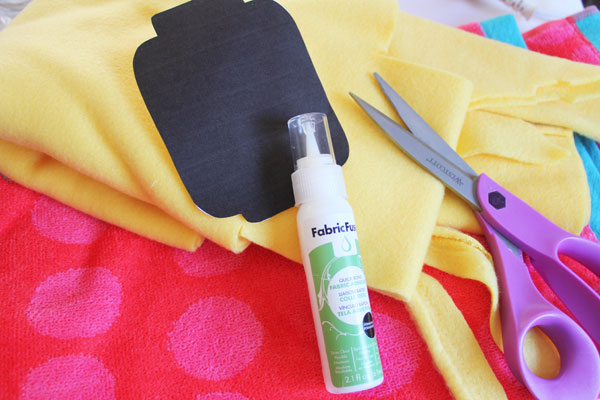 Make your own Lego head template or use this Lego Invitation as a template. Pin on the fleece or terrycloth. Cut out.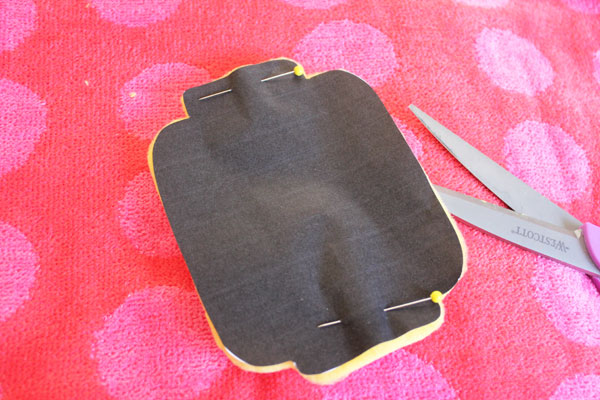 Add some fabric glue and place on the towel.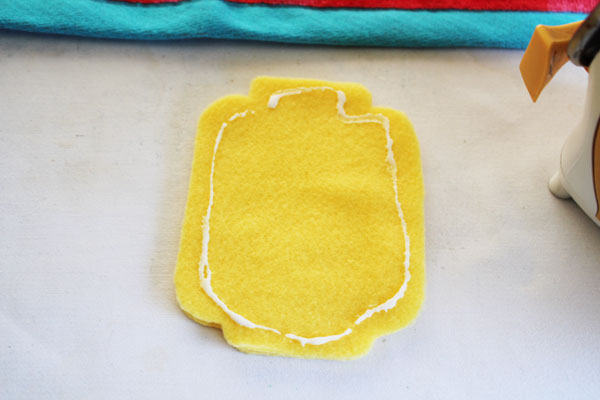 Use an iron to set the glue.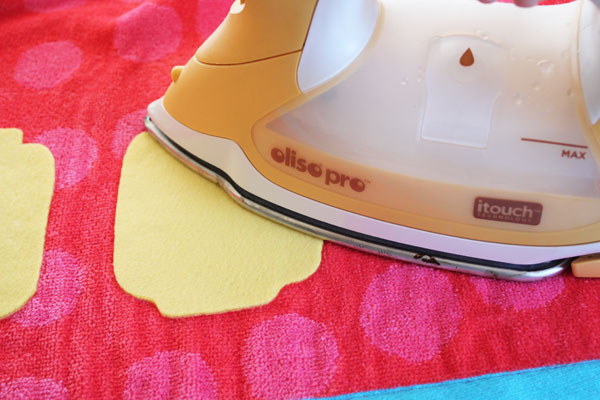 Stitch the Lego heads in place.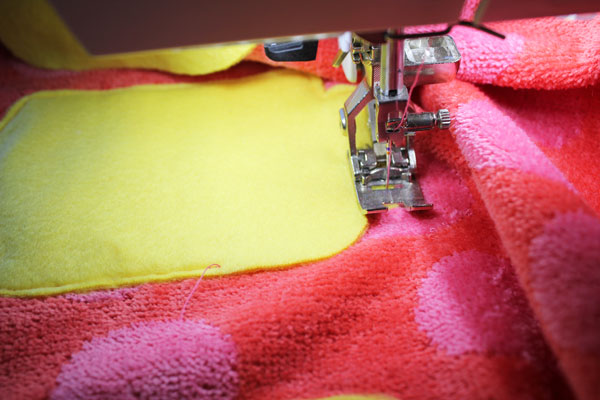 Pack up your Lego Head towel and head to the waterpark! We can't wait to check out the new rides at Surfer's Cove!