If you've been following along, I made a 12 Days of Christmas Advent Calendar last week, and I've been making ornaments to for each of the days. Today I'm sharing the 5 golden rings. Which is my favorite part of the 12 days of Christmas song. Because there is this big pause and a huge to-do about FIVE GOLDEN RINGS!! So, I wanted these rings to be more than just a circle cut out of cardstock… let me know what you think!
This week, I've been joining my friends Angie from The Country Chic Cottage, Jen from 100 Directions, and Jessica from Mad in Crafts for a week of Cricut Crafts to get you ready for the Holidays. Every day we've shared different Holiday Cricut Crafts on our sites. And we've invited some of our craftiest friends on the internet to join in! If you scroll all the way down you can check out what they're up to, and click over to find out how to make your own! With all these ideas, you'll be ready for the holidays in no time!!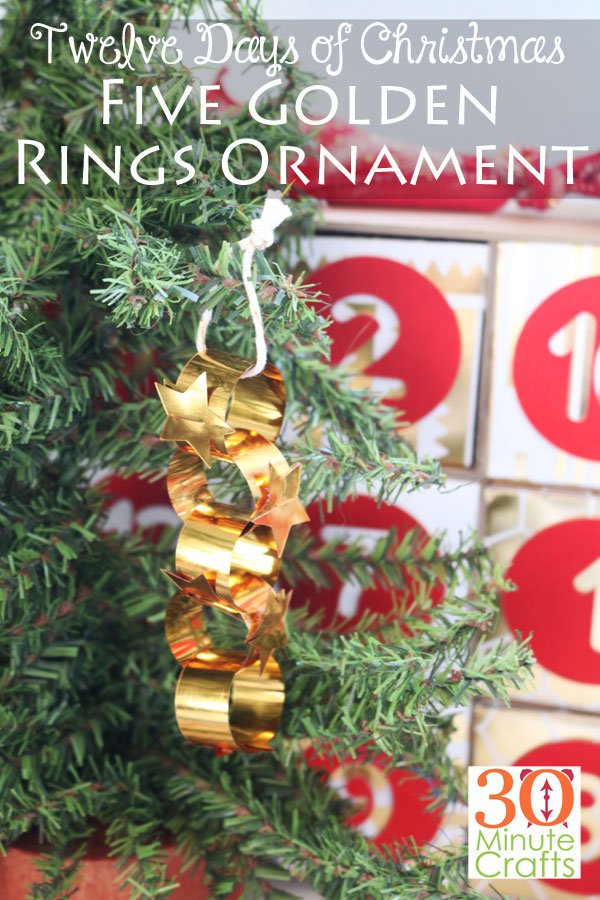 This post contains affiliate links which help support this site at no additional cost to you.
These 12 Days of Christmas Calling Birds ornaments are super simple to make! All you need is:
Your Cricut (Explore series or Maker both work here)
Cricut Party Foil
Strong Adhesive
Start by using this file in Cricut Design Space to cut out your ornament pieces from the party foil. You could use golden paper if you like, but I really like the shiny look and flexibility of this party foil.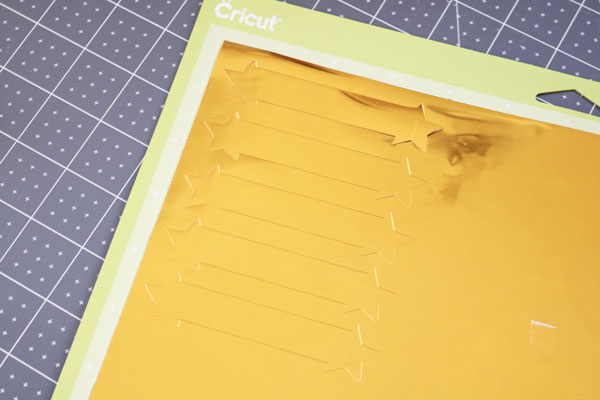 Use the slit at the top and bottom of the stars to turn a cut into a ring.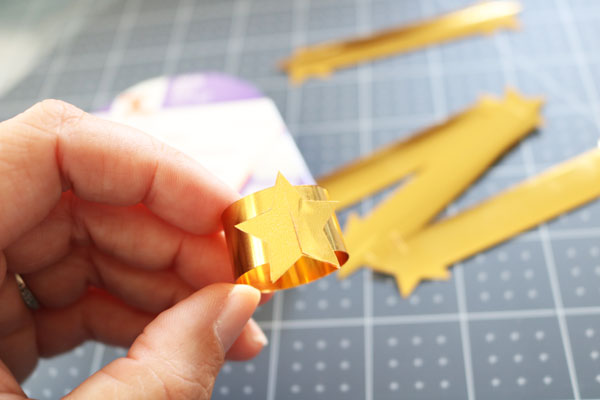 Use the strong adhesive to secure down the sides. This party foil resists most adhesives, so just use the strongest stuff you have.
Keep adding more rings, interlocking them.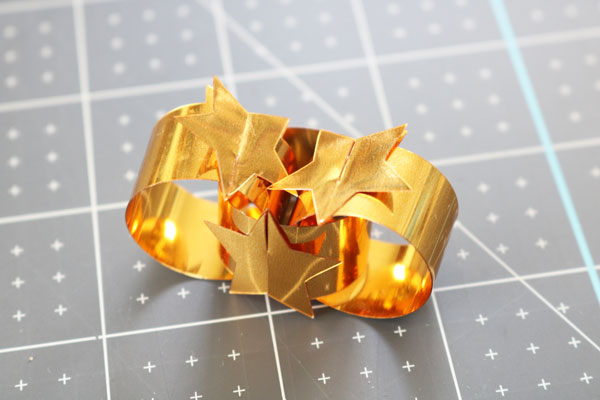 Until you have all five together.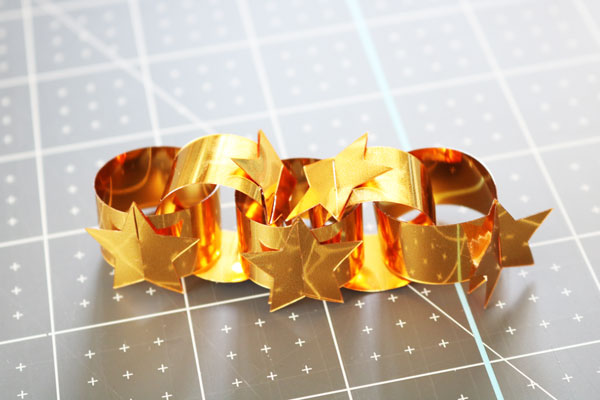 If you really love this look, you could keep going to make a whole garland of rings, but that wouldn't really go with the whole "five golden rings" thing. So I stopped at 5, then added a tie at the top to hang them on my tree.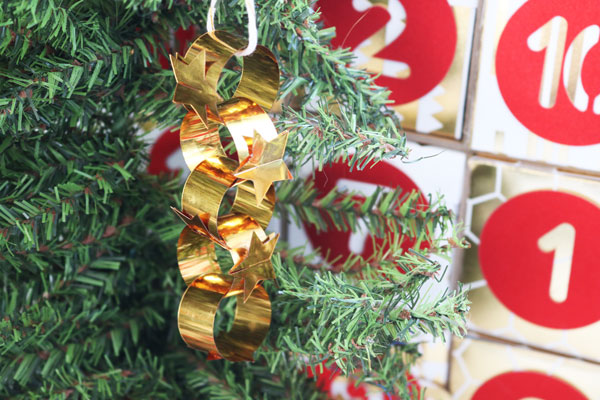 It is that simple to make this fun ornament!
Looking for more Holiday crafts that you can make with your Cricut? Check out all these amazing ideas below!