Another awesome Craft Lightning Day filled with crafts that can be done in 15 minutes or less! I'm so excited to share these awesome projects with you! And if you missed the Day One, Day Two, or Day Three roundups, they're worth going back and checking out – lots of awesome fast crafting goodness!
This is such a fun way to punch up your plain shoes with a pop of summer color! I love the pink, but if you're not a fan of pink, you could really use any color you want – wouldn't metallic or a shiny black look awesome?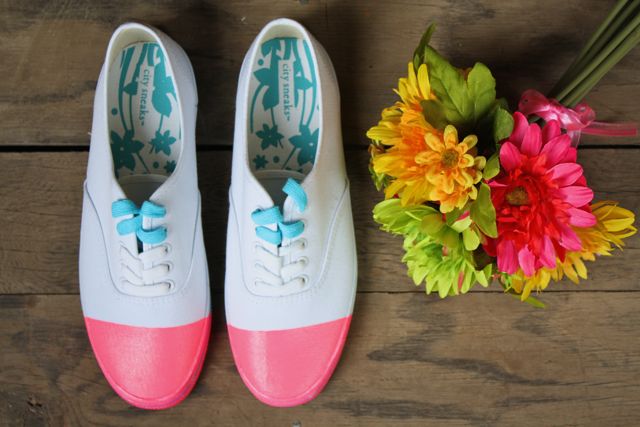 My partner in Craft, Angie from the Country Chic Cottage is putting on this series with me. She made this nom-a-licious no-bake dessert! How fun is this, and so quick and easy to whip up to take to a BBQ this summer!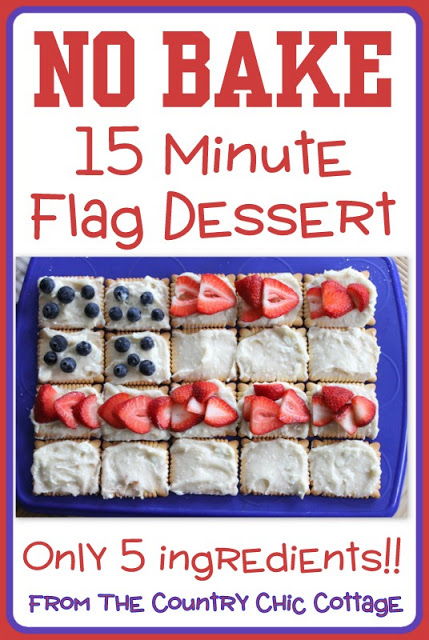 I recently tossed out a chair that would have been great as a plant stand for a stacked potted plant chair like this one. That'll teach me to avoid my hoarding tendencies! Ha!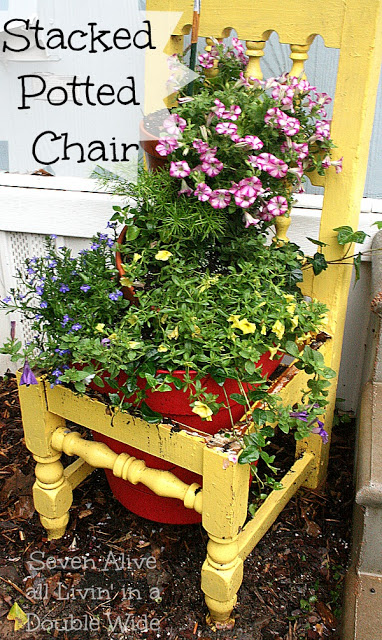 This driftwood art looks so easy to put together, and the finished artwork is a great statement piece in this room! You'd never believe it only took 15 minutes to put together!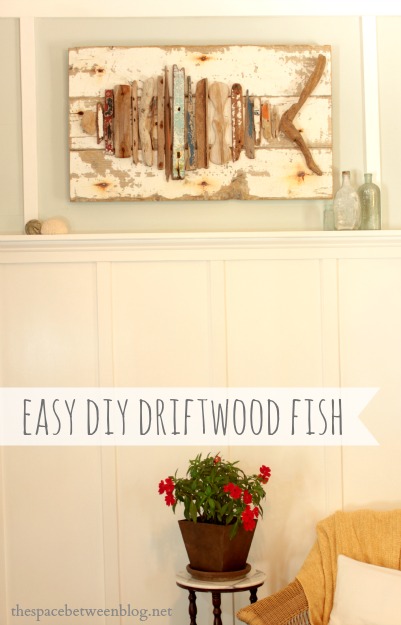 Have doilies leftover from Valentine's Day that need some new life? I love this technique for turning the doilies into fun doily bowls!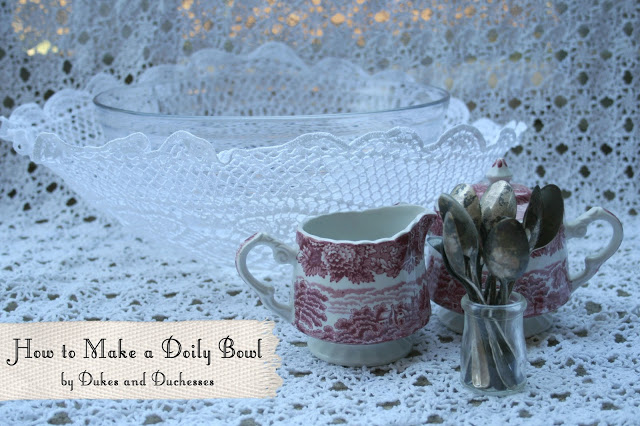 These washi tape instagram frames are super fun! I love the idea of taping the pictures on the outsides of the frames! And since washi tape is so easy to remove, it is super easy to switch out and replace the pictures whenever you want!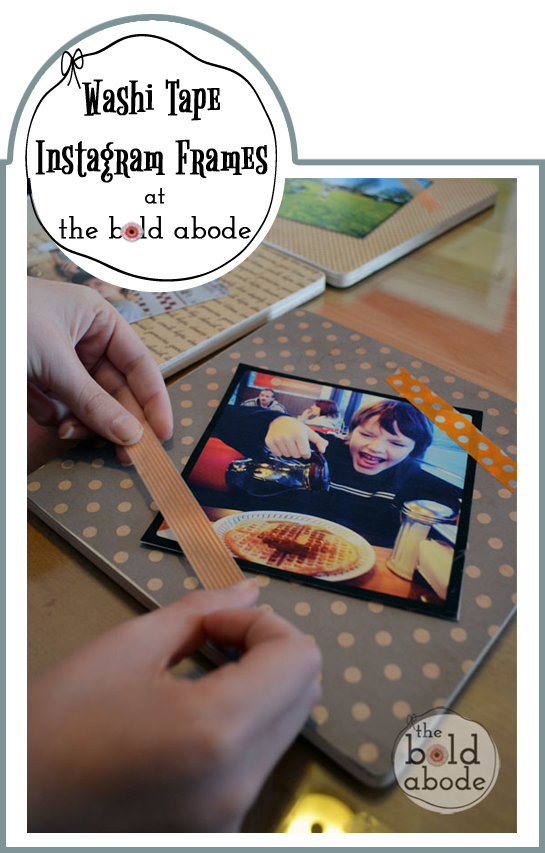 If you missed my tutorial this morning, I made this super easy fabric banner. You can whip one up with fabric bits you have lying around the house.