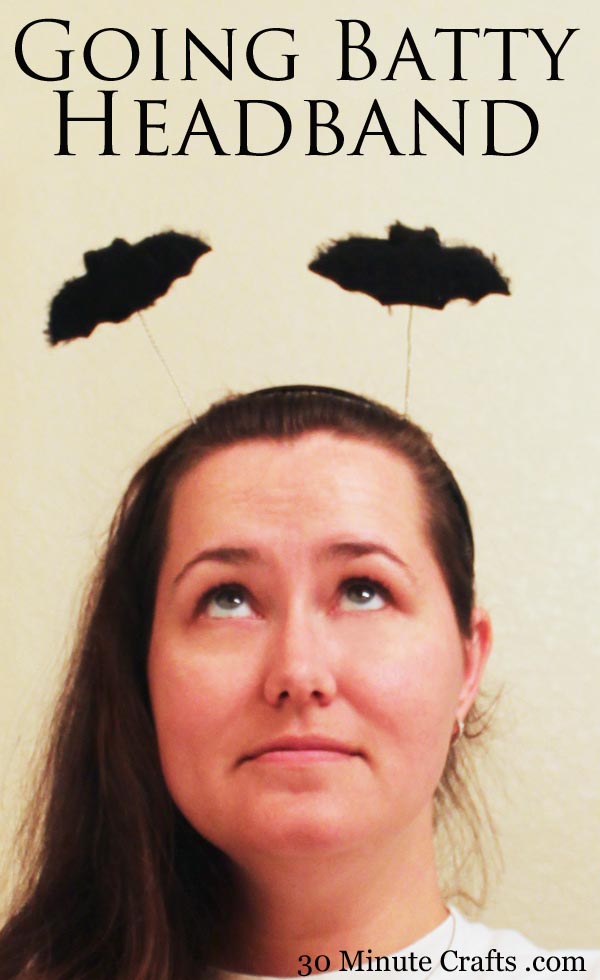 This bat headband would make a great substitute for a Halloween costume, and is very work-friendly. Wear it when you can, but take it off for meetings. It is a fun way to celebrate Halloween without going over the top! If you want to add multiple bats to this bat headband you can… I decided to just add two.
This project can be done in 15 minutes or less, as can all the Super Spooky Halloween projects we are doing as part of Craft Lightning week this week. Angie from the Country Chic Cottage and I are hosting Craft Lightning Super Spooky Edition this week. Every morning, we share a fun, fast Halloween craft that can be done in 15 minutes or less. Every evening, we round up crafts from around the web that our bloggy buddies have created as part of this series. There is so much spooky craftiness going on! You can swing by this evening to get today's roundup, but be sure to catch up by checking out Day 1, Day 2, and Day 3.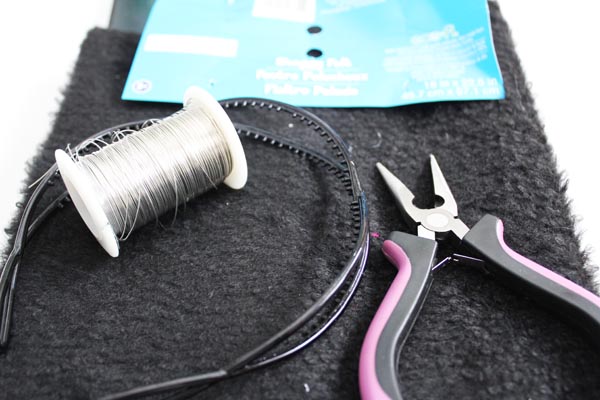 Today I'm sharing this super simple Going Batty Headband. Here is what you need to make your own:
Felt (I used loopy, textured felt, but any black felt is fine)
Headband
Sturdy Wire
Pliers
Scissors
Small piece of Cardstock (a business card works great)
Hot Glue
Fold your business card in half, and draw half a bat on it. It doesn't have to be perfect.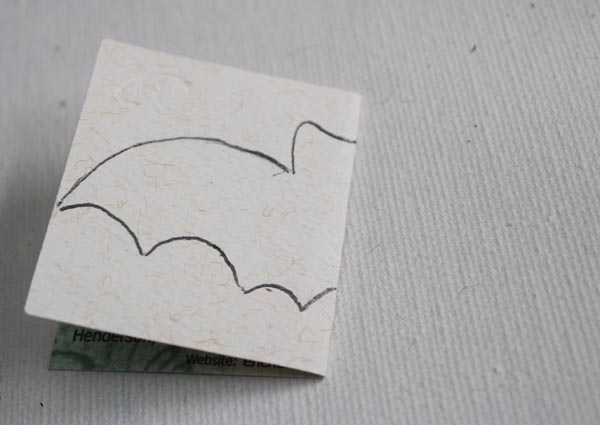 Cut out the bat. This will be your template.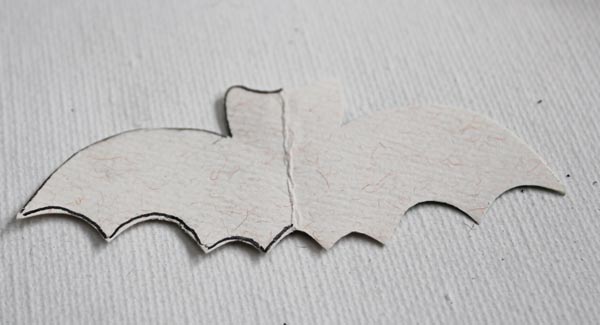 Lay the template on the felt and cut two layers at a time. Cut twice for a total of four felt bats.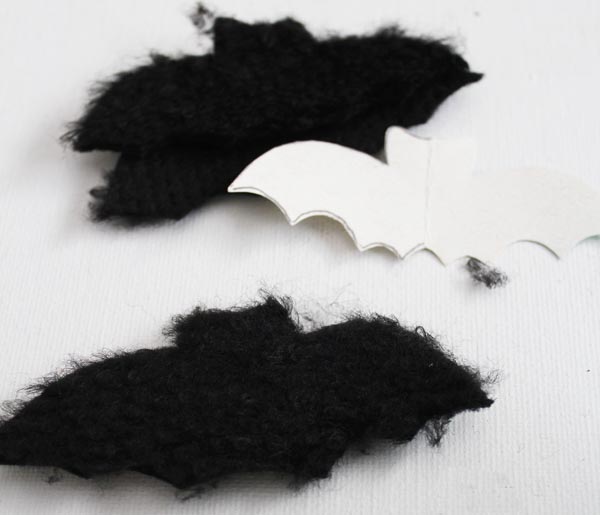 Cut 8″ of wire. Fold in half and twist around the headband. Repeat on the other side with a second 8″ of wire.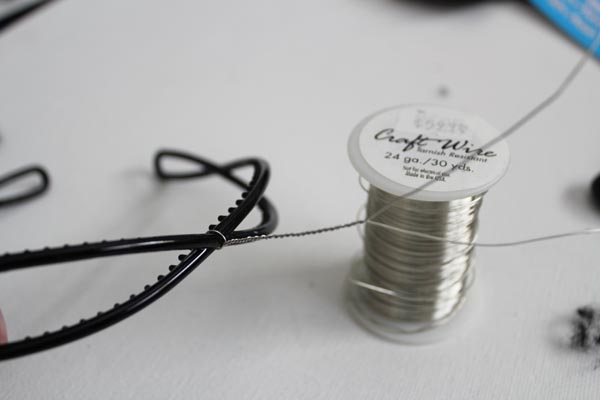 Trim the two wires to the same length. Separate the two layers of felt. Insert the twisted wire, and hot glue together.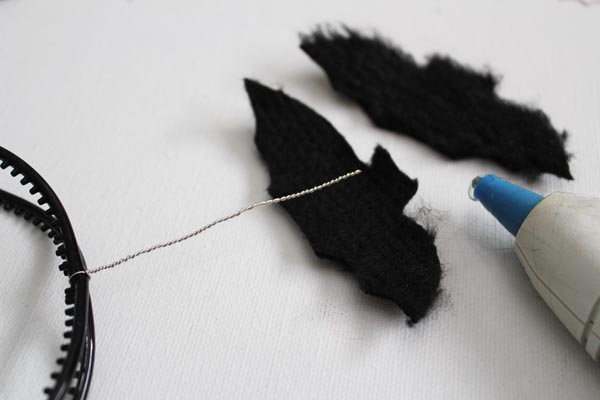 Repeat on the other side with the other set of bat shapes.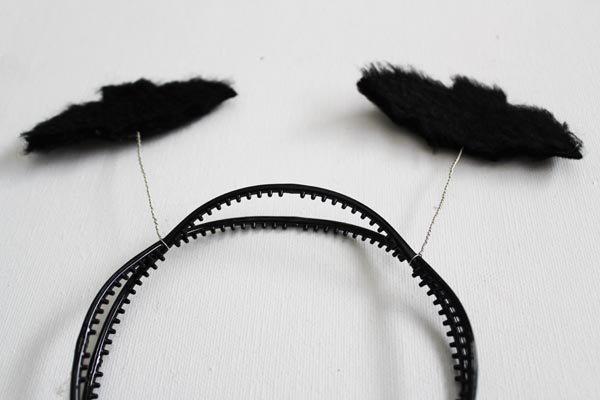 Then go make funny faces at yourself until later tonight, when I come back here with our Day 4 Craft Lightning Roundup!