Day 4 of Craft Lightning… haven't all the crafts so far been awesome? If you've missed anything, check out the Day 1 Roundup, Day 2 Roundup, and Day 3 Roundup… Craft Lightning is a week of fast crafts – each takes 15 minutes or less. I put together these weeks with my bloggy buddy Angie from the Country Chic Cottage, and we round up some of our favorite bloggy pals to create their own quick crafting tutorials around our theme. This week, the theme is holiday crafts… so hold on to your glue guns… because I have another awesome roundup to share with you:
First, if you haven't caught the rainbow loom craze, this project might be the craft that sends you over the top. Check out how easy it is to make a fishtail rainbow loom bracelet.
This holiday project is both fast and inexpensive. Less than $5 worth of felt shapes from the dollar store makes a fast and simple felt table runner.

Do you love the smell of the holidays? To me, the spices are a big part of bringing that holiday feel into my home. These Cinnamon Stick Icicles are a great (and fast) way to get both the scent and the look of the holidays!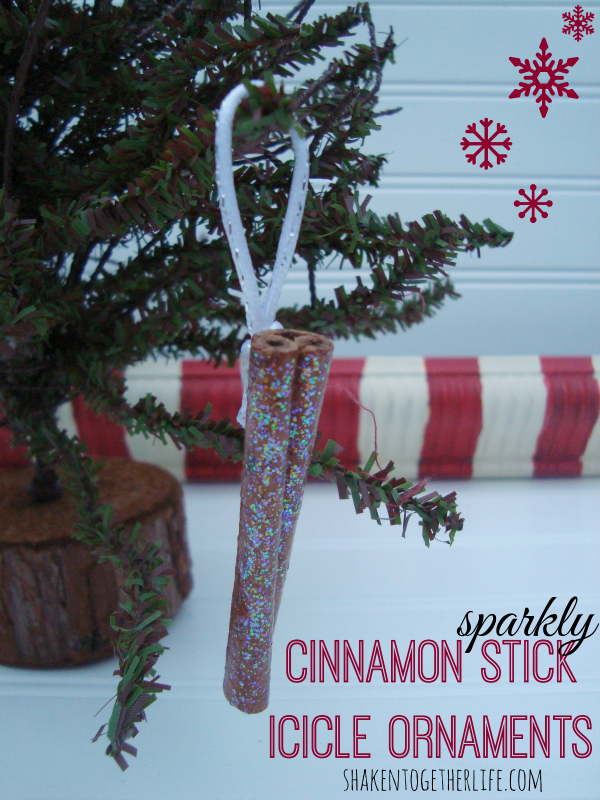 Maybe you're buying gifts this year, but want some fun DIY wrapping ideas… this decoupage gift box is simple to make, and a great way to add handmade to a store-bought gift!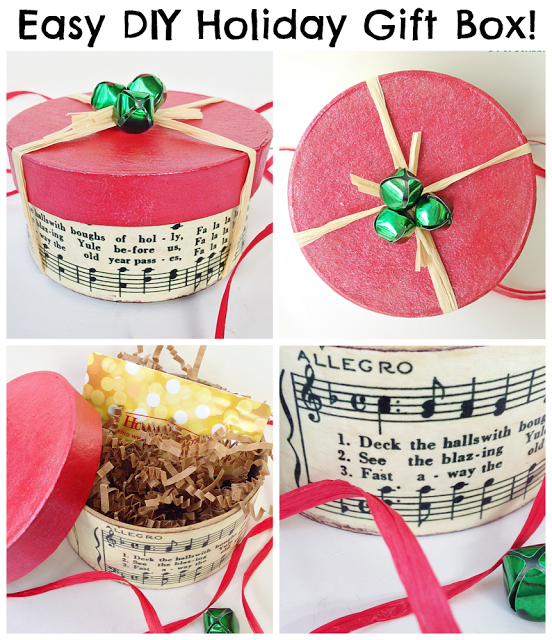 Need a simple gift? Sharpie mugs are a hit all year long… so make a personalized holiday sharpie mug for your neighbor, friend, teacher, or loved one!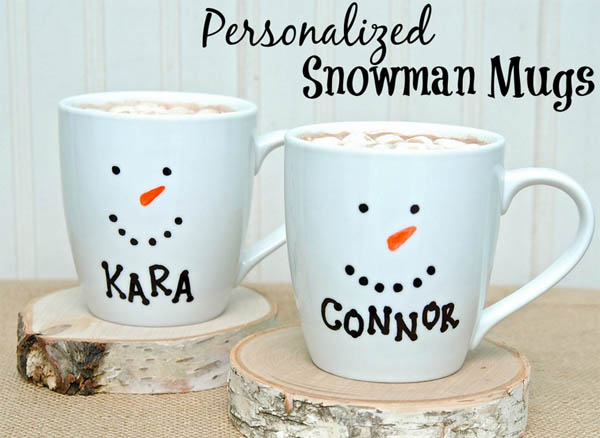 I always appreciate wine as a hostess gift (seriously – write that down or something), and wine in a handmade wine bag is that much more special!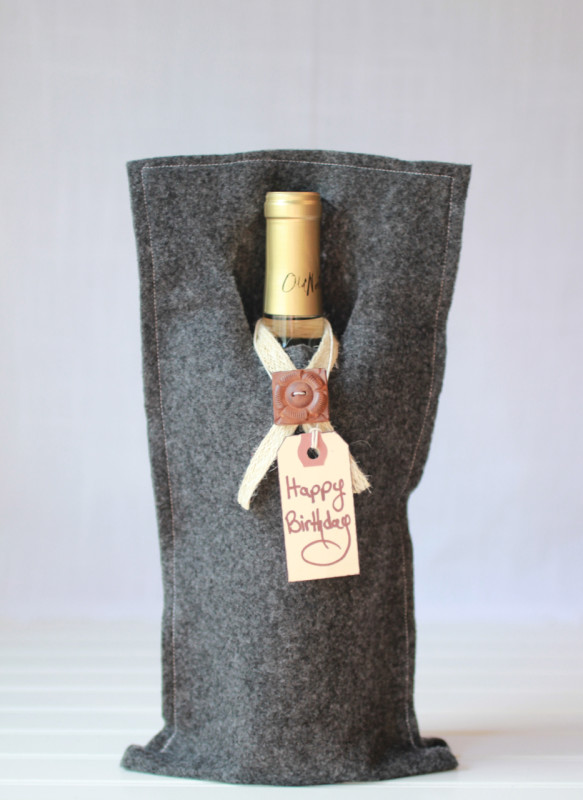 Want to add some sparkle to your wardrobe? Or have a girl you want to create something fun for this holiday? These crafty hairpins are simple to make, and oh so cute!
Want some holiday decor that you can put up early and will last well past New Year's? This snowflake wreath is a great way to start celebrating early, and keep the holiday feeling going long after the wrapping paper has left the house.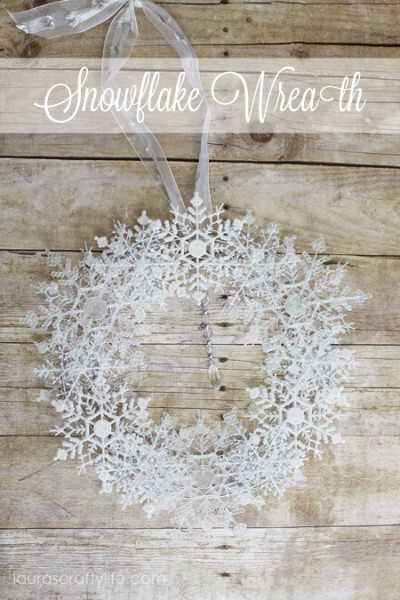 My crafting partner for this series has made the cutest owl gift tags. Fast, simple, and a super way to spruce up a package.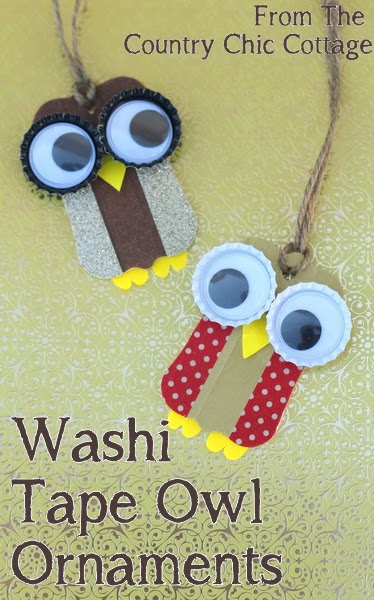 Oh, and I whipped up a cute little snowman thumbprint frame. A great keepsake for any family member!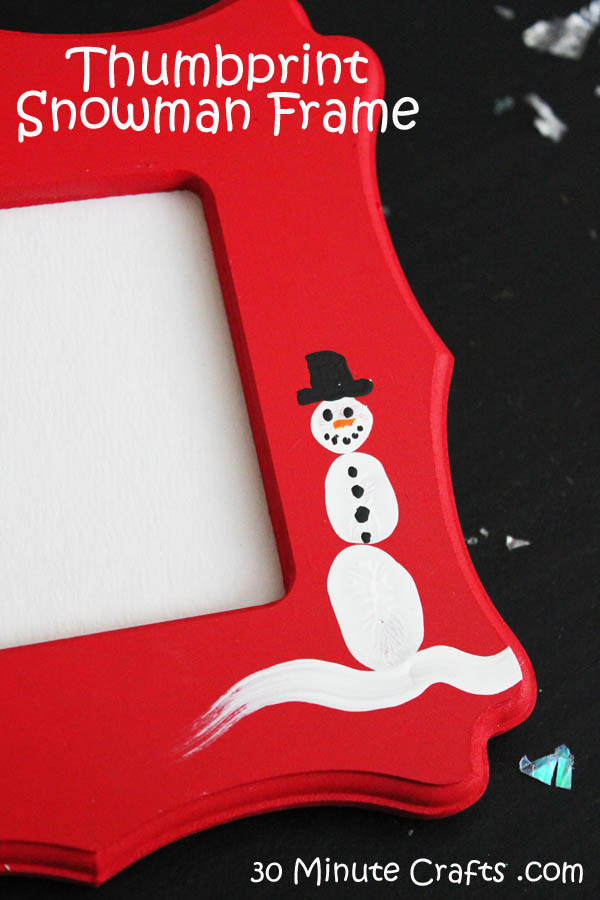 Be sure to stop by again tomorrow for the final day of Craft Lightning Holiday Edition!