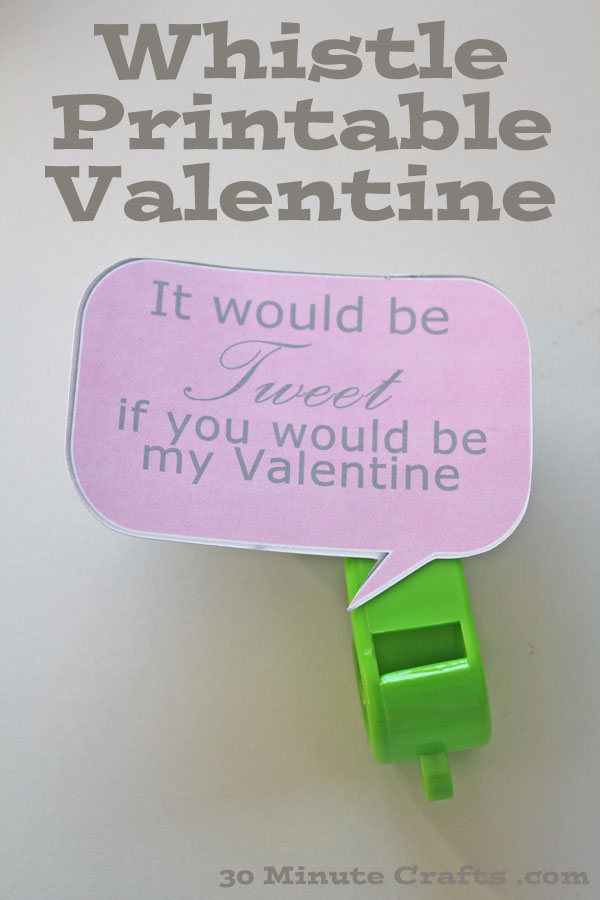 I'm doing a fun series of printable and printable/cut-able (with the Silhouette) Valentines. So, if you like to pass out Valentines on Valentine's Day, you'll want to stick around. And go check out my Wand Valentine and Squirt Gun Valentine.
This super sweet (or should I say "tweet") Printable Valentine sticks to a whistle with a little adhesive. Fast, fun, and easy, the way a Valentine should be. And, since this is another candy-free Valentine, the other parents might forgive you for all the noise the whistle makes. Or you might want to send earplugs home for the parents. Up to you. You are saving money on this Free Printable Valentine, after all.
To make this guy, all you need is the print-out, scissors or a Silhouette machine, a bag of whistles, and some double-stick tape. I used some great (affiliate link) High Tack Double-Sided Adhesive from Xyron
.
.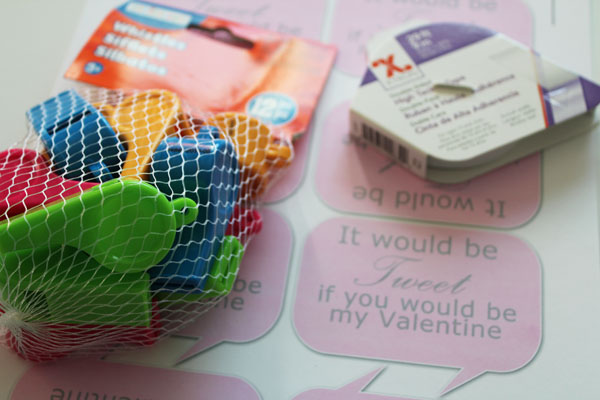 Just add about a 1/2″ strip of the double-stick tape to the whistle, then secure the cut-out Valentine in place.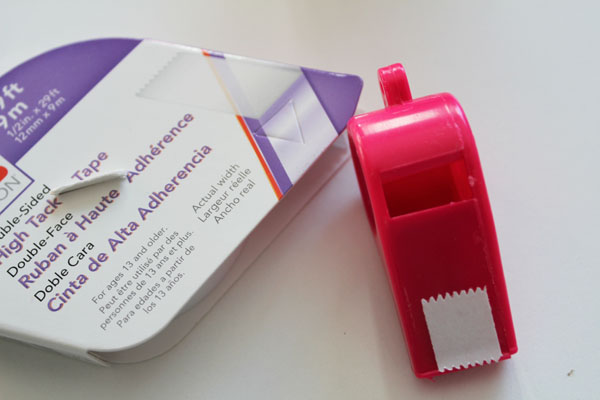 It is that easy to make these fun Valentines that are great for kids of any age.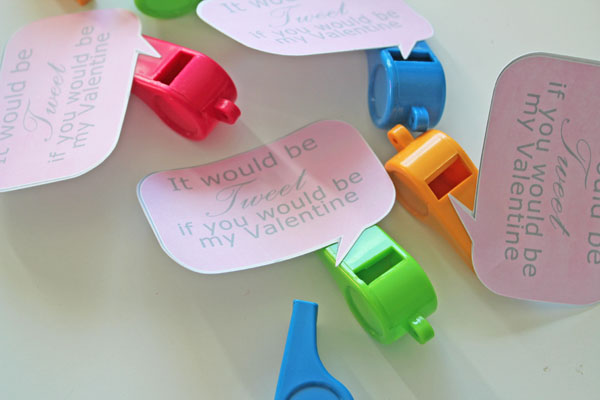 If you want to print these up yourself, sign up for our email list to get access to all of our Valentine's Day files: