Only one more day of awesome Dr. Seuss Crafts that take 15 minutes or less… but before we jump into our final day, I get to share today's awesome Fast and Easy Dr. Seuss Crafts.
Angie from The Country Chic Cottage and I put together Craft Lightning weeks, then invite our favorite crafty blogging buddies to join in. This week has been all about Dr. Seuss. In case you missed them, go check out the great fast crafts in our Day 1, Day 2, and Day 3 Dr. Seuss Craft Lightning Roundups.
On to today's fun, fast, and Suess-errific crafts!
These Thing 1 and Thing 2 Photo Frames were crafted up by Cyn over at Creative Cynchronicity. How fun are these?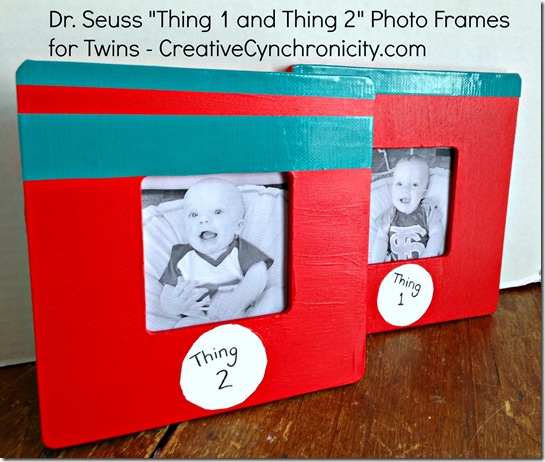 A fun and easy Cat in the Hat inspired Pencil Holder is a great way to add some Seuss Decor to any space. This one was created by Lisa over at Lisa Stuf.
My son loves memory games, and he loves chocolate, so this Dr. Seuss Memory Game is everything that would make an afternoon absolutely perfect for him!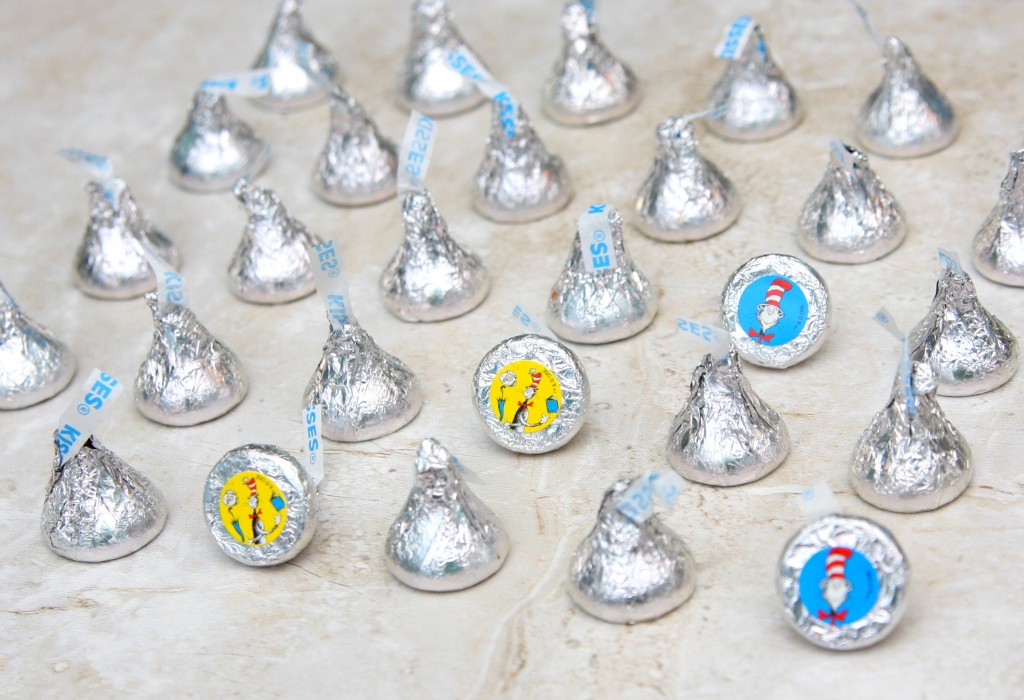 Randi at Dukes and Dutchesses took a quote from the Dr. Seuss book "Oh, The Places You'll Go", and put it on a globe. So perfect!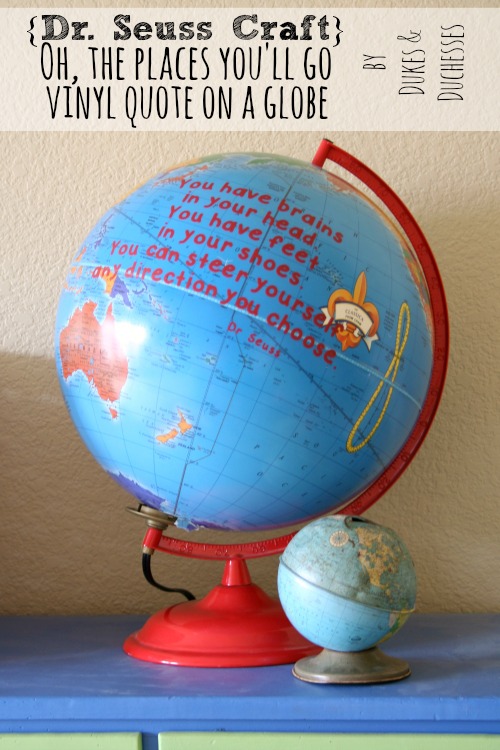 I wonder if Dr. Seuss had crafters in mind when he created the Truffula trees? They are perfect for crafting, as Laura from Laura's Crafty Life shows you in her tutorial.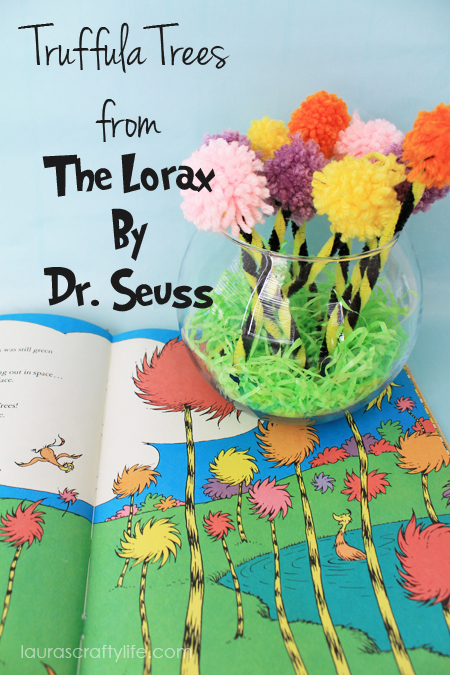 Angie from The Country Chic Cottage made some Cat in the Hat inspired Marshmallow treats. Simple, and fast to make… and fun to eat!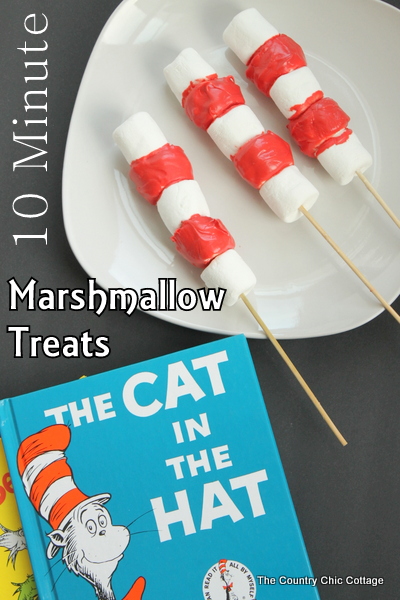 … And I gave you the patterns and instructions to make a Wocket for in your Pocket.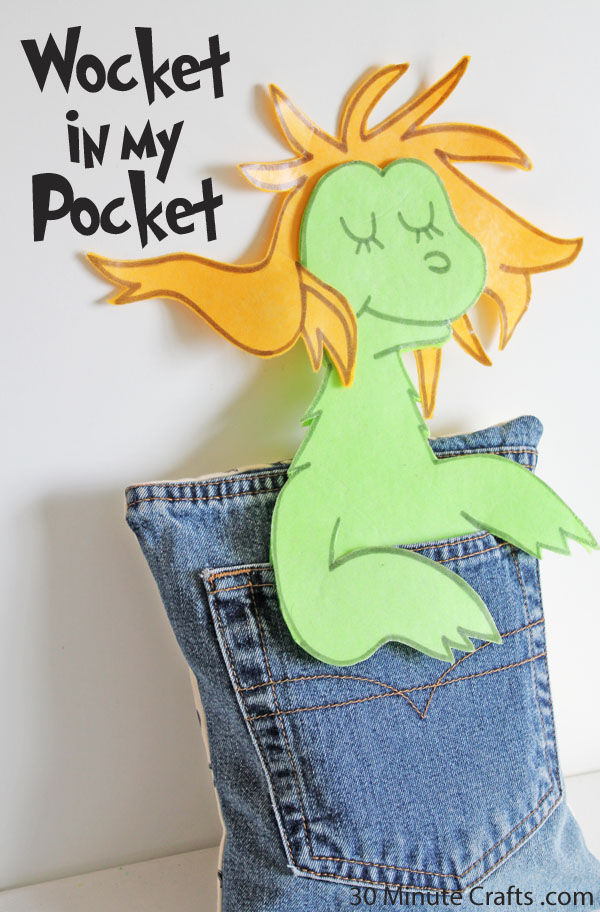 Come back tomorrow for our last day of Dr. Seuss Craft Lightning – you won't want to miss these fun and fast Dr. Seuss Crafts!