I'm loving this week of Craft Lightning! Normally, when Angie from the Country Chic Cottage and I do these week-long series, we choose a theme. This week, we didn't select any kind of theme – we are doing all kinds of fast crafts – leaving it wide open for ourselves and the bloggers that are joining us in crafting along. Though I love seeing all the different variations on a theme, I really love seeing all the variety this week as well!
Randi from Sowdering About Seattle made the most adorable flower block wall decor.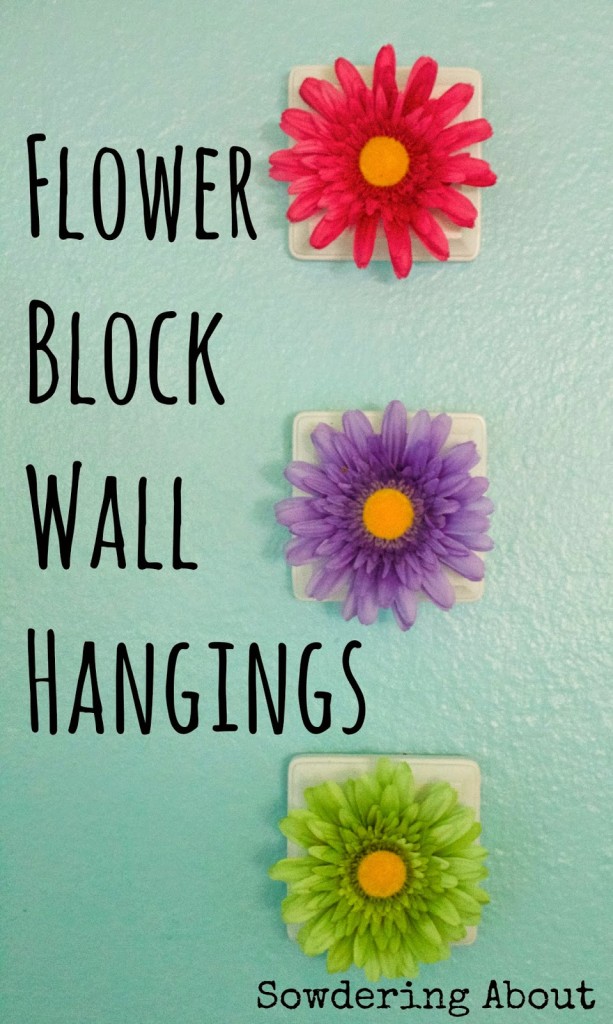 Katie from Addicted to DIY whipped up an adorable DIY lampshade.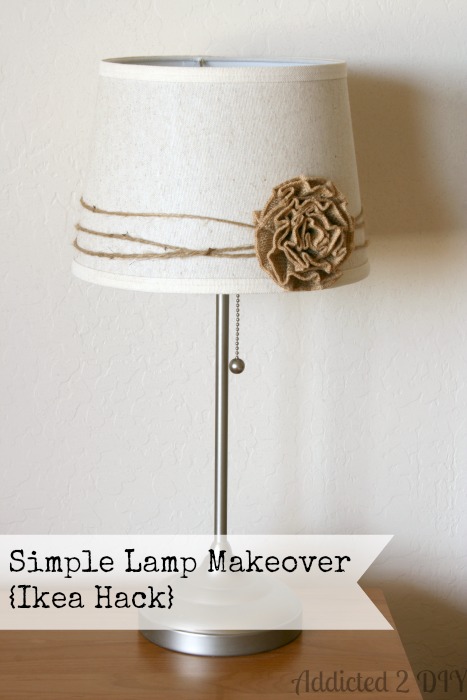 If you're looking for a simple graduation gift, Danielle from Busy Mom's Helper has you covered with this adorable way to wrap candy as a gift.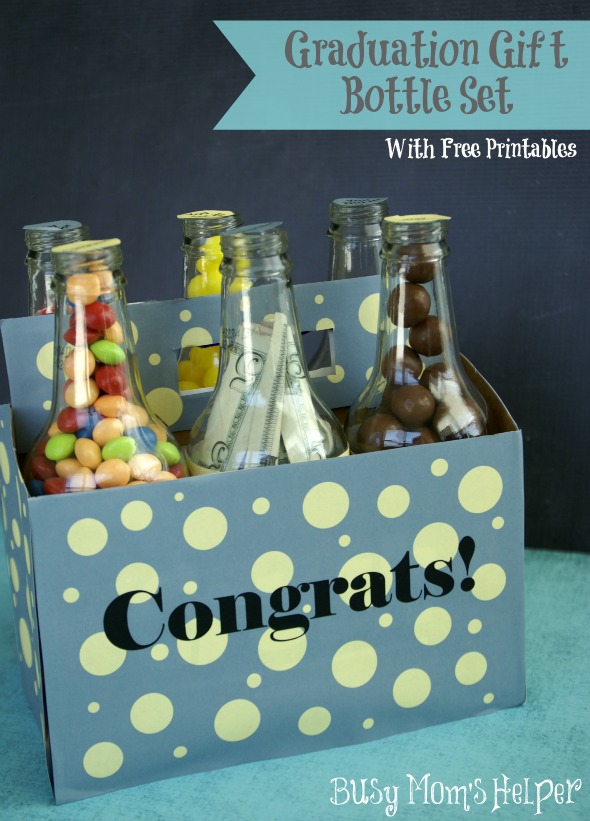 Summer is picnic season – make sure you're ready with these utensil holders by Randi at FrugElegance.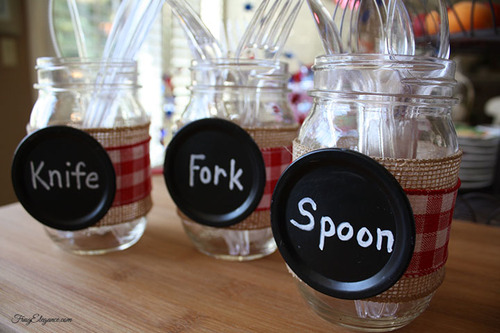 Speaking of Summer, it is time to get some Patriotic crafts done, and Laura from Pet Scribbles has a great way to get started… this adorable patriotic tag banner.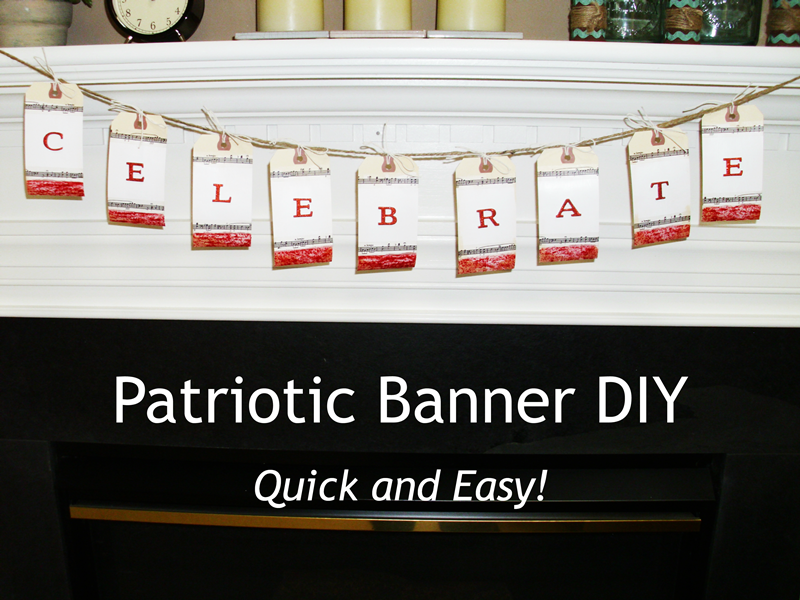 If you're looking for an easy and inexpensive wedding favor, Niki from Homemadeville has the cutest idea. These Stenciled Tongs Wedding Favors are adorable!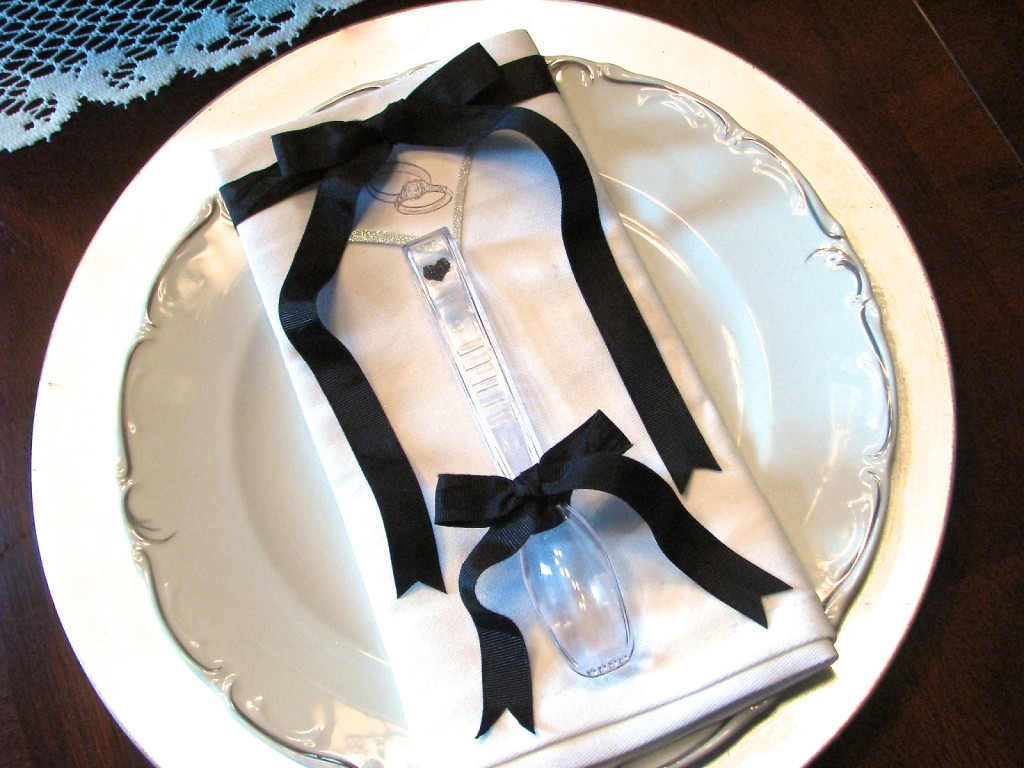 Pauline over at Club Chica Circle decorated votives with zip ties! Such an original idea, and I bet they look awesome when they are all lit up!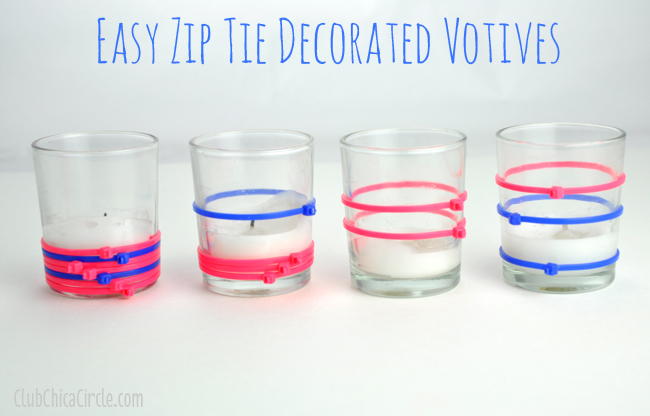 Speaking of candles, these stackable tea lights are super fun – head over Refresh Restyle to see what Debbi filled them with to help her home smell amazing!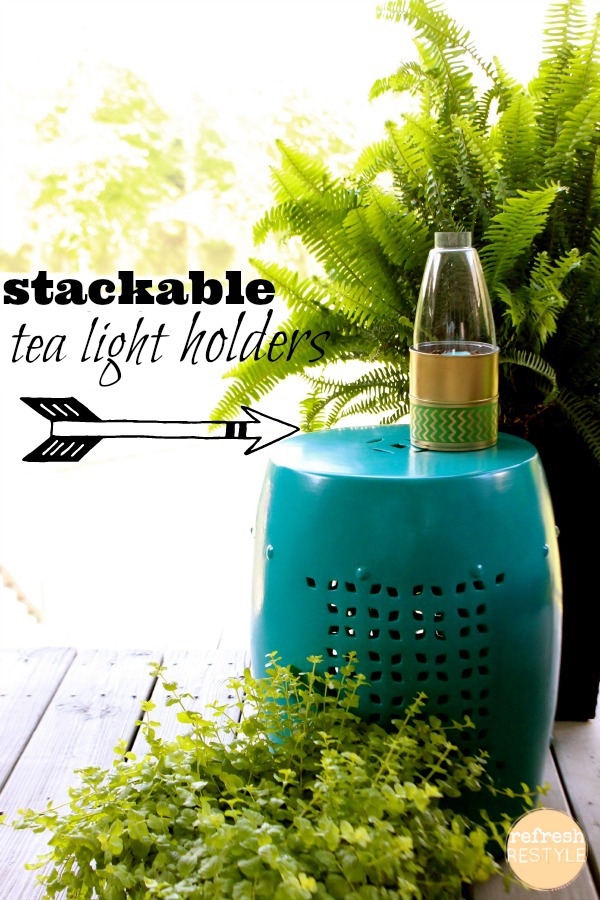 Angie, my crafty partner for this series made some dyed glitter clothespins. These are great for all kinds of uses – from clipping together papers, to securing the top of chip bags in the kitchen.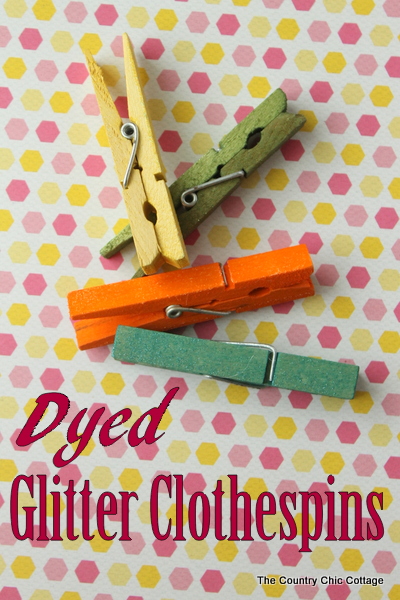 And I whipped up a fun DIY charm bracelet! I'm sharing jewelry tutorials all week long, each project building on what we did the previous day… but all simple enough to tackle as your first jewelry project!
If you have a fast craft you'd like to share, be sure to add it to the craft lightning linky! And come back tomorrow for more fast crafting goodness!