This Magnetic Puzzle was insanely easy to make. Crazy easy. I don't know if it should really count as a craft. But we're going to anyway. We'll call it a Magnetic Photo Puzzle Craft. Even though you don't have to be crafty at all to make one! And because it is magnetic, it will be easy to transport it to a doctor's office or other appointment without losing any pieces!
That's what this whole week has been about. All week long we've been celebrating Craft Lightning week. Along with my co-host Angie from The Country Chic Cottage, and our Guest Co-host, Stacey from Glued to My Crafts, we've been sharing a different craft for keeping little hands busy each day. And each day, we've also been sharing some fun busy crafts from our creative friends on the internet. Be sure to scroll to the end to see their fun ideas!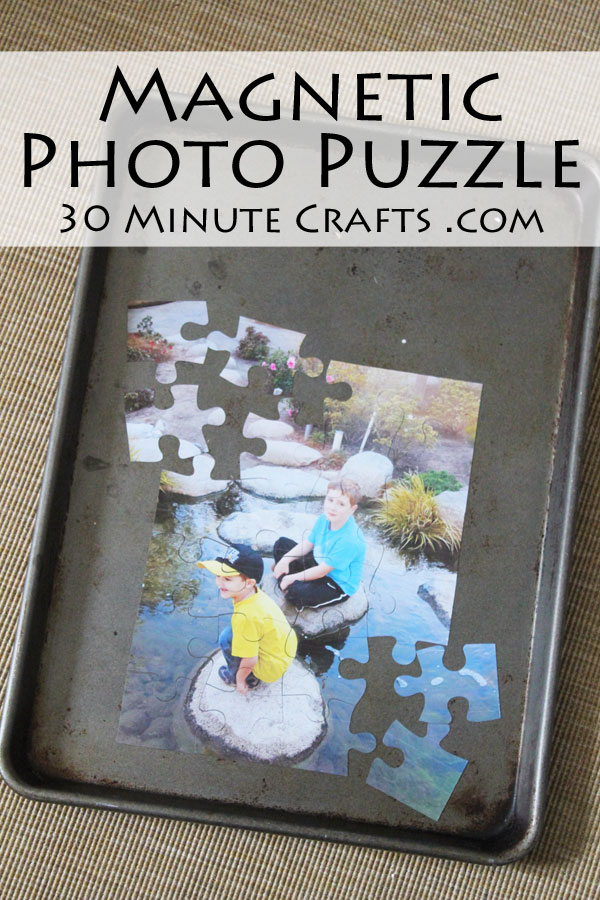 For this project, you'll need:
ProMag Magnetic Puzzle sheets (these are awesome – more why in a minute)
Old Cookie Sheet (or a new one if you're feeling fancy – just make sure magnets stick to it)
Inkjet Printer (I have an HP Envy 5540)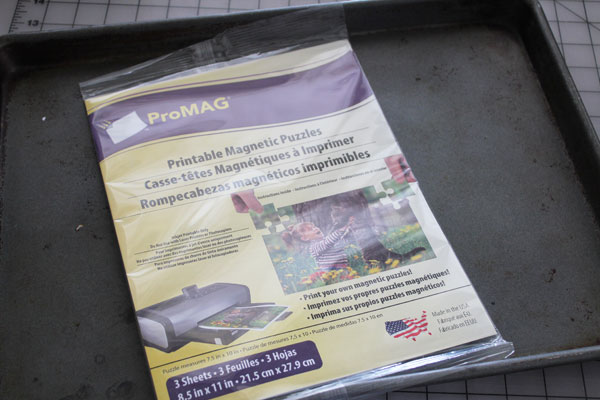 Take out one sheet from the package of printable magnetic puzzles. Put in the inkjet printer. My printer needs them face-down.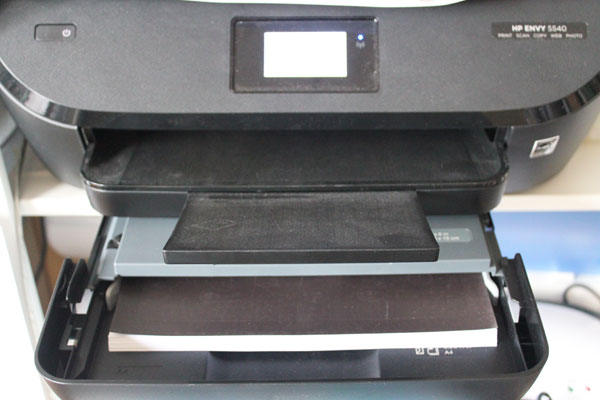 Print your photo to 8.5×11. I printed a photo wirelessly from my phone. It took just a couple seconds!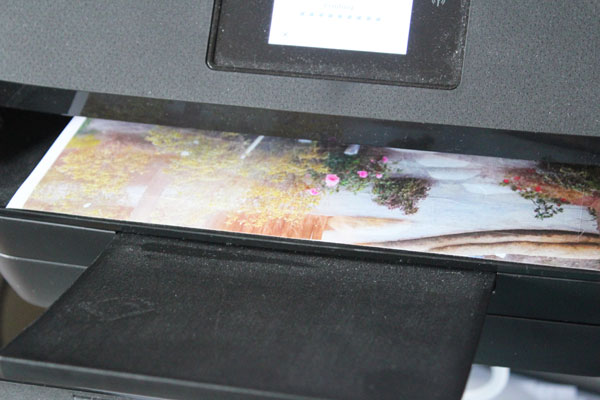 You'll see there are score marks on the sheet. Peel gently, and remove the frame, then gently peel the puzzle pieces apart.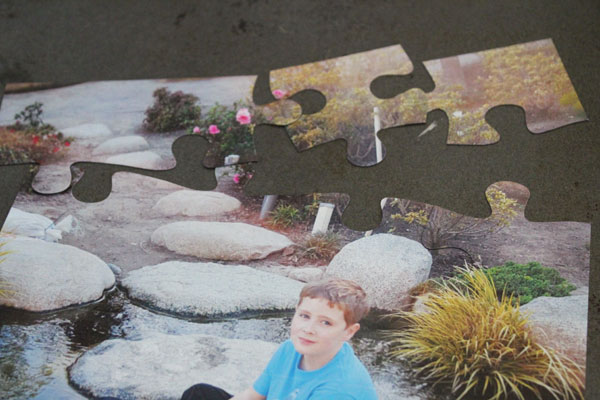 Put the pieces on the cookie sheet, and your puzzle is ready for travel! Great for car trips, office visits, or any time kids need to keep busy while waiting!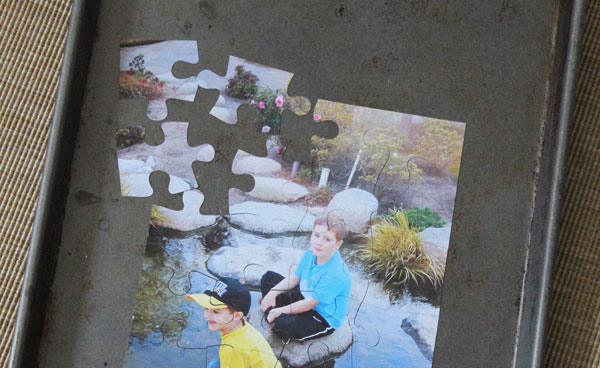 And here are a bunch of other great busy bag activities:
These paperclip necklaces made using paper clips and Duct Tape are fun for kids to make.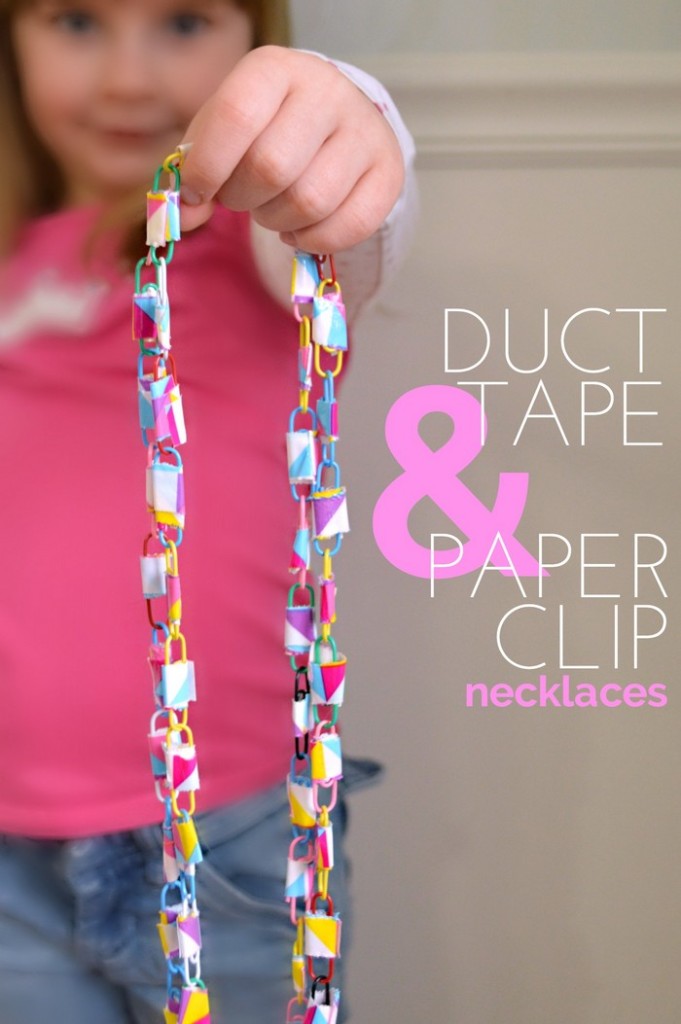 This collage board is a simple way to keep kids occupied, and to help them with fine motor skills.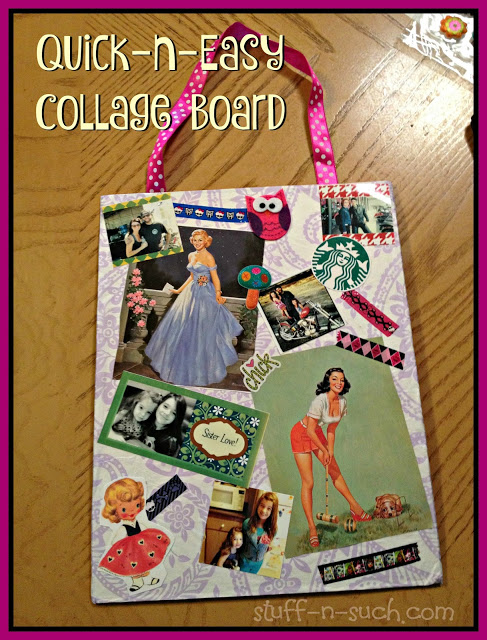 This Easter Party Game is sure to be a hit!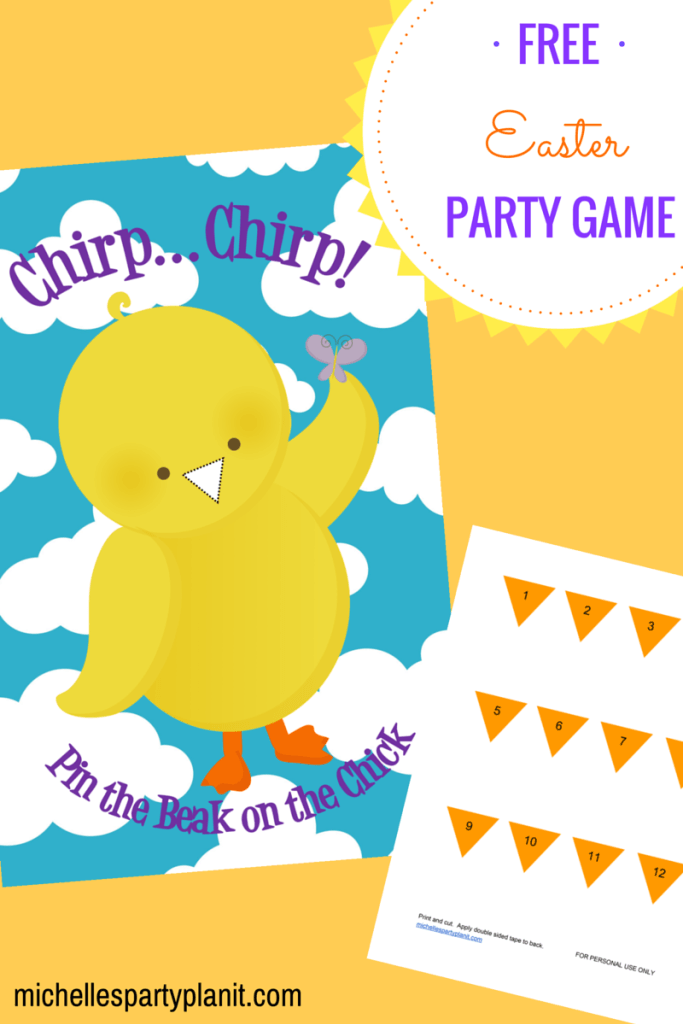 These Easter Egg find-it games are great for keeping little ones busy.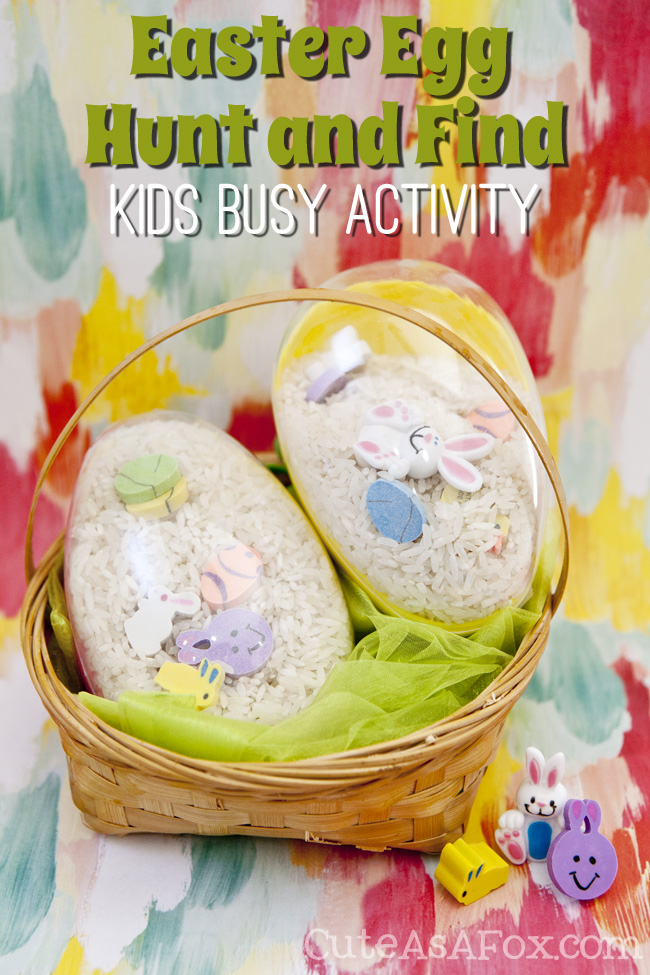 This travel zoo will be a top requested activity around our house!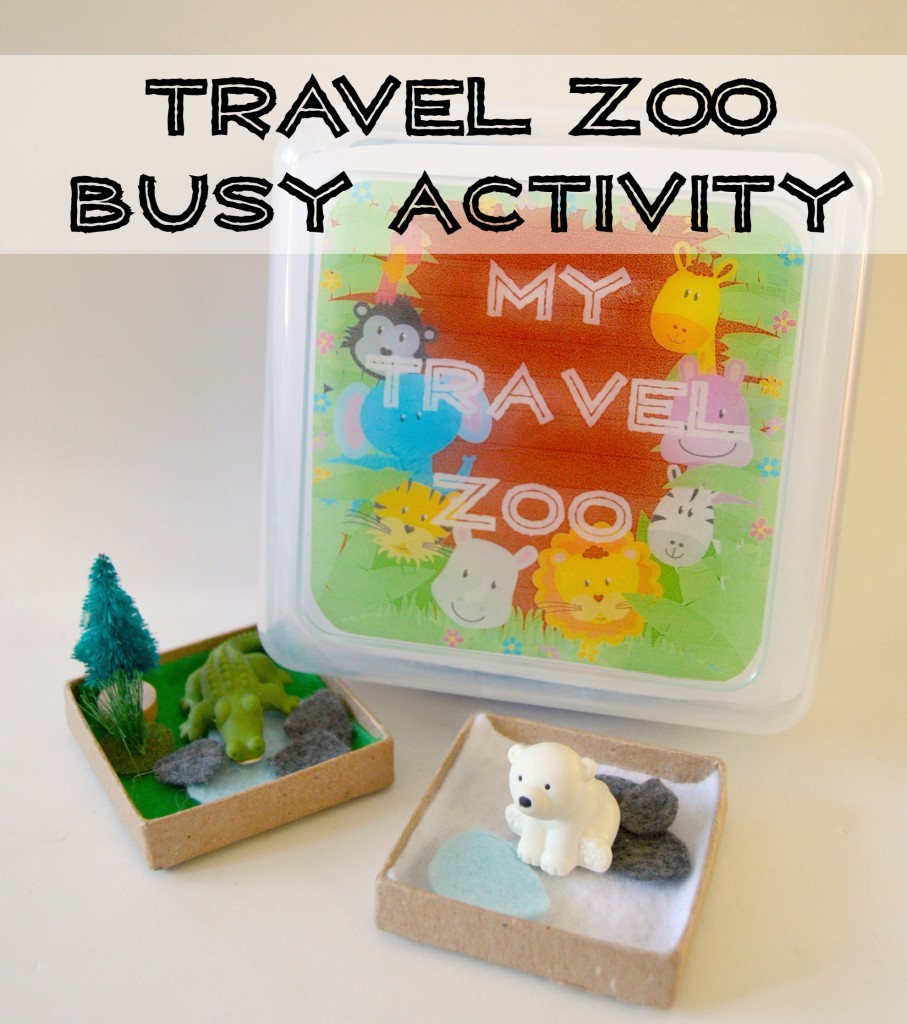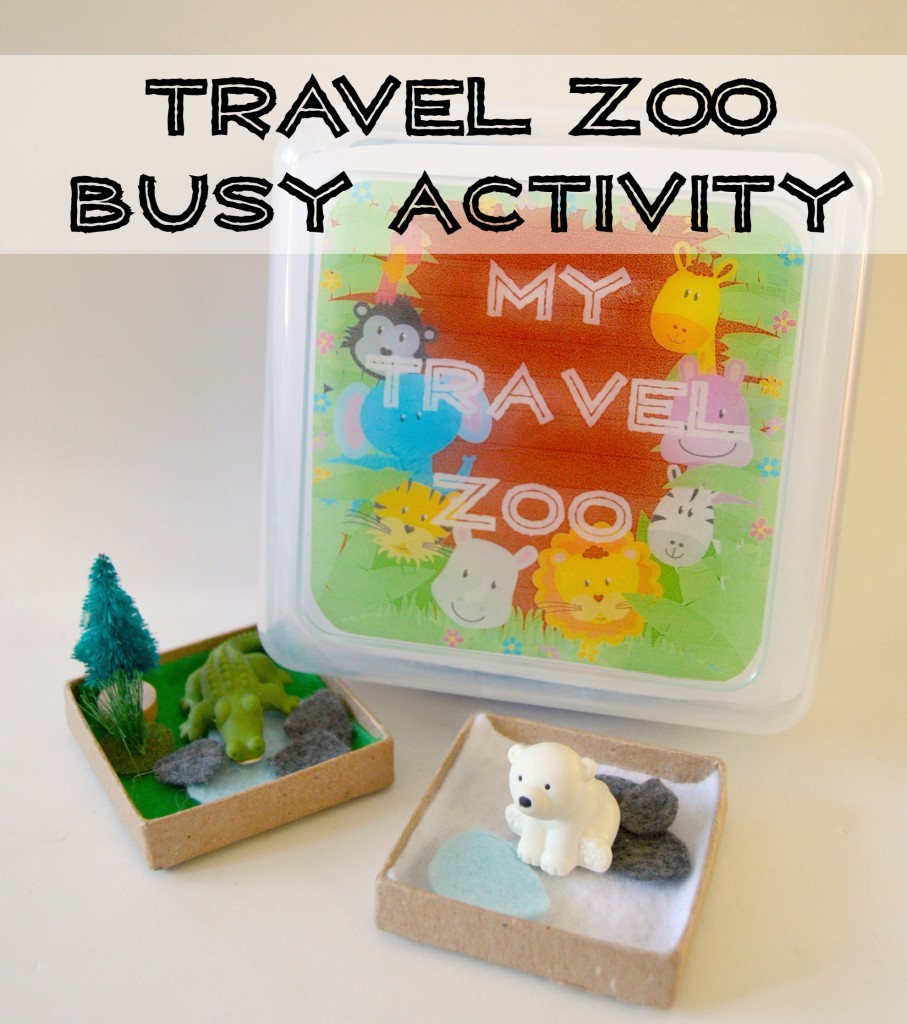 Stacey had a genius and simple idea with this card matching game.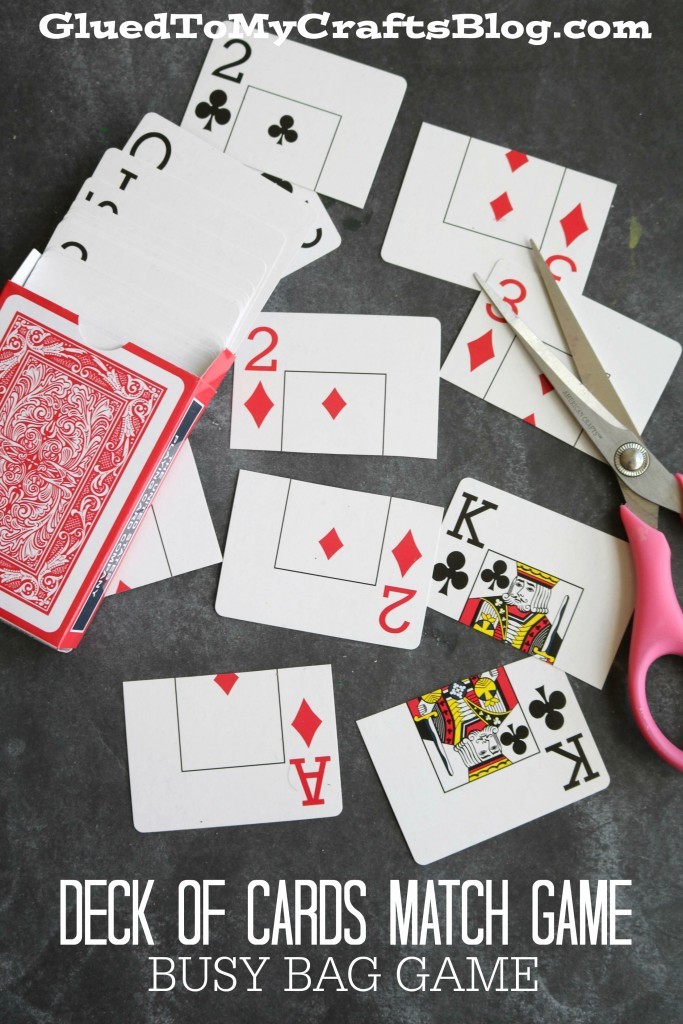 And I love her spool matching game.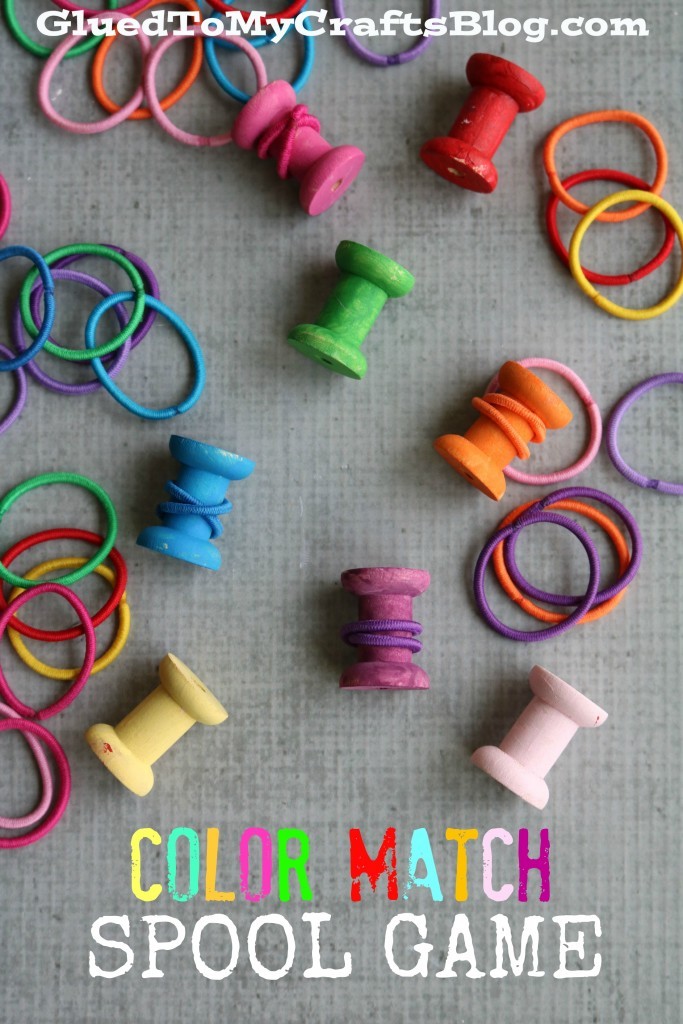 Angie added a dog house to her felt busy book.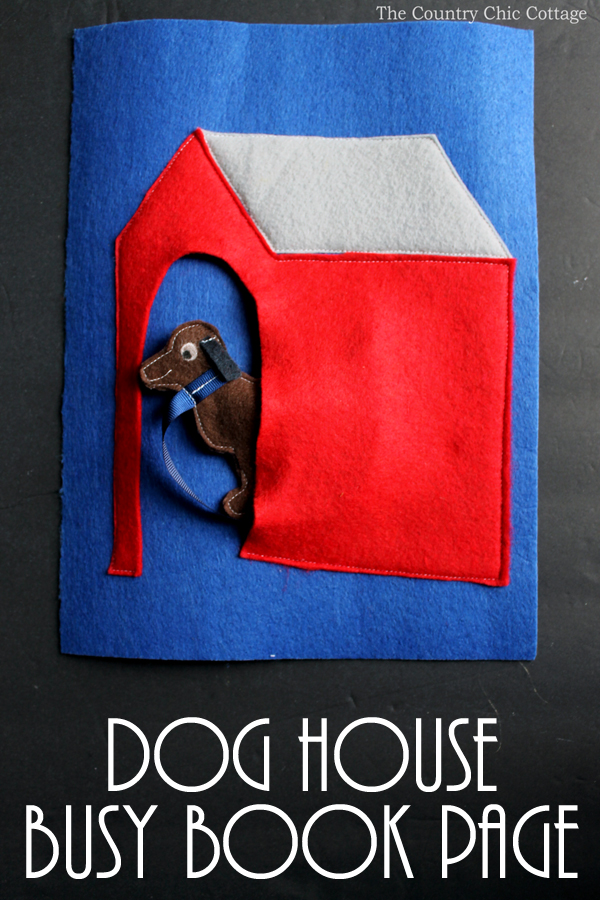 And also these fun road busy book pages.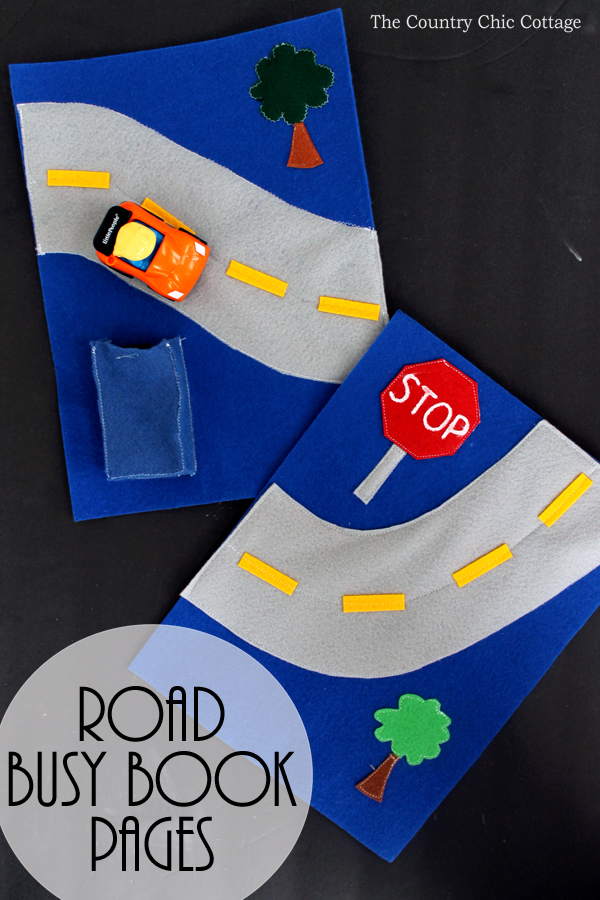 I hope you enjoyed this week of fun and fast activities that will keep kids busy for hours! Be sure to check out any of the days you missed:
Day 1: Cereal Box Lacing Cards
Day 2: Paperclip Chains
Day 3: Button Sorting
Day 4: Race Car Measuring