Hey you there. I see you. You're getting up early, heating up that coffee a third time after getting the kids off to school, rocking it during the day, and staying up extra late just to catch up on the recent episode of … wait … what are we watching these days? I'm so busy trying for world domination that I forget. Anyway – I SEE YOU. You are Hustlin' like there is a tomorrow, and it MATTERS. And someone needs to make you this tee for Mother's Day. Or, any day. Or hey – you can make it for yourself.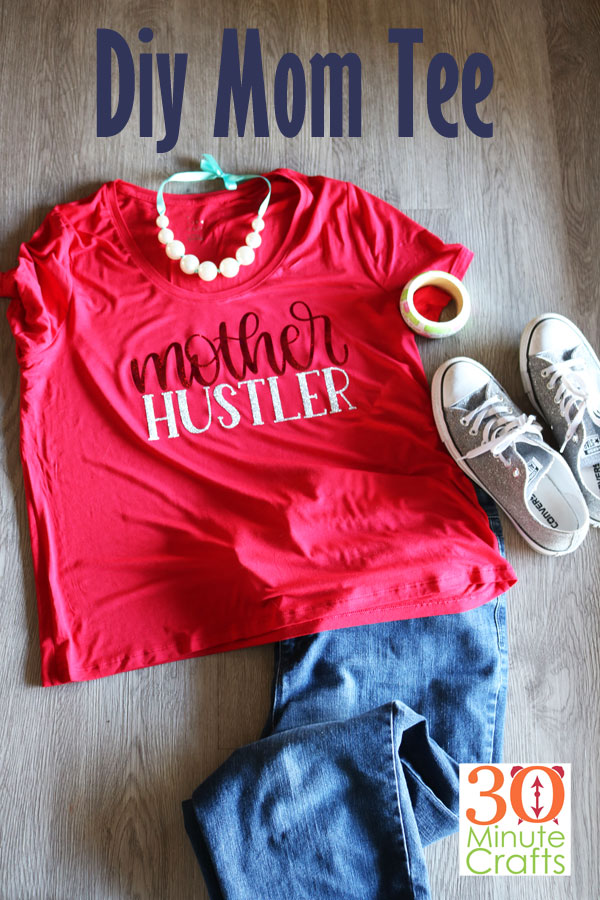 This post is part of a week-long series I'm doing with my crafty friends. All week long we're sharing crafts you can make for Mother's Day with the Cricut. Be sure to scroll all the way down to the bottom to check out their awesomesauce ideas. And if you scroll even further, you can enter to win TWO Cricut Machines, and some Amazon gift cards. Because if you're making your own Mother's Day Shirt, you should get to do it with a free Cricut, amirite?
To make this tee you will need:
A Shirt
2 colors of vinyl (I went with Holographic Sparkle and Glitter. Because hustle and sparkle go together like Wine and 8pm)
EasyPress or Iron
Weeding Tools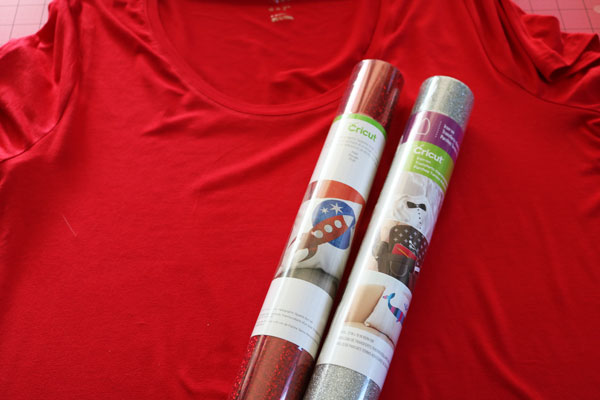 Cut this design using your Cricut Machine. Make sure you mirror the image before cutting. Ask me how I know.
Weed the vinyl. Trim up the backing sheet. Line it up on your shirt.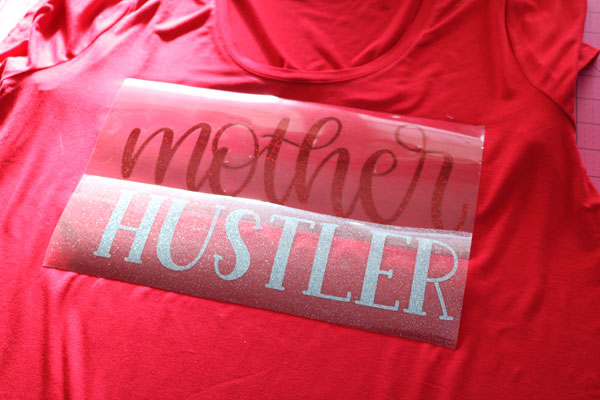 Following the instructions for the type of iron on you chose, fuse it to your shirt. Peel away the backing.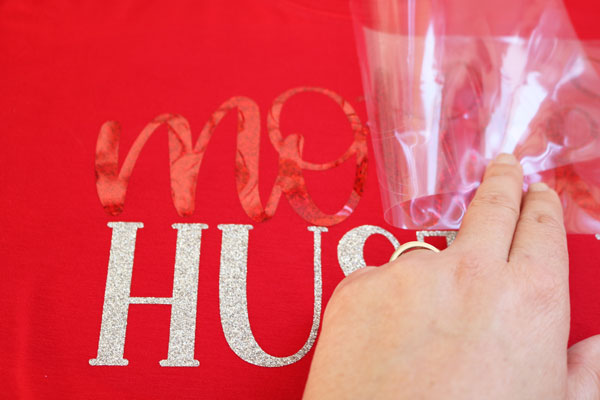 You're all set, you Mother Hustler, you! I paired this tee with my sparkle Chucks (of course), a faux pearl necklace, and my "Oh the Places You'll Go" bracelet. And jeans. It would be PJ pants, but this mama has to hustle outside of the house today, so actual pants it is!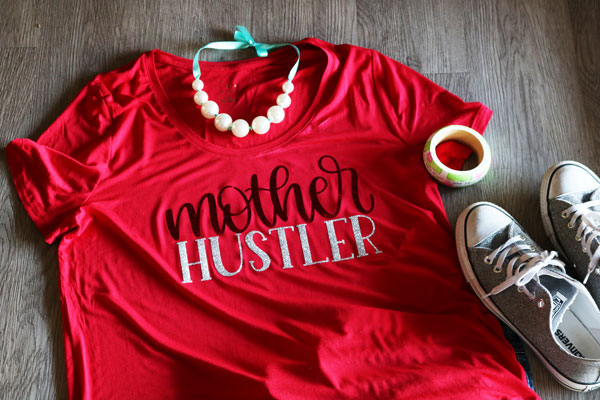 Check out these other awesome ideas for Mother's Day projects!