The week has been flying by, and it is already day FOUR of our Spring Craft Lightning week! I can hardly believe it!! If you've missed any of it, you really should go back and check out Day One, Day Two, and Day Three for these awesome Lightning Fast Crafts… crafts that can be done in 15 minutes!!
Washi tape is awesome for fast crafting. It is already sticky (no need to spend time adding glue) and comes in so many colors and patterns! Rhonda over at Mrs Greene made these super cute Washi Tape Pendants!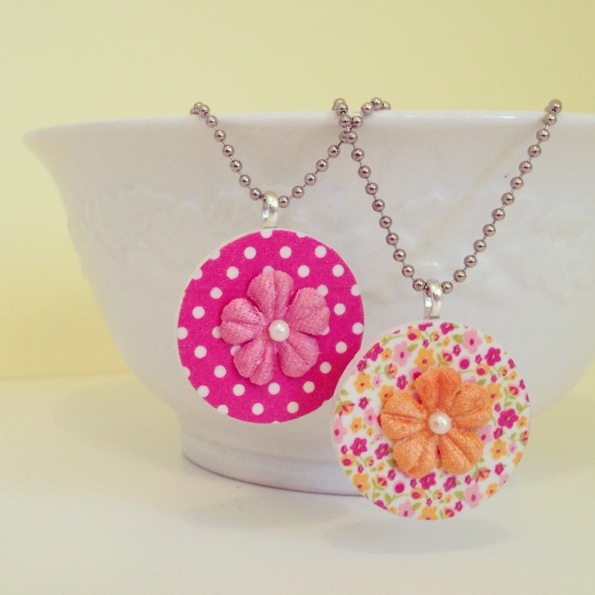 Angie from The Country Chic Cottage, who is my "partner in crafting" for these fun fast craft weeks, covered peeps in chocolate. Which is so awesome, it bears repeating. She covered PEEPS in CHOCOLATE, people!! Yum!!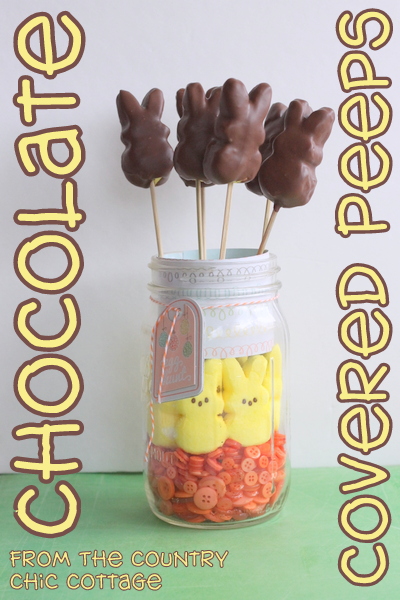 I tested my personal boundaries, and found a (mostly) non-messy way to work with glitter. These glitter eggs are fun, fast, and won't be shedding all over the house!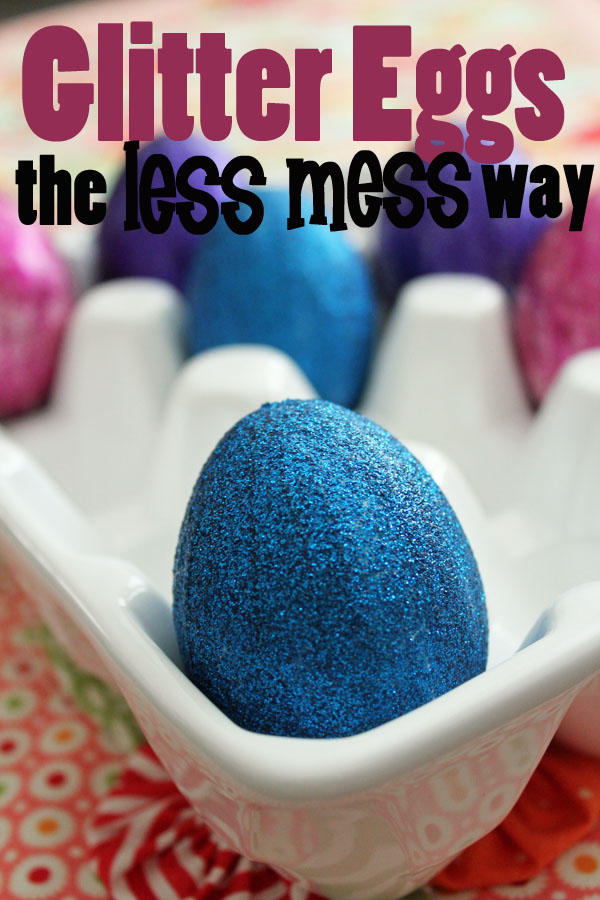 Tomorrow is the last day of Craft Lighting Spring Edition… and there has been so much awesome crafting this week that I'm not sure if I can say that we saved the best for last… but I can certainly say that there is much more awesome on the way!!