I can't believe that this is the last day of 2013's Craft Lightning Holiday Edition! Seriously – how did it go so fast? Really, this whole week has been a blur. A blur of amazing fast crafting goodness. I'm going to share with you today's quick crafting roundup, and then I hope you'll check out any of the roundups you missed – Day One, Day Two, Day Three, and Day Four.
How cute is this Mason Jar Ring ornament? I know I have tons of mason jars lying around, and using the rings this way is so smart!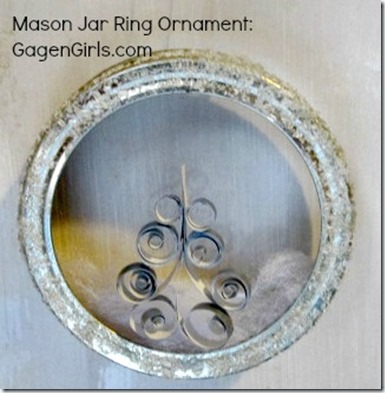 I first saw Sara share these snowy pinecones on Instagram. You'll have to click on the link to see how she does it (and how easy they are to make!)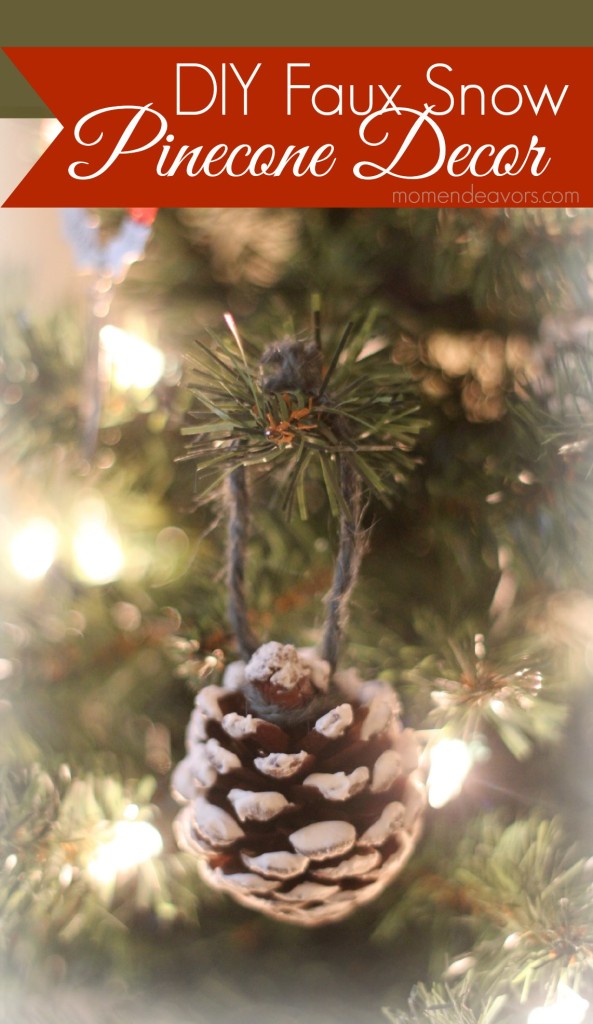 If you've got someone on your list that you're going to buy for instead of DIY for, why not make the gift box instead? I love these stamped tissue gift boxes! As a bonus – they can be used for storage year-round.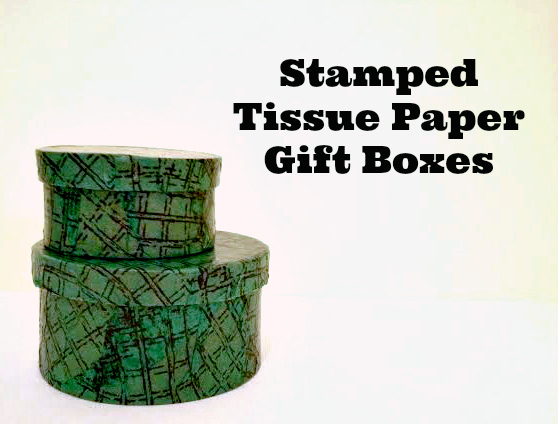 This Christmas Monogram is absolutely beautiful, and a versatile piece of decor. I could see using it on a mantle, by the tree, or as a wreath substitute on the door!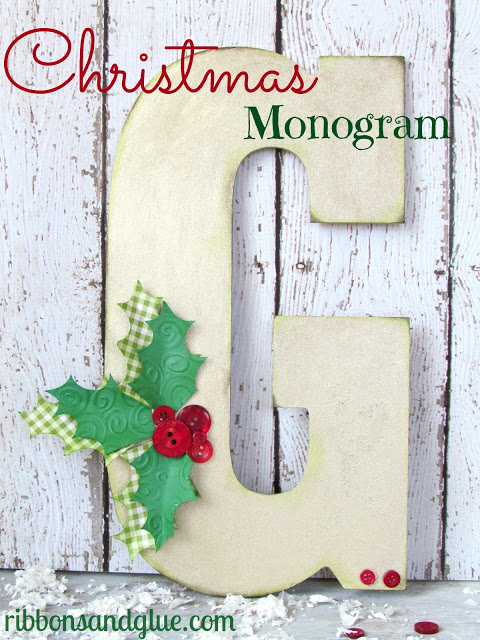 I think even the most un-crafty of us can get into crafting up some ornaments. They are small, simple, and a great craft to do with friends or kids. This button ornament is down-right adorable to boot!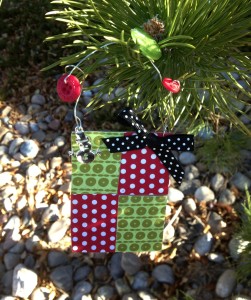 Jen does such fun printables – and this one is dear to my heart. Santa, I have been mostly good this year… (and that totally counts, right)? Head over to her site to grab the Dear Santa Printable, and see how she added a little sparkle.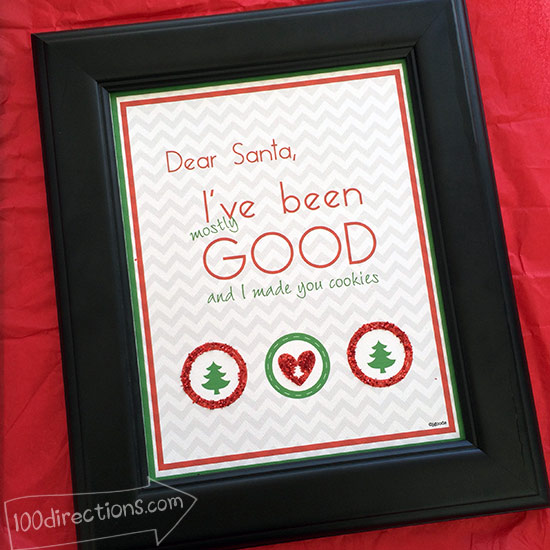 Angie from The Country Chic Cottage puts on this fun week of fast crafting with me, and she came up with a cute final craft for this series – Ball Mason Jar Holiday Labels! Angie really is the queen of Mason Jars. If you haven't seen her other site, you should go check out Crafts with Jars.
Oh! And I whipped up one last fast craft as well… a super simple, no-sew, no-glue, easy peasy glitttery garland.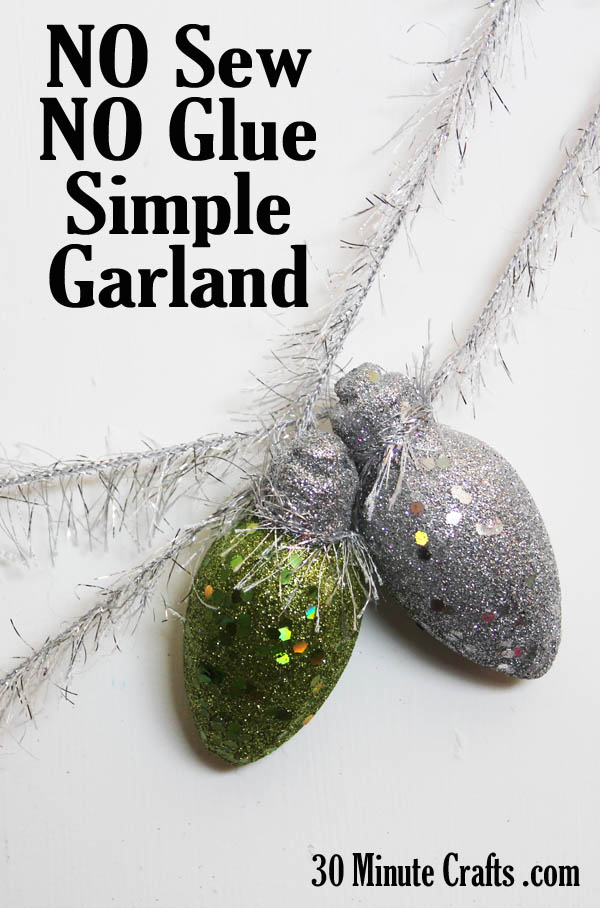 Thanks so much for joining us for this series. I hope it left you inspired, and ready to create for the holidays. With Thanksgiving approaching, and Christmas shortly after, I hope you find many opportunities to gather with friends and family… to tell stories, laugh together… and maybe find a couple minutes to create.