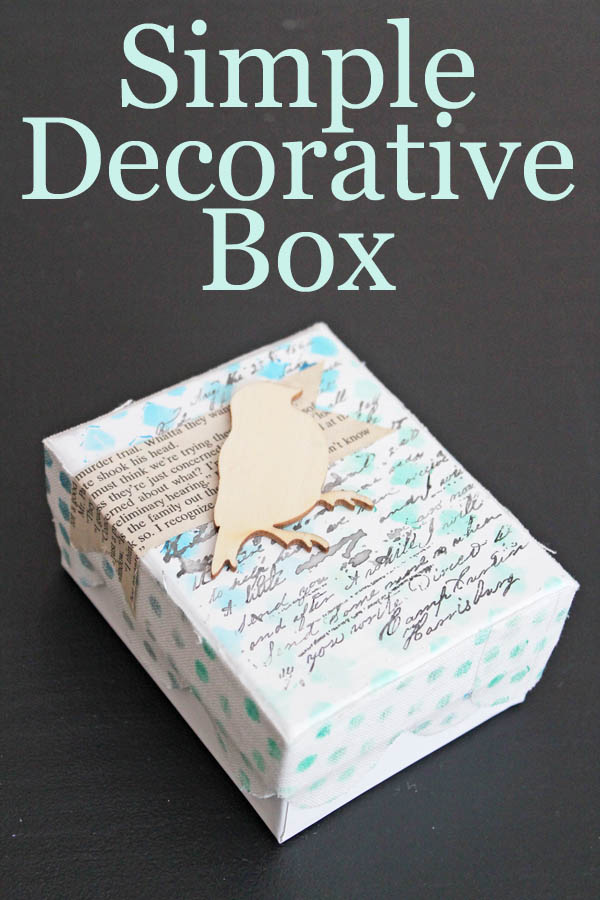 Because I'm going to CHA this weekend, I'm sharing some of the make and takes I did at CHA over the summer. If you've missed any, go check out the Crystal Christmas Tree Card, Fast Floral Necklace, Super Fast Button Ring, Spray-Dye Scarf and Mini Quote Canvas. The project I'm sharing with you today was super fun to make. It was one of the last make and takes I did at summer CHA, and I just got to sit at the Faber Castell Booth, rest my feet, and play for a while! Really, the best part of going to a craft show, if you ask me.
To make your own Simple Decorative Box, you need:
Plain Box
Stencils
Faber Castell Gelatos
Makeup Sponge
Fabric Trim
Glue
Faber Castell Marker
Stamp with scripty text
Wooden Bird
Old Book Page
Start by spreading out the gelato onto a piece of scrap paper.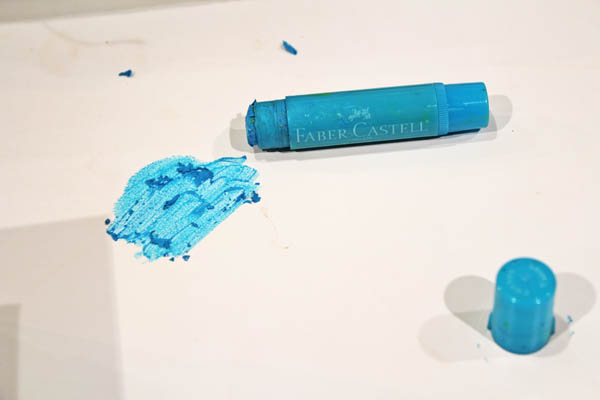 Pick up the color with a makeup sponge, and stencil it onto the box.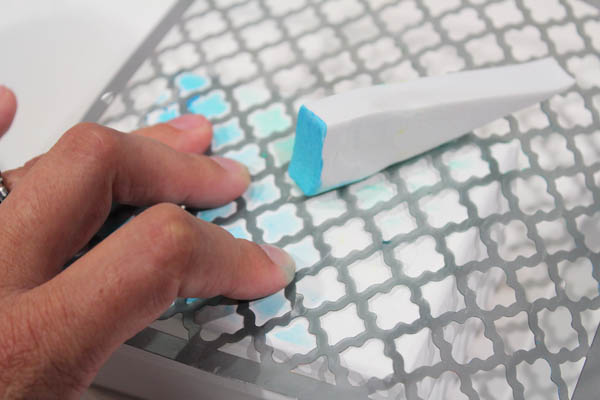 Do the same, stenciling on your fabric trim.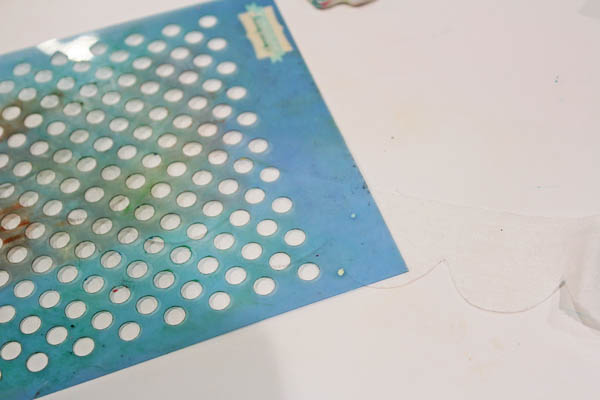 Glue the trim around the edge of the box.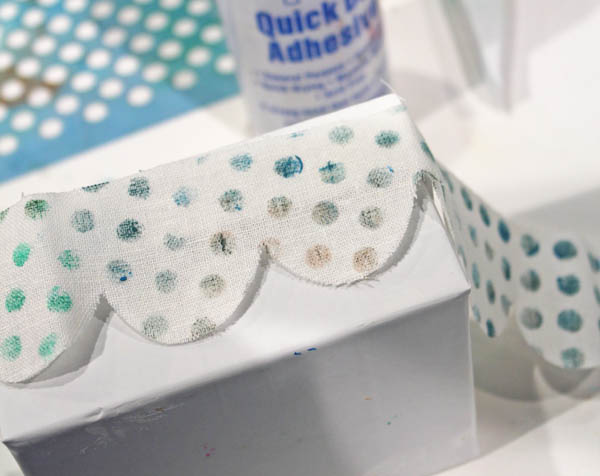 Ink up a stamp with a marker, and press it right on the top.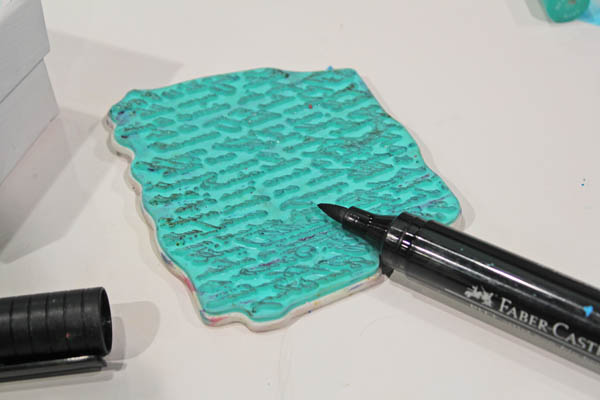 Grab your embellishments. In this case a wooden bird and a trimmed up piece of book page.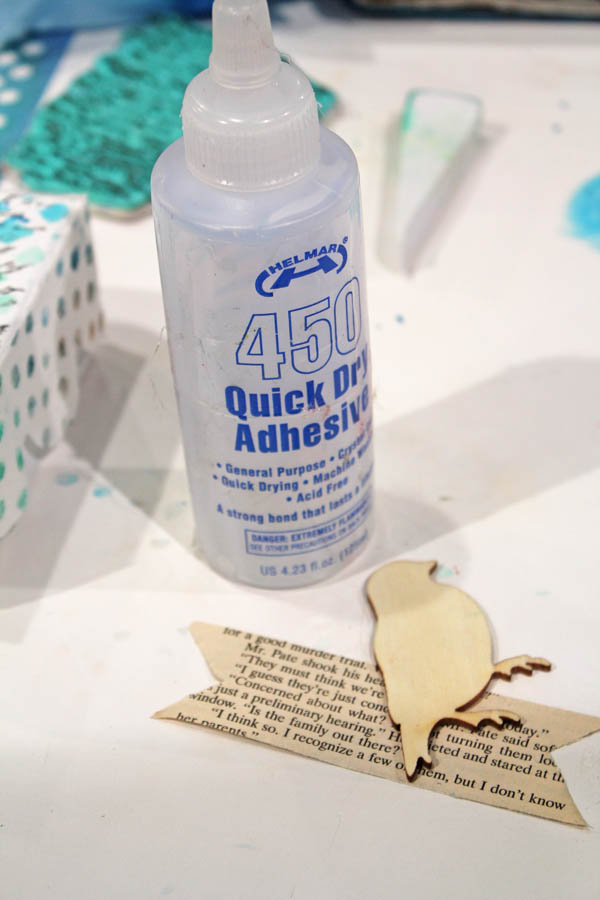 Your box is all done! Enjoy!