It is the final day of Craft Lightning Week – I'm a bit late in getting today's roundup posted because I'm off on a fun trip… you can check out my personal Instagram if you're interested in details. Since I'm behind, we'll get right down to it, and I'll share with you all of today's awesome fast crafting projects!!
I love it when inexpensive items get a simple update that really classes them up, like these jute wrapped utensils from Bonnie at Uncommon Designs. You'd never guess that they were from the Dollar Store!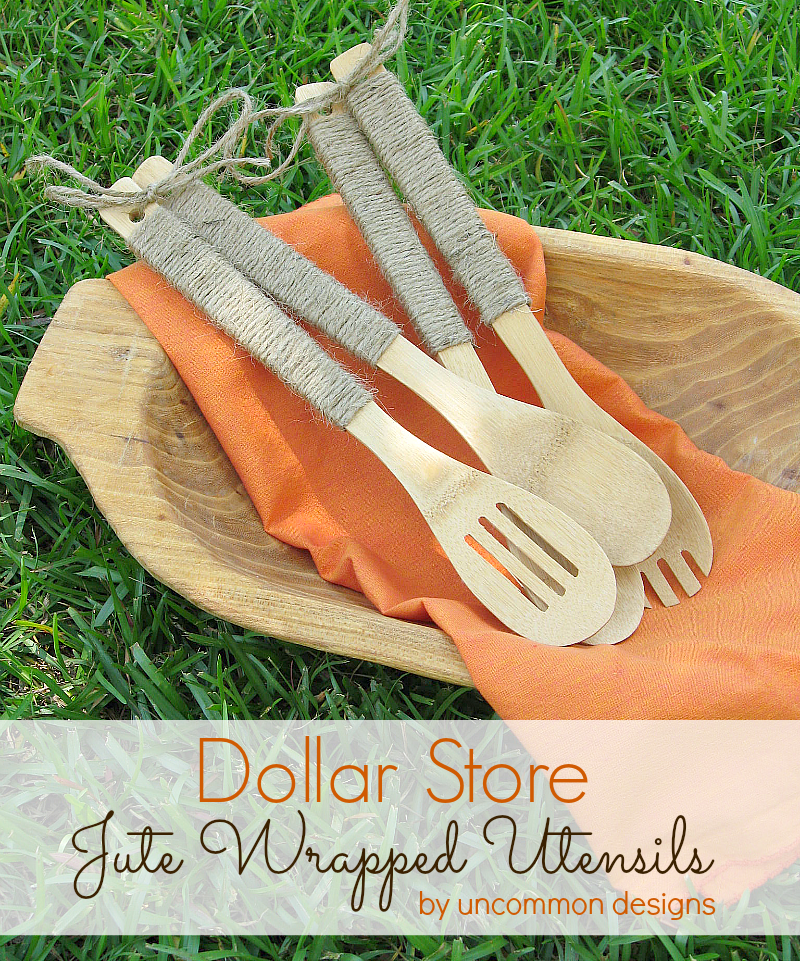 I have recently rediscovered etching cream, and I love what Marilyn over at 4 You with Love did with these adorable polka dot etched votives.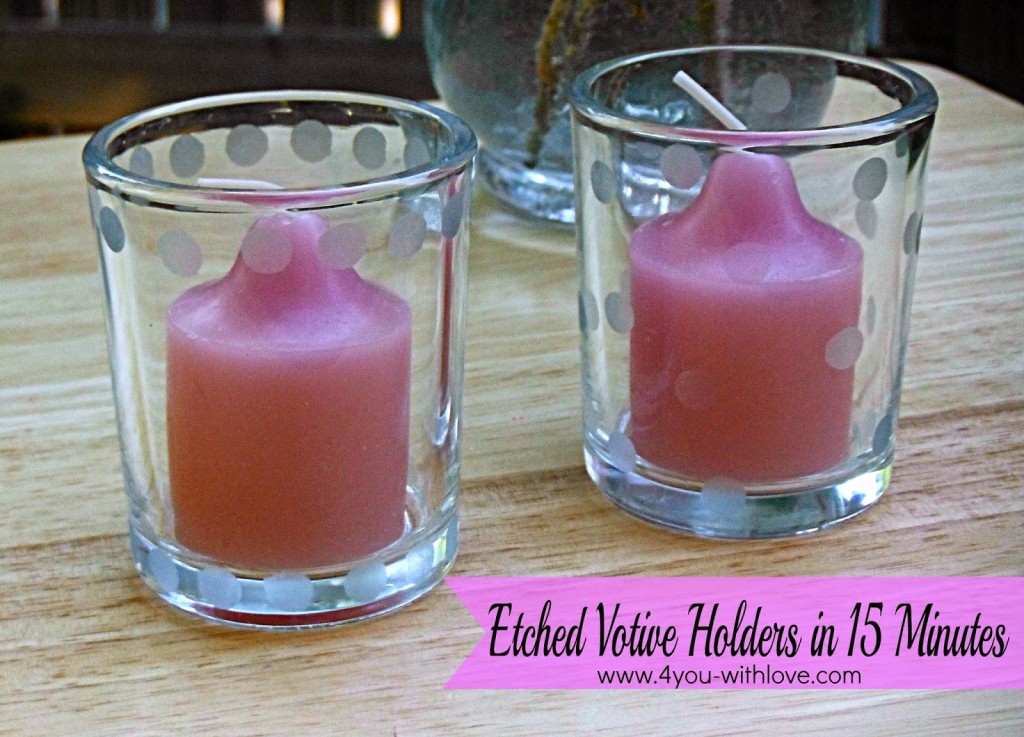 How beautiful are these watercolor Thank You cards that Carissamiss and her sister made? This is one card that would get framed at my house!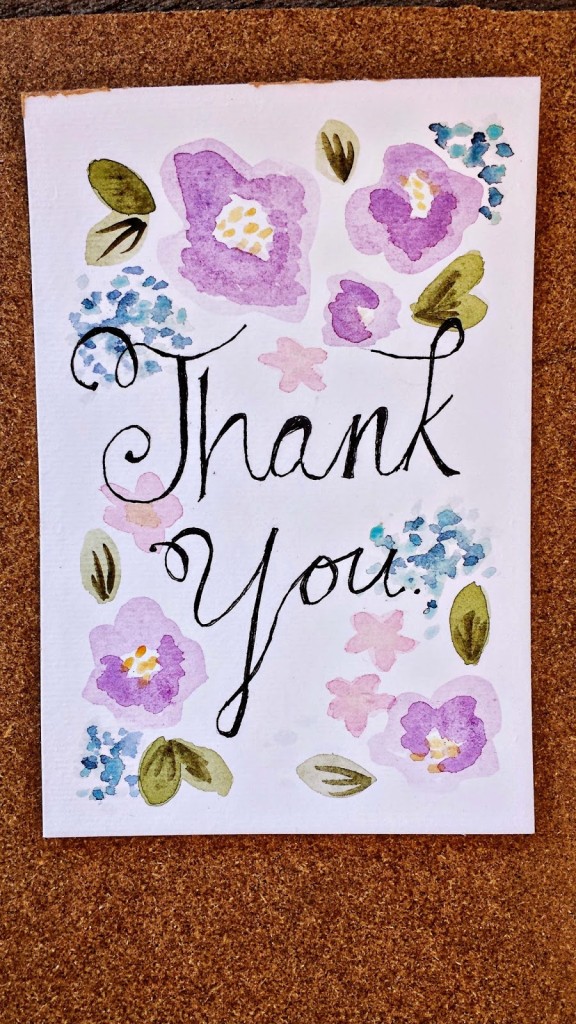 I love this scrapbook photo frame over at Albion Gould – how cute is this?? These would be fun to make for a party, using photos of the guest of honor at different ages… but it looks cute just like this as well!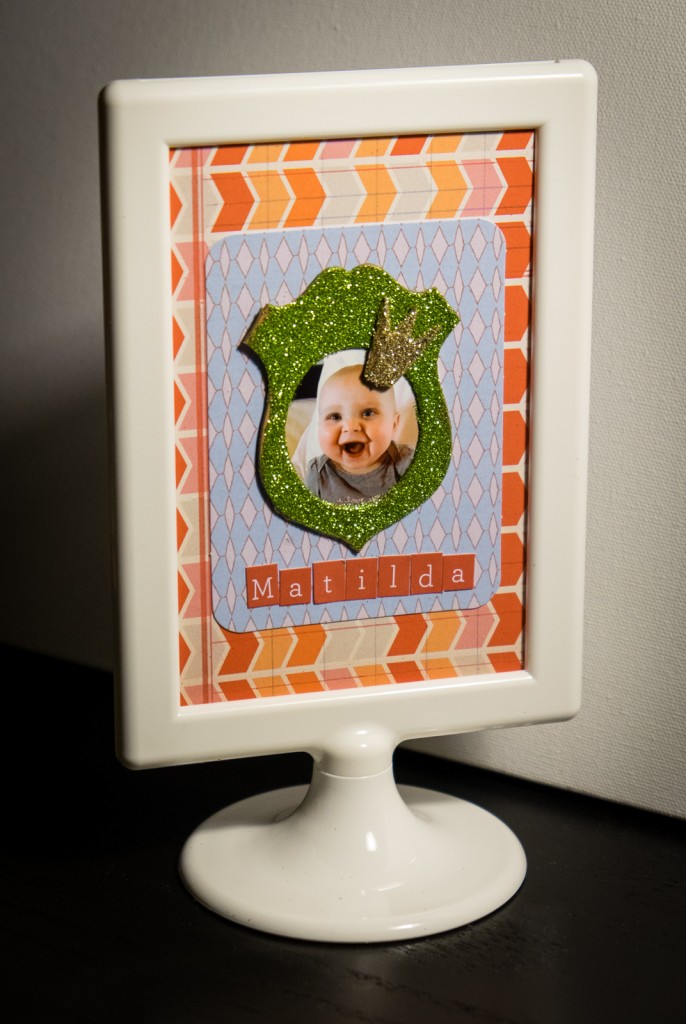 I almost fell off the bed when I saw these fake marquee letters on Daisy Mae Belle! This is genius. And the fact that you can whip one up in 15 minutes? Double genius with a cherry on top.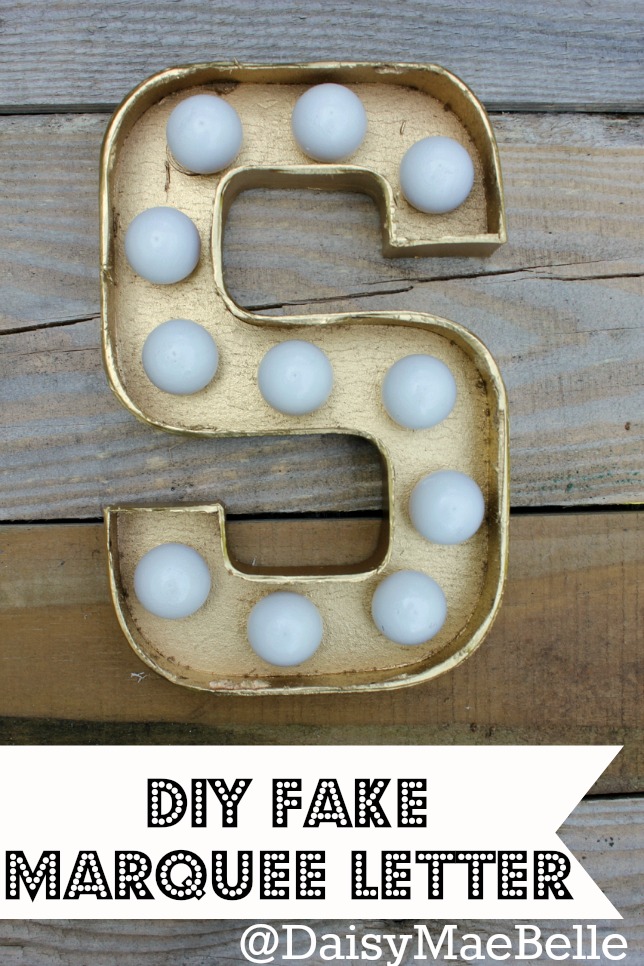 Fawnda over at Fireflies and Jellybeans is sharing not just one fast craft, but THREE that can be done in just 15 minutes! Aren't these simple hairbows adorable?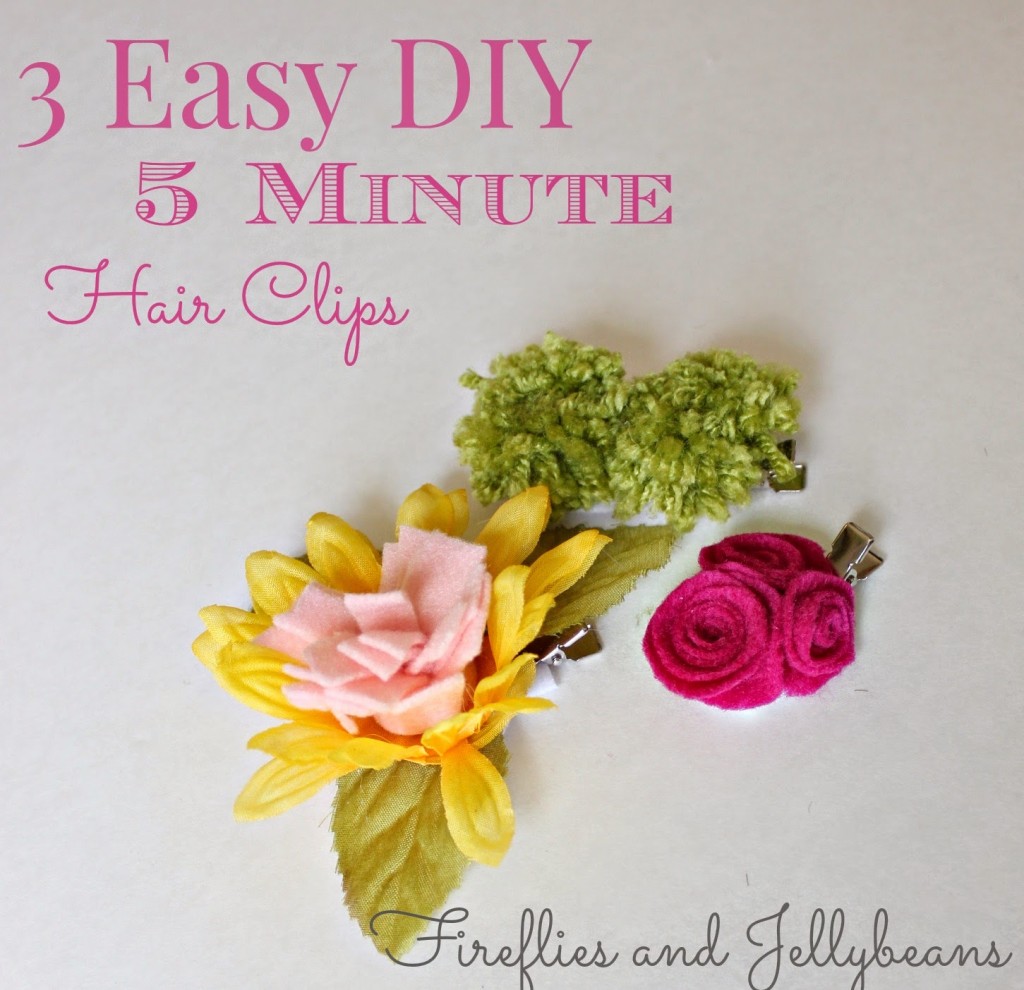 Kimbo from a Girl and a Glue Gun made this fun and fast floral fabric bracelet! I love me some fabric fast crafting…
My crafty partner for this series, Angie from the Country Chic Cottage made these awesome DIY rustic wedding signs. Wedding Crafts in under 15 minutes? Amazing.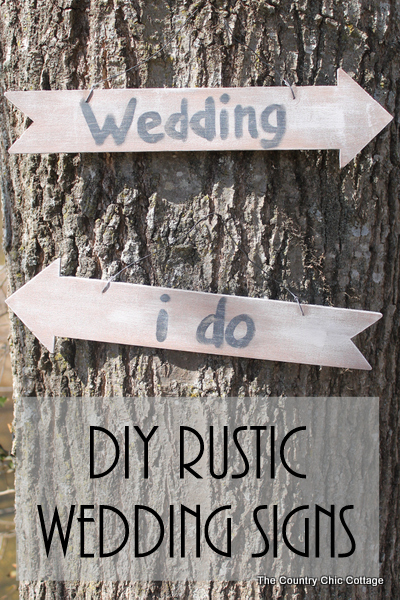 It seems like forever ago, or at least a flight and some jet-lag… but I whipped up my fifth simple jewelry project for the week – a circle pendant necklace.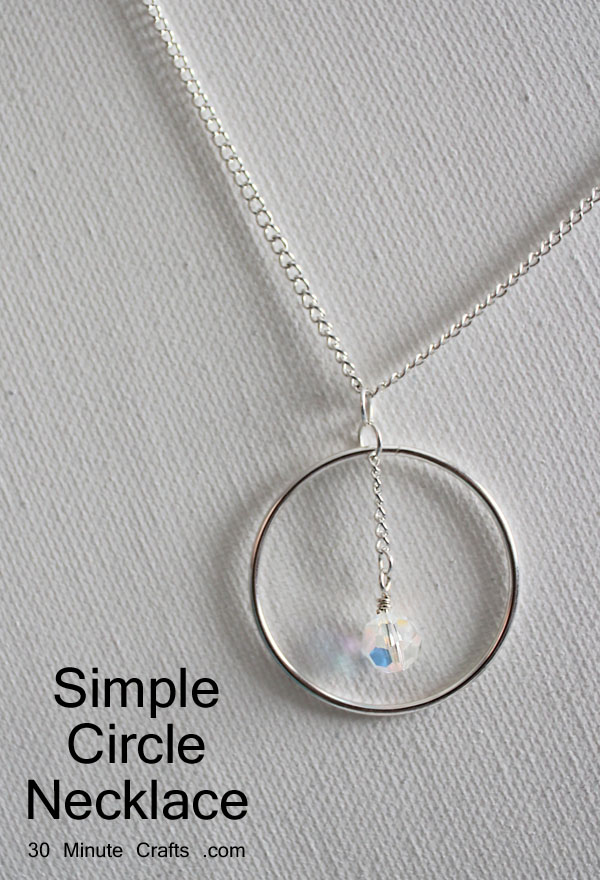 I hope you've enjoyed crafting along with us this week! All of our amazing bloggy friends have really knocked this one out of the park! If you missed any of this week's awesome fast crafts, go check out Day 1, Day 2, Day 3, and Day 4.
See you soon!