Need a last-minute Halloween mask? I've got you covered with these fast and simple mask ideas!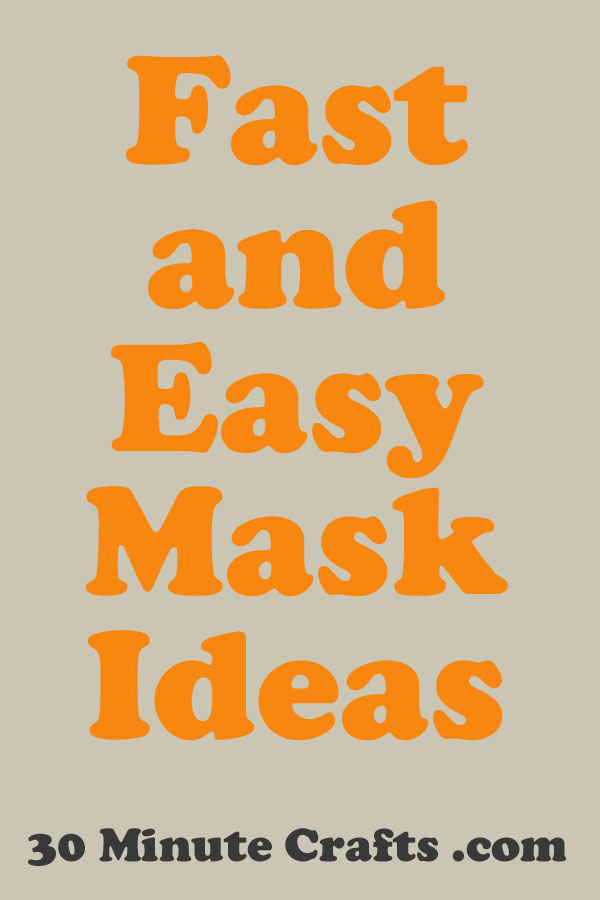 Duck Tape Halloween mask – whip up a fast mask using Duck Tape and a mask template!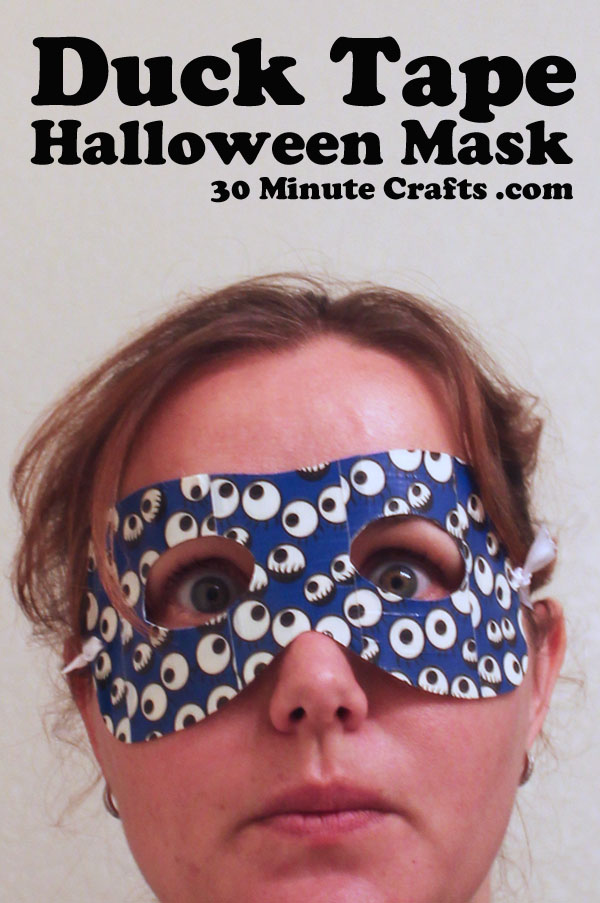 Easy Sew Badger Mask – maybe you're into obscure pop-culture references, and want to be a honey badger, or you're a fan of these oddly cute creatures… in either case, this badger mask is simple to make!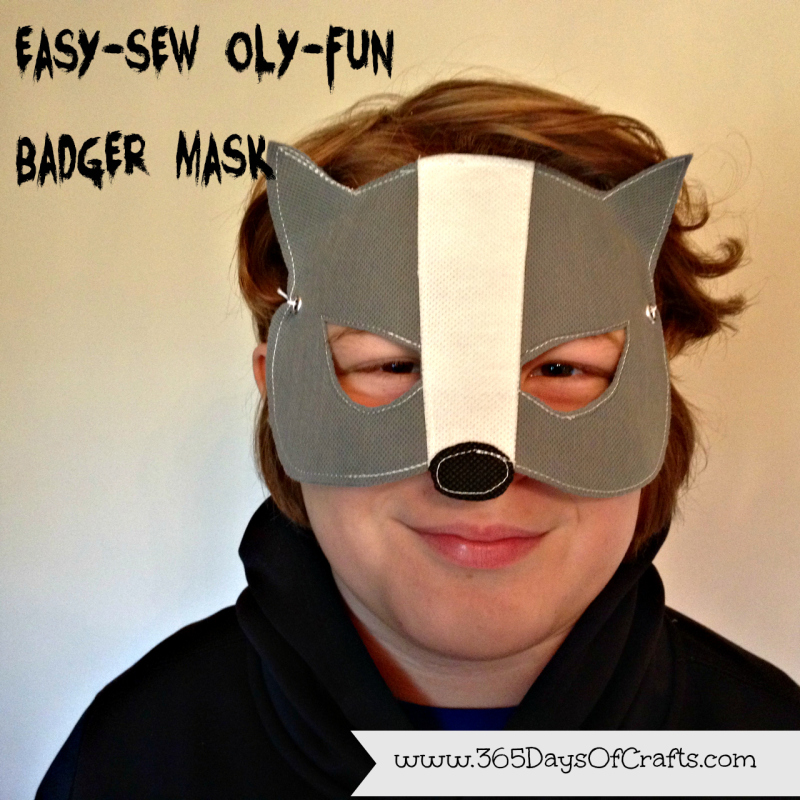 Lego obsessed? Use this Lego Mask Template  to create your own Lego mask!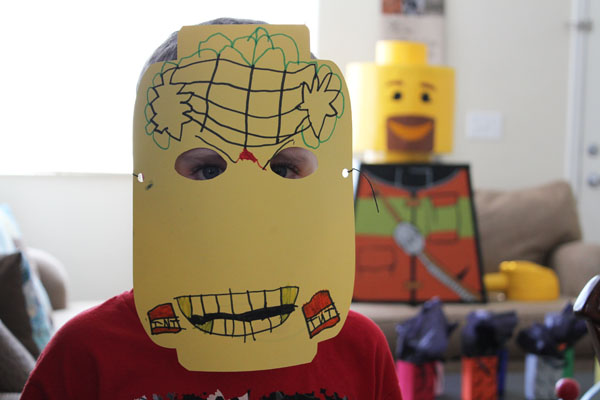 Add some pizazz to a store-bought mask with leaopard-print foil – making a super simple Leopard Mask.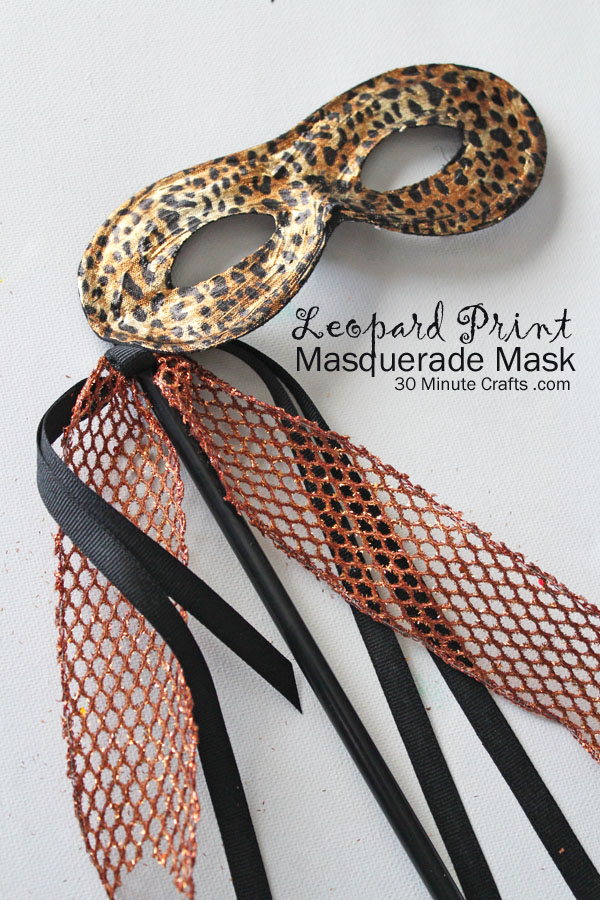 You can add glitter to a mask to turn it into just about any animal or character.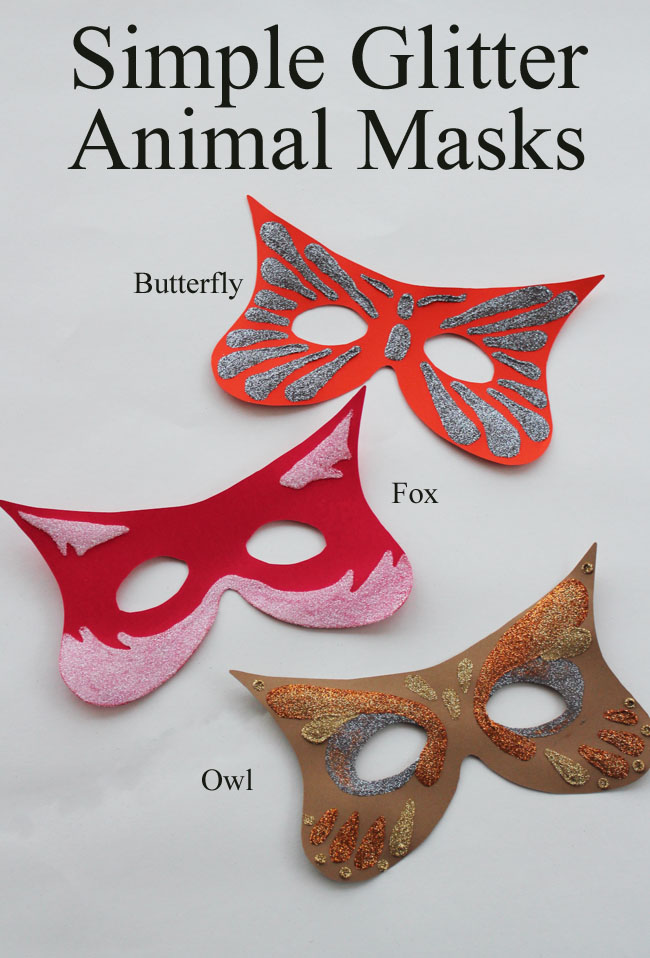 Making a superhero mask is a super simple Halloween project – or pair with PJs for some nighttime fun!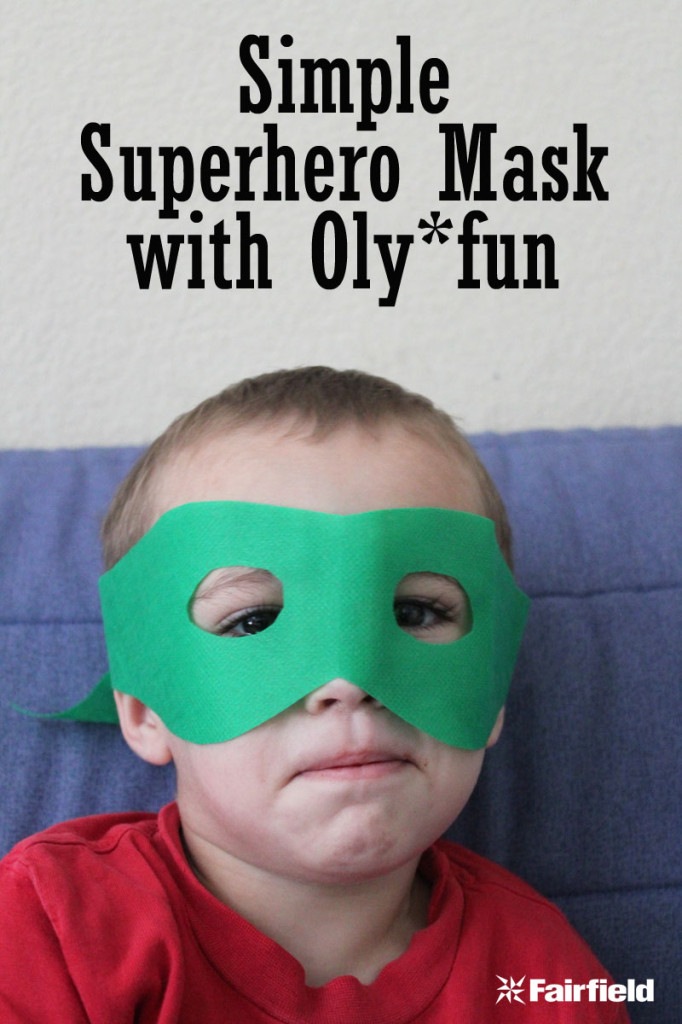 You can add ribbon to a mask to dress it up, like this fun and simple ribbon mask.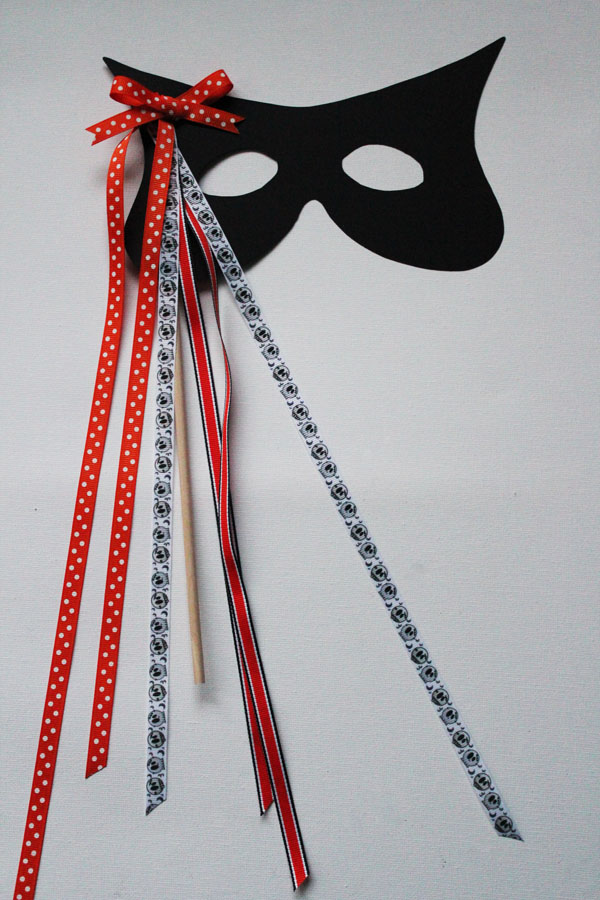 If you can't find a mask you love, you can always use one of these printable mask templates!