My boys, like most young boys, love all things Lego. Last year, we had the chance to go to Legoland with our family, and they loved it. One of the things my oldest especially loved was trading Minifigures with the Legoland staff. It is one of the fun little "extras" at Legoland… bring some of your own Lego Minifigures, and swap them with staff members who have their own. Last year, we tucked our Minifigs into a mint tin, which was the perfect size. For our upcoming Legoland trip, I thought I'd make a special Mini Lego Tin.
If you're planning a Legoland, check out their awesome promotions. I was asked to share this great promotion with you – with any purchase at a participating McDonald's in Southern California (L.A. and San Diego) in the promotional period, Kids Go Free with paid adult ticket to LEGOLAND® California Resort and your choice of LEGOLAND Water Park or SEA LIFE® Aquarium. Offer ends July 31st 2015.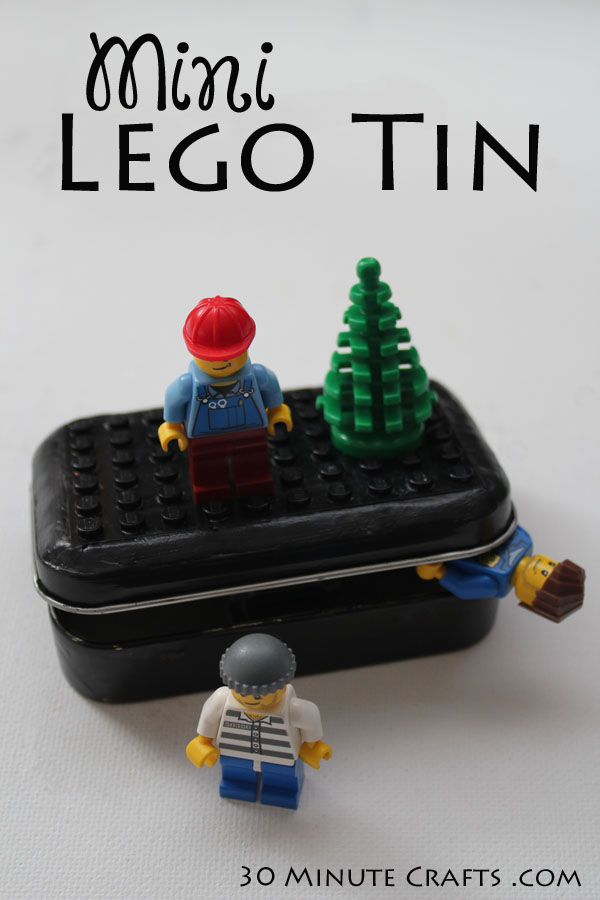 To make the mini Lego Tin, you'll need:
Small Mints tin (like Altoids or similar)
6×10 flat lego piece (any color)
Matching paint
Air-dry clay
Paintbrush
Hot Glue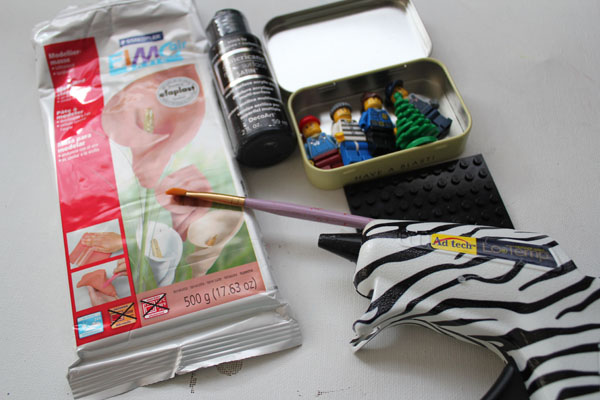 Glue the Lego piece to the top of the tin.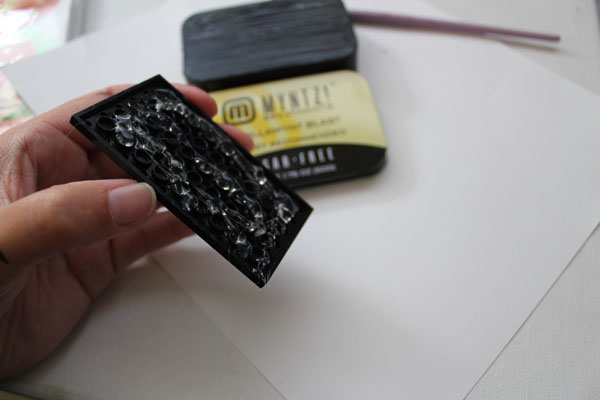 Put the air dry clay around the Lego piece to even out the area between the Lego piece and the tin.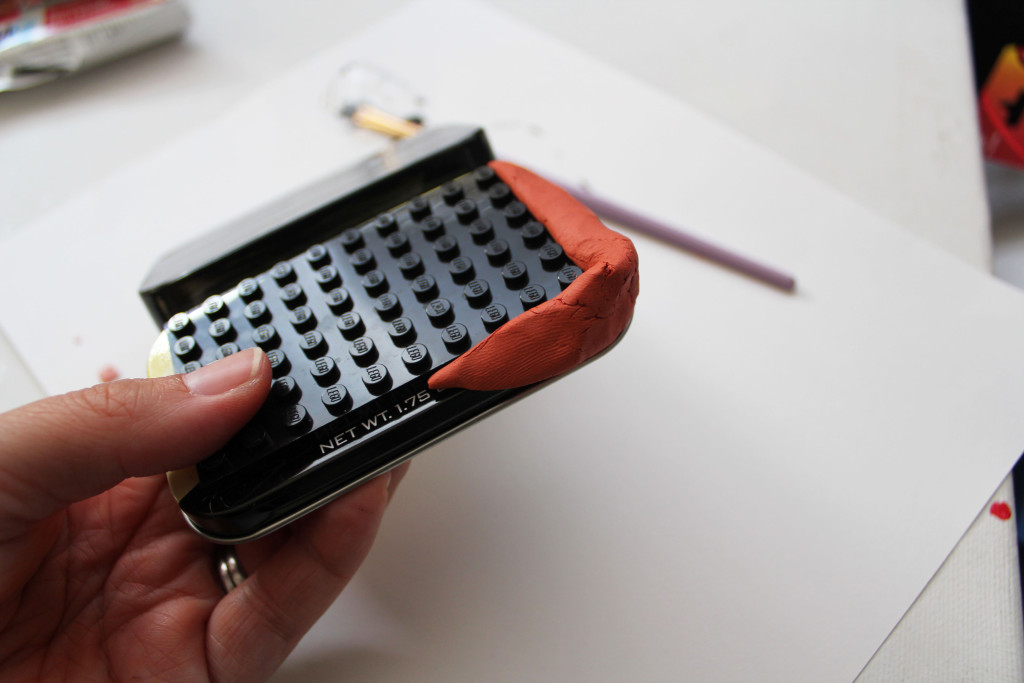 Smooth the clay out. If it starts to dry out, put a couple drops of water on your finger, and smooth over the clay.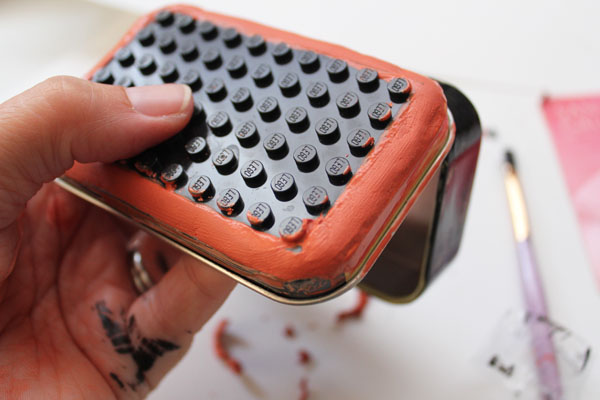 Wipe away any excess clay and allow to dry. Once dry, paint the clay and the tin to match the Lego piece.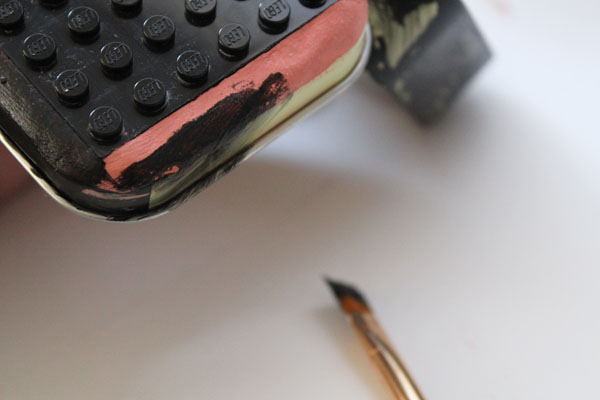 It may take 2-3 coats of paint. Once the paint is dry, you're done! Enjoy your tin, perfect for trips… especially one to Legoland!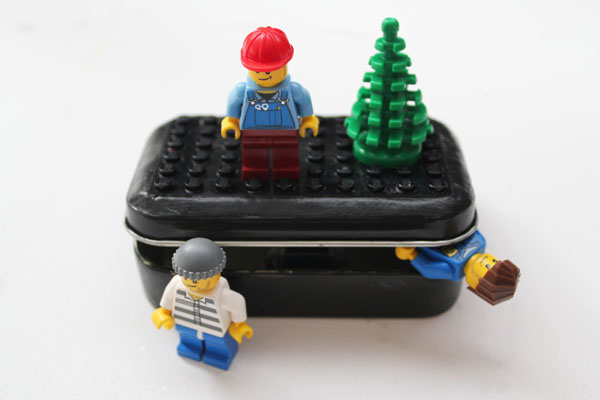 Check out these other fun Lego craft ideas: